Admit One 8/7: Yo, Joe!
By Zach
At long last the world gets to find out how GI Joe fares up on the big screen.  Judging from the trailers it's either going to be awesomely bad or just straight up horrible and it hasn't been screened for critics so we'll have to wait till later today to get an actual consensus.  There's also some counter programming in the form of Meryl Streep and the world's worst vacation destination.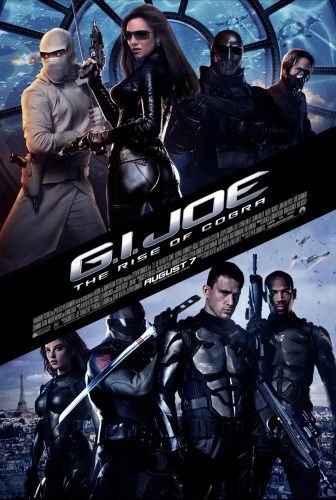 GI Joe: The Rise of Cobra
Starring: Channing Tatum, Marlon Wayans, Rachel Nichols, Dennis Quaid, Sienna Miller
Directed by: Stephen Sommers
Plot: The covert military unit, GI Joe, must battle against the arms dealer Destro and the mysterious Cobra organization.
Rotten Tomatoes Freshness: 36%
Critic Consensus: "While fans of Hasbro's toy franchise may revel in a bit of nostalgia, G.I. Joe: The Rise of Cobra is largely a cartoonish, over-the-top action fest propelled by silly writing, inconsistent visual effects, and merely passable performances."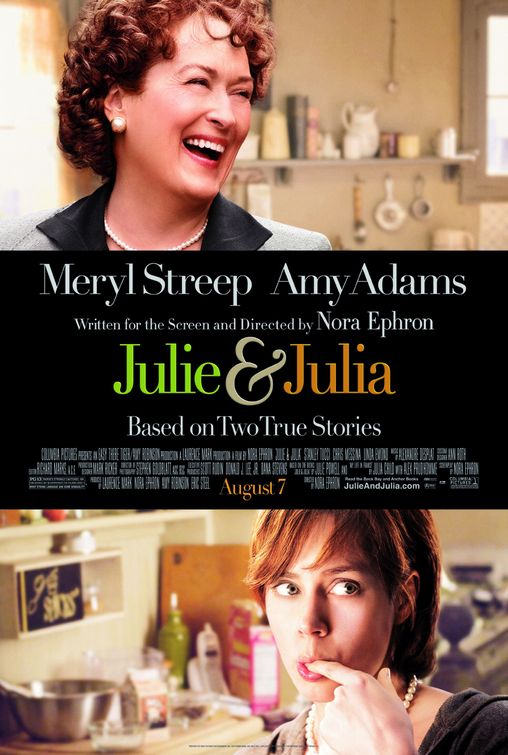 Julie & Julia
Starring: Meryl Streep, Amy Adams
Directed by: Nora Ephron
RT Freshness: 68%
Critic Consensus: "Boosted by Meryl Streep's charismatic performance as Julia Child, Julie and Julia is a light, but fairly entertaining culinary comedy."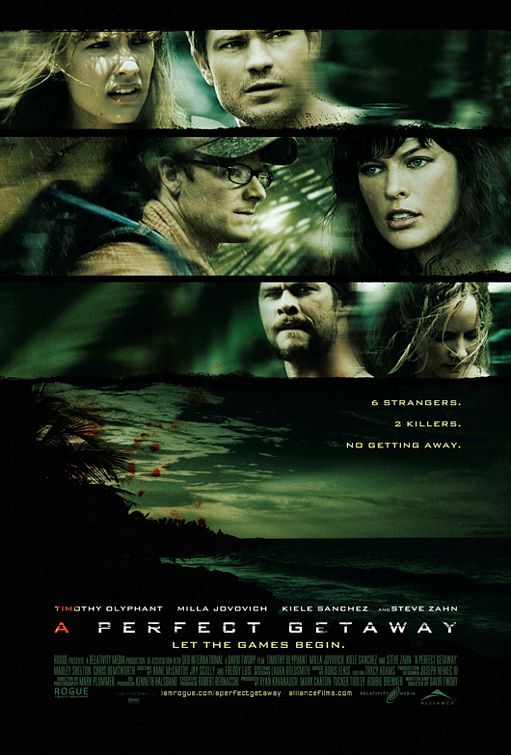 A Perfect Getaway
Starring: Steve Zahn, Milla Jovovich, Timothy Olyphant, Kiele Sanchez
Directed by: David Twohy
Plot: A couple on their honeymoon in Hawaii meet up with two other couples on a remote trail and one of couples are killers.
RT Freshness: 51%
Critic Consensus: "While smarter than the average slasher film, A Perfect Getaway eventually devolves into a standard, predictable, excessively violent thriller."
I'm like the J. Jonah Jameson of Everything Action, writing and editing and constantly demanding pictures of Spider-Man.
a perfect getaway
Admit One
GI Joe
julie and julia
rise of cobra
stephen sommers