We're pretty much wrapping up the summer blockbuster season this week with Tarantino's Inglourious Basterds.  A couple of kids/tween movies are also coming out to counter balance all the Nazi scalping.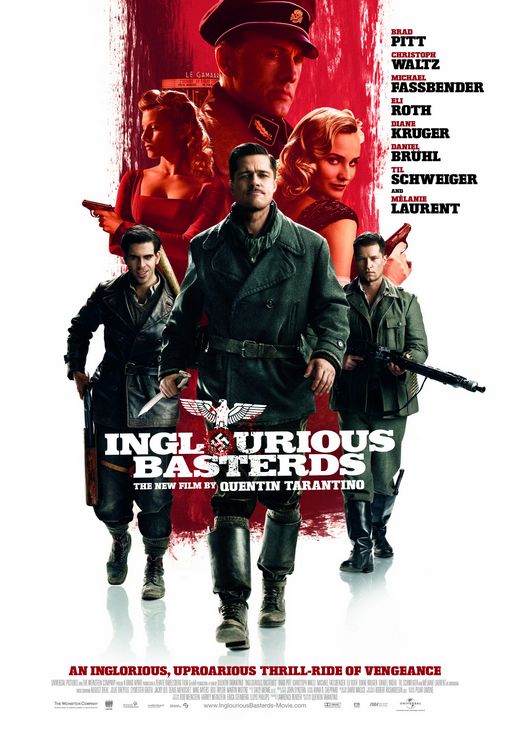 Inglourious Basterds
Starring: Brad Pitt, Eli Roth, Diane Kruger, BJ Novak, Christophe Waltz
Directed by: Quentin Tarantino
Plot: A special team of Jewish American soldiers are dropped behind enemy lines in Paris to covertly kill as many Nazis as possible, ultimately attempting to kill Hitler.
Rotten Tomatoes Freshness: 89%
Critic Consensus: "A classic Tarantino genre-blending thrill ride, Inglourious Basterds is violent, unrestrained, and thoroughly entertaining."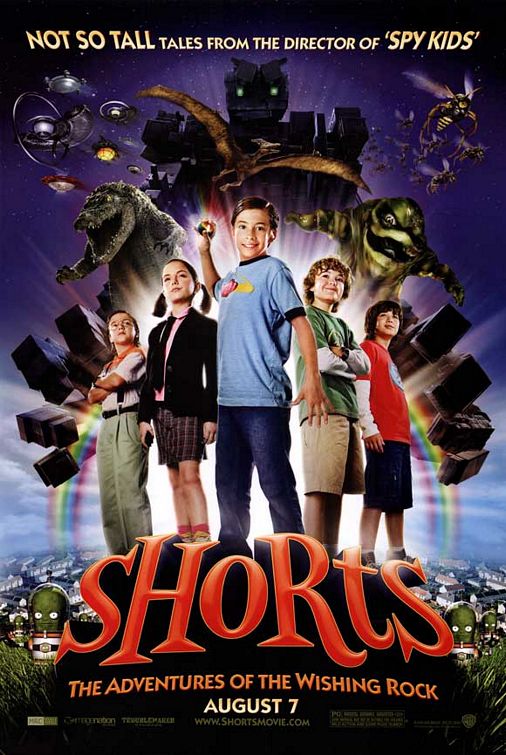 Shorts
Starring: Jon Cryer, William H Macy, James Spader, Leslie Mann
Directed by: Robert Rodriguez
Plot: A kid named Toe Thompson discovers a magical rainbow colored rock that grants anyone holding it wishes.
RT Freshness: 35%
Critic Consensus: "Shorts has imagination and energy, but most viewers beyond elementary school will likely tire of the kiddie humor and sensory overload."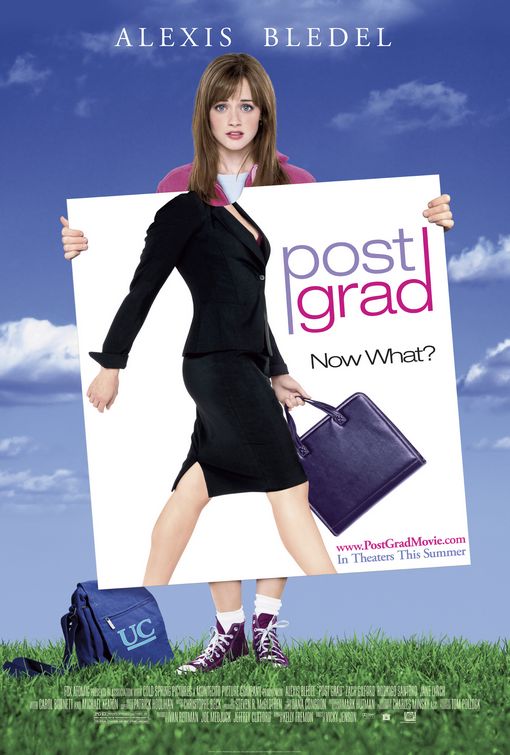 Post Grad
Starring: Alexis Bledel, Zach Gilford, Rodrigo Santoro, Jane Lynch
Directed by: Vicky Jenson
Plot: Recent college grad Ryden Malby is forced to move back in with her parents after a college rival steals her dream job.
RT Freshness: 9%
Critic Consensus: "A lightweight, unambitious comedy, Post Grad features fine actors that can do little with its middling, uninspiring script."
I'm like the J. Jonah Jameson of Everything Action, writing and editing and constantly demanding pictures of Spider-Man.
Admit One
alexis bledel
bj novak
brad pitt
christophe waltz
eli roth
inglourious basterds
post grad
quentin tarantino
robert rodriguez
rotten tomatoes
shorts
summer blockbusters