November starts out with a crowd of new movies at the box office this weekend, four to be exact.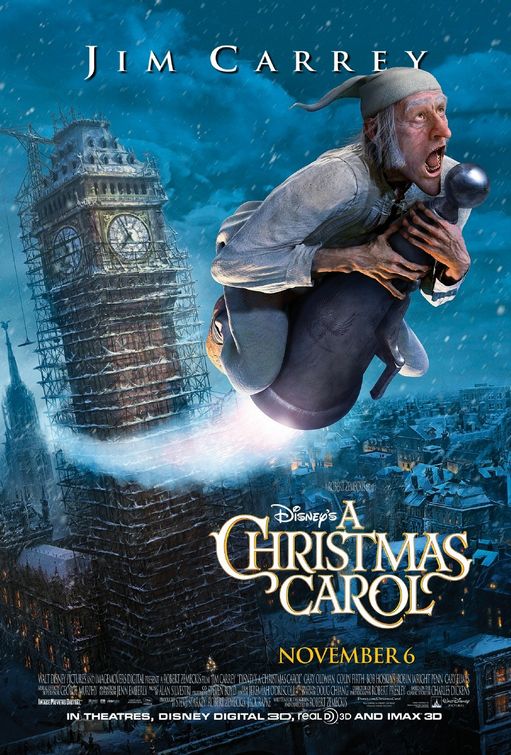 A Christmas Carol
Starring: Jim Carrey, Gary Oldman, Colin Firth, Bob Hoskins
Directed by: Robert Zemeckis
Plot: Grouchy old Ebenezer Scrooge is visited by three spirits who try to teach him the true meaning of Christmas.
Rotten Tomatoes Freshness: 56%
Critic Consensus: "Robert Zemeckis' 3-D animated take on the Dickens classic tries hard, but its dazzling special effects distract from an array of fine performances from Jim Carrey and Gary Oldman."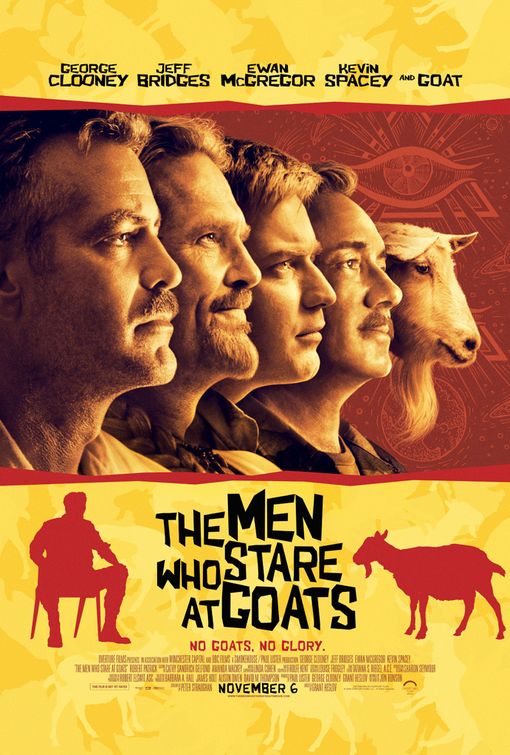 The Men Who Stare at Goats
Starring: George Clooney, Ewan McGregor, Jeff Bridges, Kevin Spacey
Directed by: Grant Heslov
Plot: A reporter stumbles into the world of the US Army's psychic soldier division, who practice everything from telekinesis to walking through walls.
RT Freshness: 58%
Critic Consensus: "Though The Men Who Stare at Goats is a mostly entertaining, farcical glimpse of men at war, some may find its satire and dark humor less than edgy."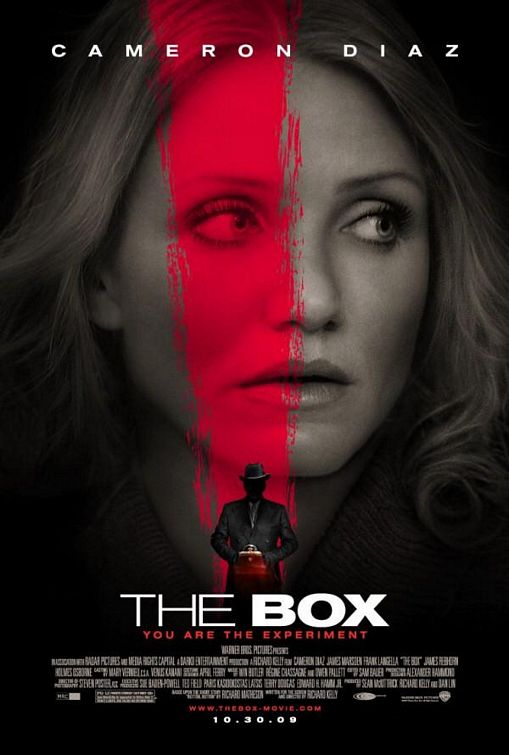 The Box
Starring: Cameron Diaz, James Marsden, Frank Langella, James Rebhorn
Directed by: Richard Kelly
Plot: A couple is given a mysterious box with a button inside that, if pressed, will earn them $1 million dollars but also cause someone in the world to die.
RT Freshness: 49%
Critic Consensus: "Imaginative but often preposterous, The Box features some thrills but largely feels too piecemeal."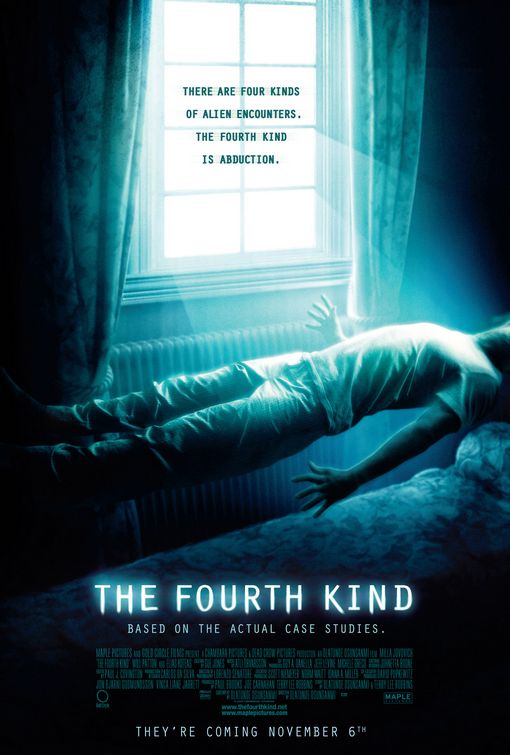 The Fourth Kind
Starring: Milla Jovovich, Elias Koteas, Will Patton, Hakeen Kae Kazim
Directed by: Olatunde Osunsanmi
Plot: A sleep disorder study by Dr. Abigail Tyler might have actually stumbled upon evidence of alien abduction.
RT Freshness: 17%
Critic Consensus: "While it boasts a handful of shocks, The Fourth Kind is hokey and clumsy and makes its close encounters seem eerily mundane."
I'm like the J. Jonah Jameson of Everything Action, writing and editing and constantly demanding pictures of Spider-Man.
a christmas carol
Admit One
dickens
Features
george clooney
jim carrey
new in theaters
richard kelly
robert zemeckis
the box
the fourth kind
the men who stare at goats