On top of presents, food and family, Christmas is also loaded with new movies.  Well, one that's going wide and four new wide releases. Let's see what put the critics in the holiday spirit.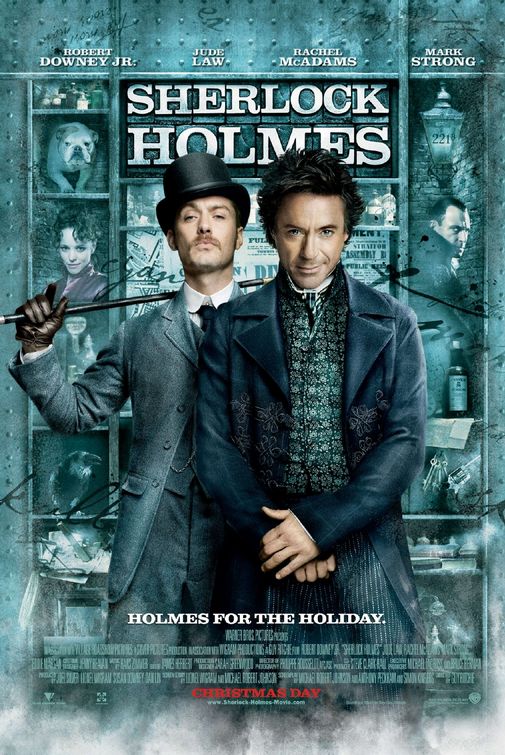 Sherlock Holmes
Starring: Robert Downey Jr., Jude Law, Rachel McAdams, Mark Strong
Directed by: Guy Ritchie
Plot: The legendary detective must use all his skills to stop a plot that could destroy all of London.
Rotten Tomatoes Freshness: 71%
Critic Consensus: "Guy Ritchie's directorial style might not be quite the best fit for an update on the legendary detective, but Sherlock Holmes benefits from the elementary appeal of a strong performance by Robert Downey, Jr."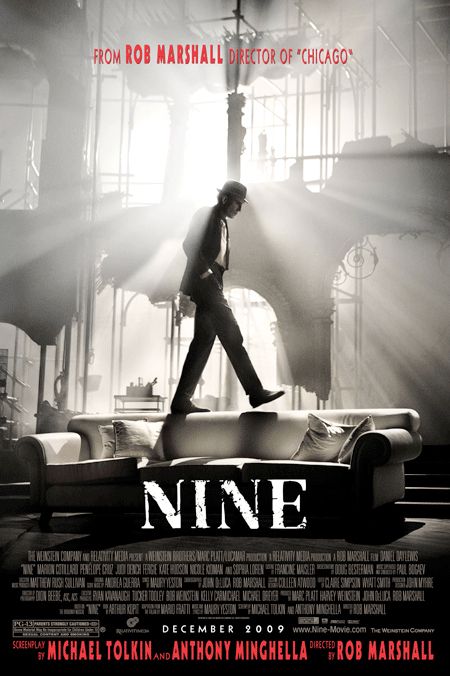 Nine
Starring: Daniel Day Lewis, Marion Cotillard, Nicole Kidman, Penelope Cruz
Directed by: Rob Marshall
Plot: Italian director Guido Contini tries to finish his latest film while balancing all the women in his life and suffering a mid-life crisis.
RT Freshness: 42%
Critic Consensus: "It has a game, great-looking cast, led by the always worthwhile Daniel Day-Lewis, but Rob Marshall's Nine is chaotic and curiously distant."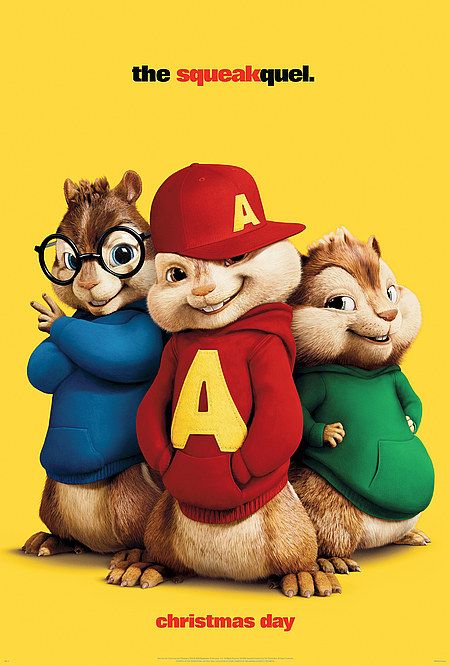 Alvin and the Chipmunks: The Squeakuel
Starring: Zachary Levi, Jason Lee, David Cross, Justin Long
Directed by: Betty Thomas
Plot: The chipmunks head to high school and get into all sorts of wacky hi-jinks.
RT Freshness: 25%
Critic Consensus: "This Squeakquel may entertain the kiddies, but it's low on energy and heavily reliant on slapstick humor."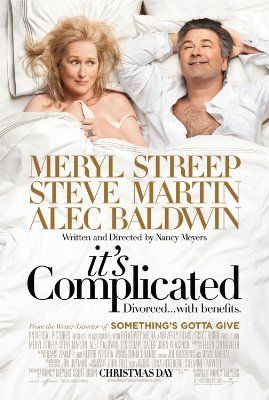 It's Complicated
Starring: Meryl Streep, Alec Baldwin, Steve Martin, John Krasinski
Directed by: Nancy Meyers
Plot: Recently divorced Jane and Jack start to have an affair which "complicates" things for Jack's new marriage and Jane's new relationship.
RT Freshness: 46%
Critic Consensus: "Despite fine work by an appealing cast, It's Complicated is predictable romantic comedy fare, going for broad laughs instead of subtlety and nuance."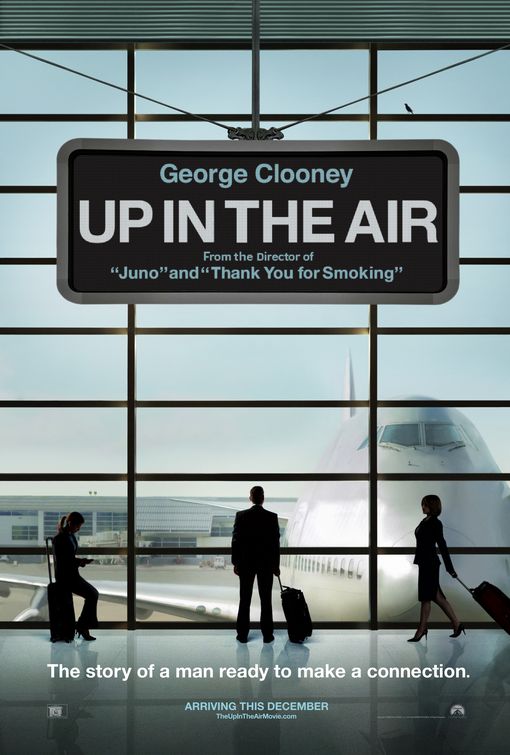 Up in the Air
Starring: George Clooney, Vera Farmiga, Anna Kendrick, Melanie Lynskey
Directed by: Jason Reitman
Plot: Businessman Ryan Bingham, who has almost 5 million frequent flyer miles and no personal relationships, is suddenly grounded by his company and has to figure out what he's going to do now.
RT Freshness: 89%
Critic Consensus: "Led by charismatic performances by its three leads, director Jason Reitman delivers a smart blend of humor and emotion with just enough edge for mainstream audiences."
I'm like the J. Jonah Jameson of Everything Action, writing and editing and constantly demanding pictures of Spider-Man.
Admit One
alec baldwin
alvin and the chipmunks
christmas eve
daniel day lewis
george clooney
Guy Ritchie
it's complicated
jason reitman
jude law
meryl streep
new movies in theaters
nine
rob marshall
Robert Downey Jr.
Sherlock Holmes
steve martin
the squeakuel
up in the air