Everything Actioncast Ep. 20 "Expandables!"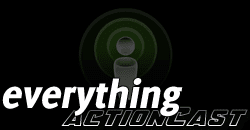 The full crew is finally back together for the big Expendables talk and also talk about a world where Terry Crews would run Wall Street, the villainy of George Lucas, the decline of George A. Romero and our favorite heist films.
Show and Tell: Before talking about the event of the century that was The Expendables; Brian checked out The Other Guys, Chris continued to show off his great movie tastes by watching Old Dogs, Joe got caught up on Dexter and is excited for UFC 118 and Zach watched Scott Pilgrim vs. The World, Black Dynamite, Hot Tub Time Machine and The Fifth Element.
News: The guys talk about the trailers for Black Swan, Monsters and My Soul to Take and also the prospect of Star Wars coming to Blu Ray next year.  Also New Release Round Up gets sidetracked about the decline of the Zombie movie.
Special Feature- Heist Films: With "Takers" coming out this weekend the guys take that as a chance to talk about some of their favorite heist movies including Heat, Ronin, Ocean's Eleven, Gone in Sixty Seconds, The Italian Job and National Treasure.
We want to hear your comments, feedback and, most importantly, suggestions for discussion topics. Send them all to [email protected]. Also, be sure to subscribe to us in the iTunes music store (just do a search for Everything Actioncast in the store) and follow us on twitter @evaction.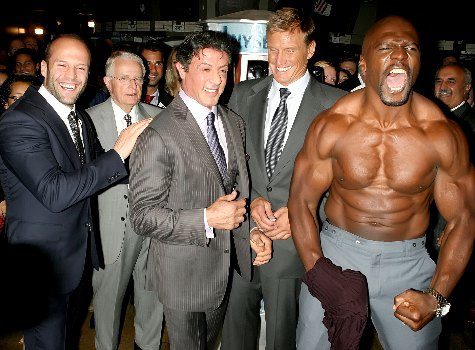 Podcast: Download (Duration: 1:43:34 — 47.4MB)
black dynamite
black swan
blu ray
dexter
episode
Everything Actioncast
george a romero
george lucas
gone in sixty seconds
heat
heist films
Hot Tub Time Machine
monsters
my soul to take
national treasure
New Release Round-Up
ocean's eleven
old dogs
podcast
Ronin
scott pilgrim vs the world
star wars
terry crews
the expendables
the fifth element
the italian job
the other guys
trailers
ufc 118
wall street