Transformers: Dark of the Moon Trailer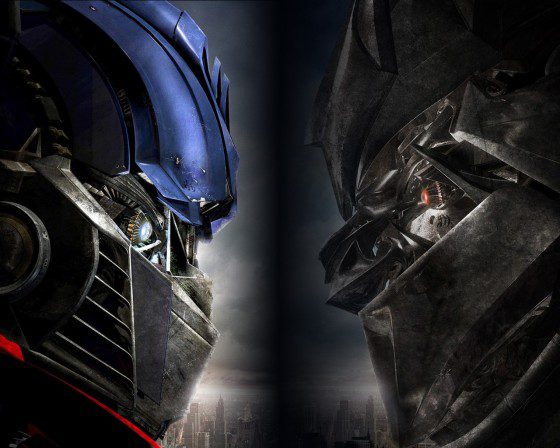 I, like most people, are still reeling from the disaster that was Revenge of the Fallen but there's possibly more pain on the way next year when Transformers: Dark of the Moon explodes into theaters.  The first teaser trailer debuted late last night online and there's surprisingly almost no Transformers in it.  Instead we follow the Apollo 11 crew as they make their historic landing on the moon.  However, they have an alternate mission then just collecting rocks; there's a massive wrecked ship on the dark side of the moon that contains a Transformer (speculation is that it's Alpha Trion, one of the original 13 Transformers).  The plot of the movie supposedly revolves around a conspiracy involving the Transformers involvement with the space race and other events in the past.  Both Michael Bay and Shia LaBouef have kind of apologized for Revenge so hopefully they can reel in all the bullshit and return to the standard of the first movie.  Check out the trailer below and the movie is out on July 1st of next year.
I'm like the J. Jonah Jameson of Everything Action, writing and editing and constantly demanding pictures of Spider-Man.
alpha trion
apollo 11
dark of the moon
michael bay
neil armstrong
optimus prime
revenge of the fallen
shia labouef
summer 2011
Trailer Park
transformers
wrecked spaceship