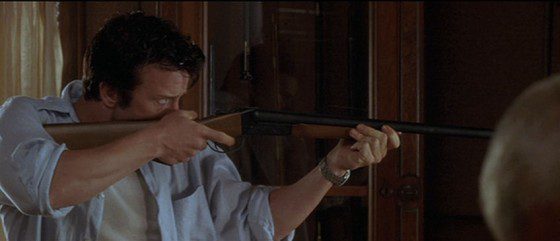 Sam Neill one of the leads of "Alcatraz": Everyone's favorite paleontologist, Sam Neill, has been cast in JJ Abrams upcoming TV show "Alcatraz", which also stars Jorge Garcia, Jonny Coyne and Jason Butler Harner.  The show is supposedly about a group of guards and prisoners who disappear from Alcatraz when it was still active and reappear in the present day.  The police and FBI are then tasked with tracking these time travelers down.
Bond 23 might be back on track: MGM has reportedly gotten most of the problems that were hampering the next Bond film and it will probably start shooting next year for a 2012 release.  Daniel Craig will still be Bond and Sam Mendes is scheduled to direct.
Cate Blanchett returning for The Hobbit: Cate Blanchett is returning to the Lord of the Rings universe to reprise her role as Galadriel for The Hobbit.  Six other roles were announced as well but I have no idea who the actors are nor who the hell the characters they are playing are.
Liam Neeson back for Titans 2: Clash of the Titans didn't exactly set the world on fire but a sequel is in the works with Battle for Los Angeles director Jonathan Liebesman taking over for Louis Letterier.  Liam Neeson confirmed this week that he'll return as Zeus and Sam Worthington, Ralph Fiennes and Gemma Arterton are all scheduled to return as well.  Rumors are saying that Javier Bardem might be cast as Ares and James Franco might be Agenor, the son of Poisedon.
Wachowski Siblings possibly making an urban retelling of Robin Hood: Seemingly disappearing after Speed Racer, the Wachowskis are reportedly working on a modern, urban retelling of the Robin Hood story.  They've also supposedly been in talks with Will Smith to star.
Ridley Scott's Alien prequel now titled Paradise: That's pretty much it.
First Official Pirates of the Carribean: On Stranger Tides Pictures: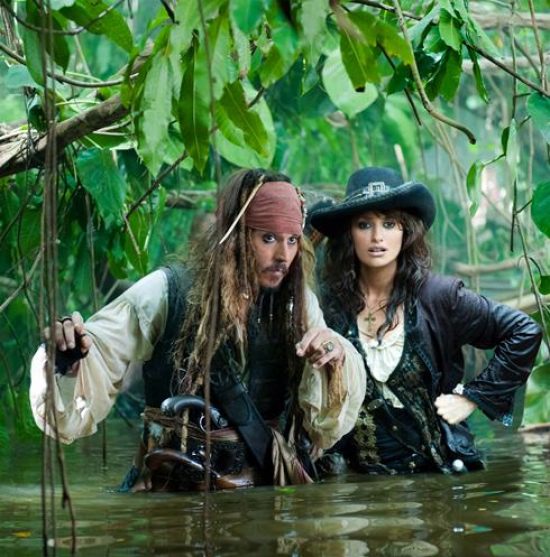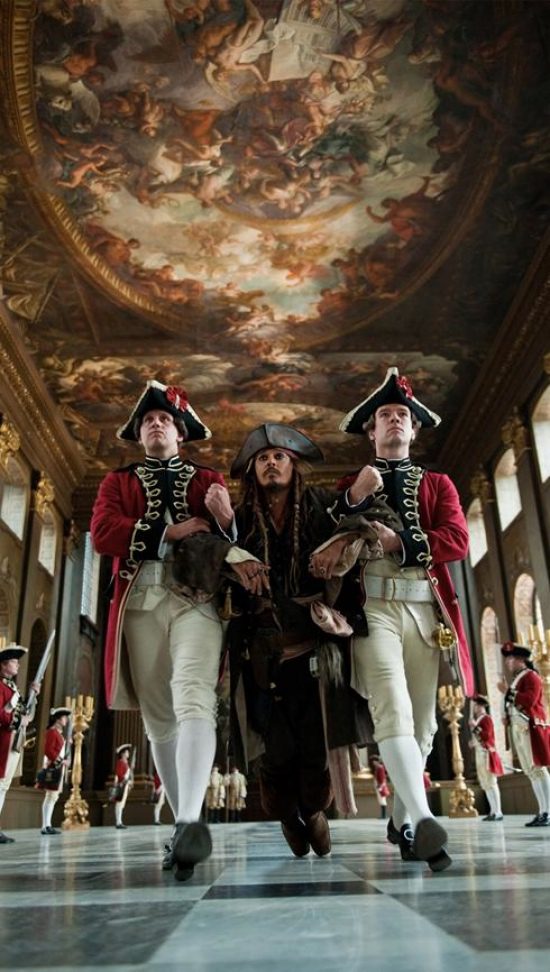 I'm like the J. Jonah Jameson of Everything Action, writing and editing and constantly demanding pictures of Spider-Man.
alcatraz
Alien
bond 23
cate blanchett
clash of the titans 2
daniel craig
elves
galadriel
gemma arterton
JJ Abrams
liam neeson
mgm
modern
news shotgun
official photos
on stranger tides
paradise
pirates of the carribean
prequel
ralph fiennes
ridley scott
robin hood
sam mendes
sam neill
sam worthington
the hobbit
urban
wachowskis
will smith
zeus