Tons of options this weekend from stoner fantasy to a killer young assassin to a girl who got her arm bit off by a shark.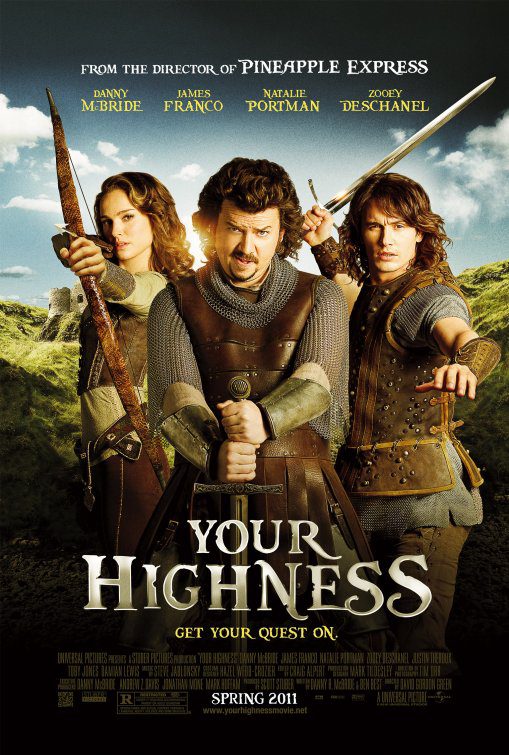 Your Highness
Starring: Danny McBride, James Franco, Natalie Portman, Zooey Deschanel, Justin Theroux
Directed by: David Gordon Green
Plot: A brave prince and his slacker younger brother set off on a quest to rescue his fiance from an evil sorcerer.  Along the way they get help from a beautiful warrior who has her own reasons for going after the sorcerer.
Rotten Tomatoes Freshness: 25%
Critic Consensus: "Big budgets and costumes in service of scatalogical jokes may seem funny on paper, but in execution this is a highly monotonous romp that registers only occasional laughs"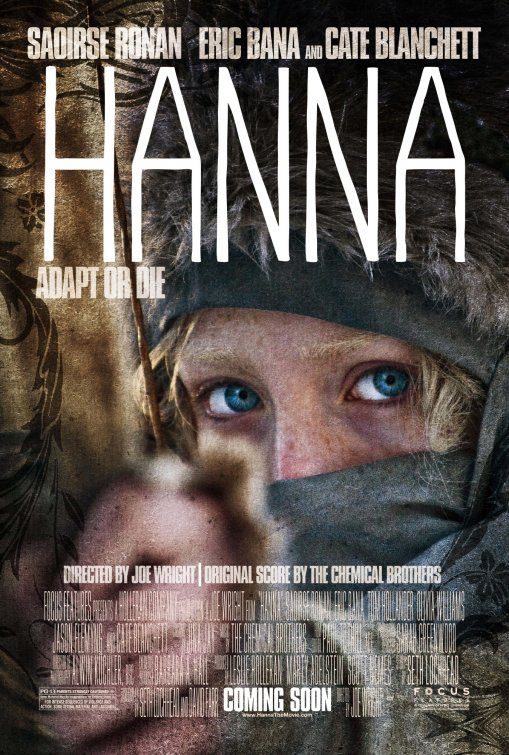 Hanna
Starring: Saoirse Ronan, Eric Bana, Cate Blanchett, Olivia Williams, Jason Flemyng
Directed by: Joe Wright
Plot: 16 year old Hanna has been trained by her ex-CIA agent father for her entire life to be a deadly assassin and she is finally set loose to hunt down her target, a high ranking CIA official.
RT Freshness: 70%
Critic Consensus: "Fantastic acting and crisply choreographed action sequences propel this unique, cool take on the revenge thriller."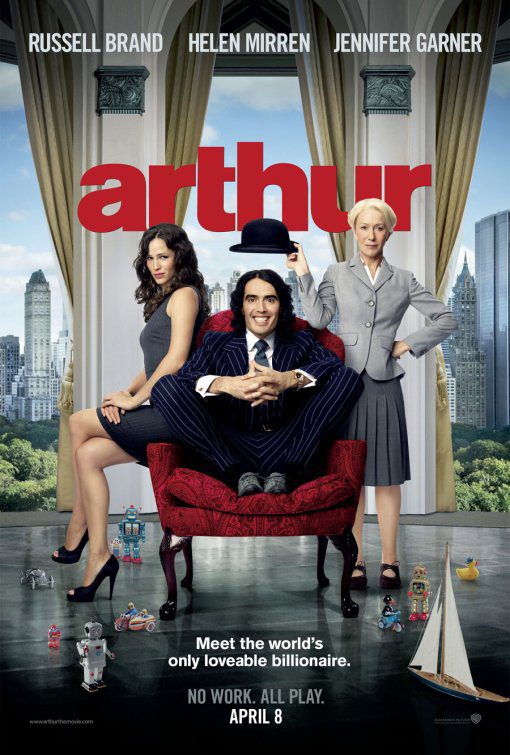 Arthur
Starring: Russell Brand, Helen Mirren, Greta Gerwig, Jennifer Garner, Luis Guzman
Directed by: Jason Winer
Plot: Billionaire heir Arthur must decide whether he wants to keep his fortune but marry the psychotic Susan Johnson or strike off on his own.
RT Freshness: 24%
Critic Consensus: "An irritating, unnecessary remake that demonstrates the libertine charm Russell Brand exudes in supporting roles turn against him when he's star of the show"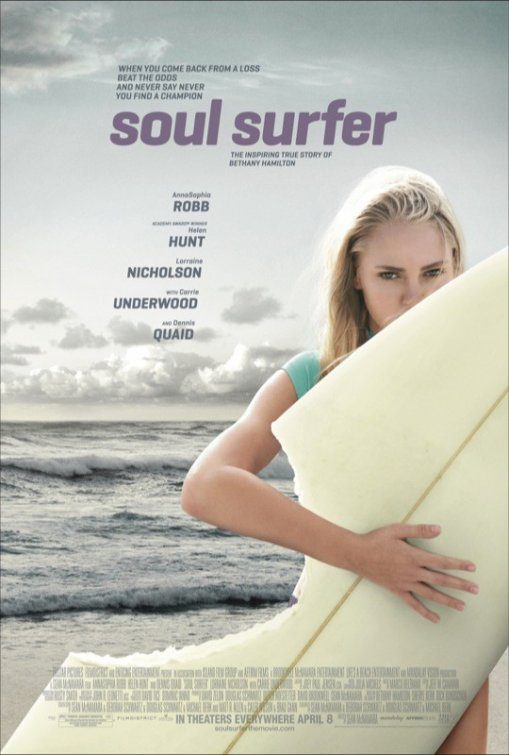 Soul Surfer
Starring: Annasophia Robb, Dennis Quaid, Helen Hunt, Lorraine Nicholson, Carrie Underwood, Kevin Sorbo
Directed by: Sean McNamara
Plot: The true story of Bethany Hamilton, a promising surfer who got her arm bit off by a shark and had to relearn how to surf.
RT Freshness: 49%
Critic Consensus: "There's an amazing true story at the heart of Soul Surfer — and unfortunately, it's drowned by waves of Hollywood cheese"
I'm like the J. Jonah Jameson of Everything Action, writing and editing and constantly demanding pictures of Spider-Man.
Admit One
arthur
cate blanchett
danny mcbride
eric bana
hanna
helen mirren
james franco
jennifer garner
natalie portman
new in theaters
russell brand
saoirse ronan
soul surfer
your highness