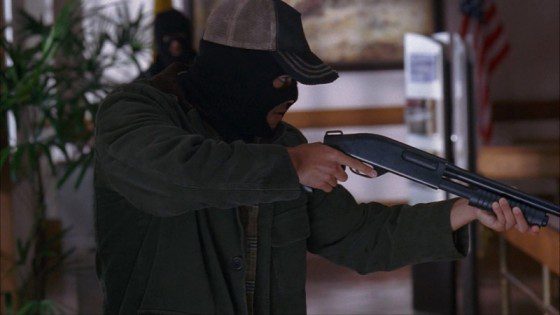 Macho Man Randy Savage dies in a car crash: Just a couple of hours ago we learned that one of our favorite old school wrestlers/rappers died in a car crash.  Savage apparently suffered a heart attack while driving, he was 58.
Vin Diesel and Reno 911 writers developing family action movie "The Machine": Apparently not learning his lesson from The Pacifier, Vin Diesel is returning to the family/action genre with The Machine.  Diesel will be playing a killer cyborg who is discovered by a kid and they become friends.  Thomas Lennon and Robert Ben Garant, stars and writers of Reno 911, among others, will be writing it.
Catherine Tate the number one candidate to replace Steve Carell on The Office: British comedienne Catherine Tate is allegedly the top choice to replace Steve Carell on The Office.  Tate appeared last night on the season finale of The Office and she had her own sketch show in Britain and was also a regular on the David Tennant run of Doctor Who.
Phillip Noyce remaking Bloodsport: Philip Noyce, director of Salt and Clear and Present Danger, is going to be remaking the Van Damme classic Bloodsport.  Robert Mark Kamen, writer of The Karate Kid, The Transporter and The Fifth Element, will be writing the script.  I'm wondering who can possibly take over for Van Damme and also baddie Chong Li.
Justin Lin directing Highlander Remake: Summit Entertainment has been talking about remaking Highlander for a while now and this week it was announced that Justin Lin is going to be directing it.  Lin is, of course, the man behind the last three Fast & Furious movies and the "Modern Warfare" episode of Community.
TV Cancellations: V, No Ordinary Family, The Chicago Code, Human Target, Lie to Me, The Event, Mr. Sunshine, Detroit 1-8-7, Off the Map, America's Most Wanted, Mad Love, Shit My Dad Says and The Defenders have all been cancelled by their respective networks.
Seth MacFarlane remaking The Flintstones: Apparently, one of Seth MacFarlane's life long dreams has been to revive The Flintstones and he supposedly just signed a deal that will bring his vision of the classic cartoon to Fox sometime in the future.  It will apparently be respectful to the original and not as snarky or raunchy as Family Guy and his other shows.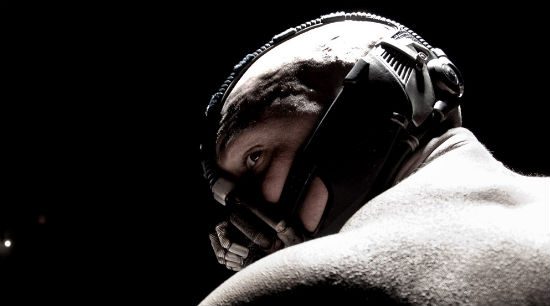 I'm like the J. Jonah Jameson of Everything Action, writing and editing and constantly demanding pictures of Spider-Man.
bane
bloodsport
catherine tate
cyborg
highlander
justin lin
macho man randy savage
manager of dunder mifflin
news shotgun
phillip noyce
remakes
reno 911
RIP
robert ben garant
seth macfarlane
steve carell
the flintstones
the machine
The Office
Thomas Lennon
tom hardy
tv cancellations
vin diesel