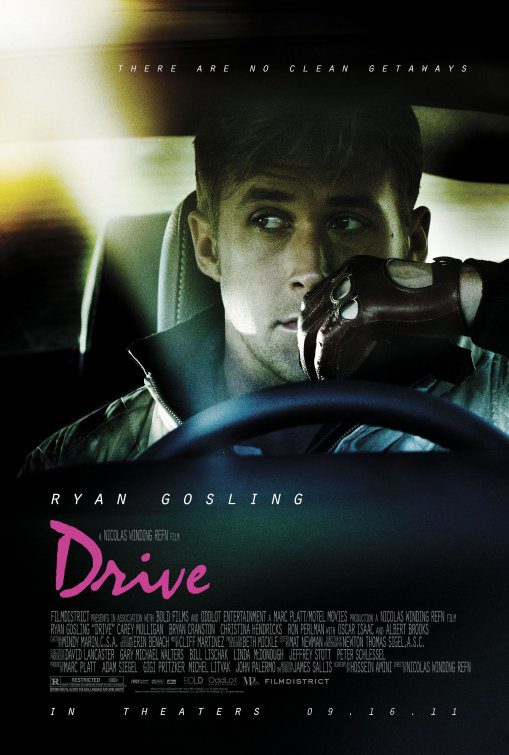 Drive
Starring: Ryan Gossling, Albert Brooks, Cary Mulligan, Bryan Cranston, Christina Hendricks, Ron Perlman
Directed by: Nicolas Winding Refn
Plot: A Hollywood stuntman who doubles as a getaway driver gets involved in protecting his neighbor and her son after a bank heist involving her ex-husband goes horribly wrong.
Rotten Tomatoes Freshness: 93%
Critical Consensus: "A hyper-stylized blend of striking imagery and violence, Drive represents a fully realized vision of arthouse action"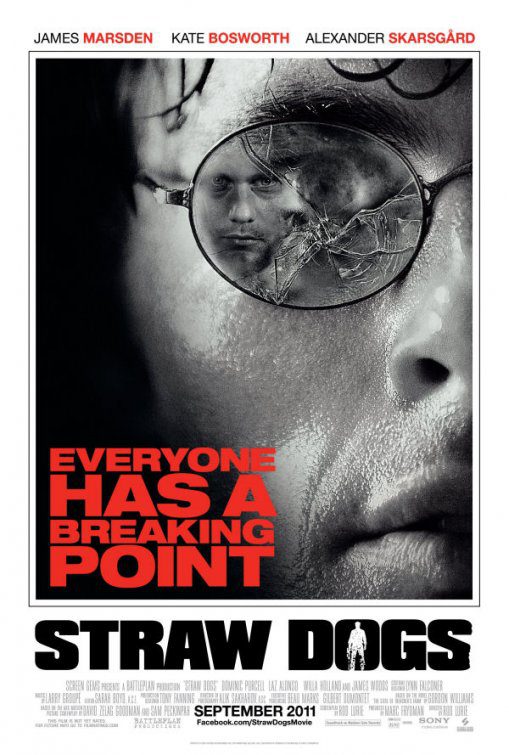 Straw Dogs
Starring: James Marsden, Kate Bosworth, Alexander Skarsgard, James Woods, Dominic Purcell
Directed by: Rod Lurie
Plot: A screenwriter and his actress wife visit her childhood home to prepare it for sale and tensions start to rise between them and between some of the locals, eventually leading to a violent confrontaion.
RT Freshness: 38%
Critic Consensus: "This remakes streamlines the plot but ultimately makes a fatal mistake: It celebrates violence"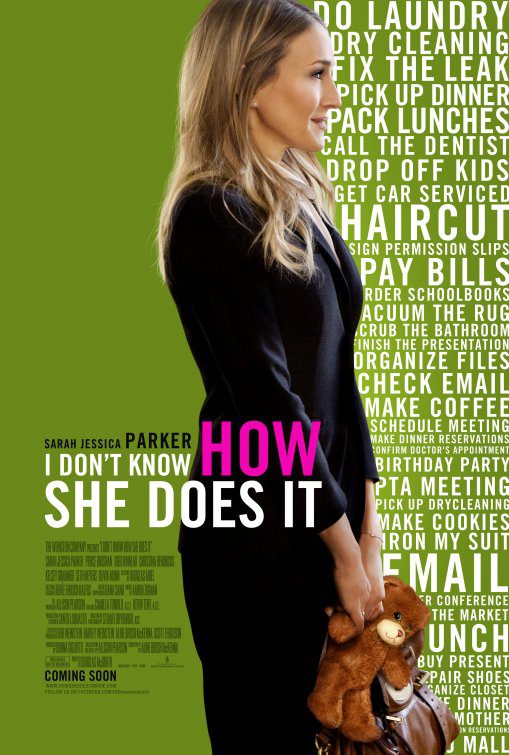 I Don't Know How She Does It
Starring: Sarah Jessica Parker, Greg Kinnear, Pierce Brosnan, Olivia Munn, Kelsey Grammar
Directed by: Douglas McGrath
Plot: A Boston business woman struggles to spend more time with her family while dealing with a high profile client.
RT Freshness: 20%
Critic Consensus: "A limp comedy with a hopelessly outdated viewpoint on gender, featuring Sarah Jessica Parker in rote Carrie-mode"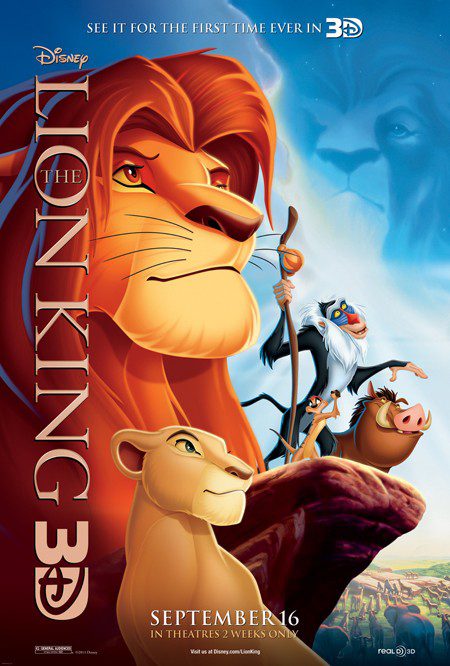 The Lion King 3D
Starring: Matthew Broderick, Nathan Lane, Jeremy Irons, James Earl Jones, Moira Kelly, Ernie Sabella
Directed by: Ron Minkoff and Roger Allers
Plot: Simba, a young lion cub, is the next in line to rule the Pridelands after his father Mufasa, but runs away when his father is tragically killed, leaving his evil Uncle Scar to take control.  When Simba becomes an adult, he faces his past and returns home to face his uncle.
RT Freshness: 89%
Critic Consensus: "Emotionally stirring, richly drawn, and beautifully animated, The Lion King stands tall within Disney's pantheon of classic family films"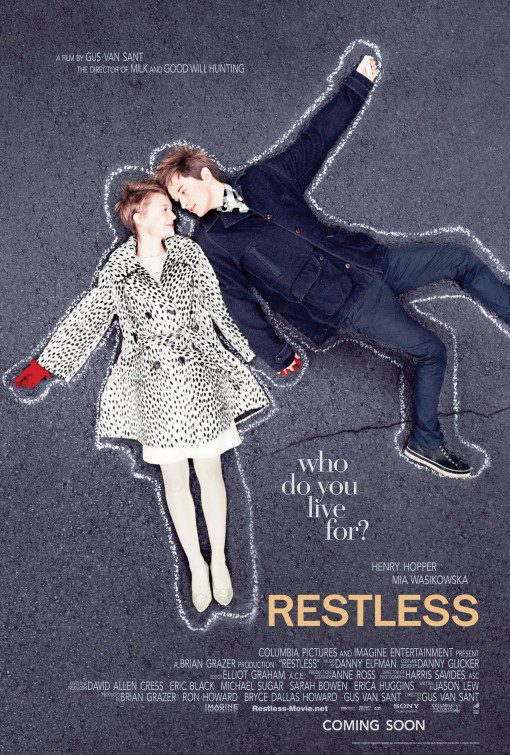 Restless
Starring: Mia Wasikowska, Henry Hopper, Ryo Kase, Schuyler Fisk, Lusia Strus
Directed by: Gus Van Sant
Plot: A pair of outsiders, Annabel, a terminal cancer patient and Enoch, who recently lost his parents in an accident, meet at a funeral and form a relationship.
RT Freshness: 41%
Critic Consensus: "Mia Wasikowska puts in a nuanced performance but nobody else, actors and directors included, are capable of finding a compelling angle beneath the twee veneer"
3d
Admit One
disney
drive
gus van sant
i don't know how she does it
james earl jones
james marsden
jeremy irons
kate bosworth
matthew broderick
mufasa
nathan lane
new in theaters
nicolas winding refn
remake
restless
ryan gossling
sam peckinpah
simba
straw dogs
the lion king