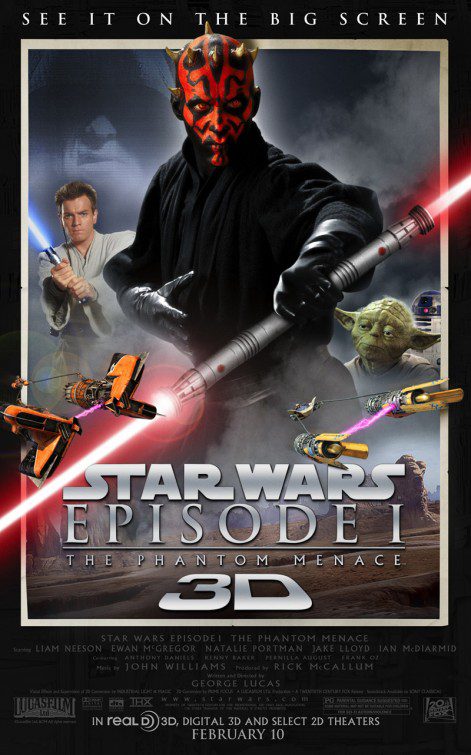 Star Wars Episode 1: The Phantom Menace 3D
Starring: Ewan McGregor, Liam Neeson, Natalie Portman, Jake Lloyd, Frank Oz, Samuel L. Jackson
Directed by: George Lucas
Plot: Two Jedi Knights uncover a wider conflict when they are sent as emissaries to the blockaded planet Naboo.
Rotten Tomatoes Freshness: 59%
Critic Consensus: "Lucas needs to improve on the plot and character development, but there's plenty of eye candy to behold"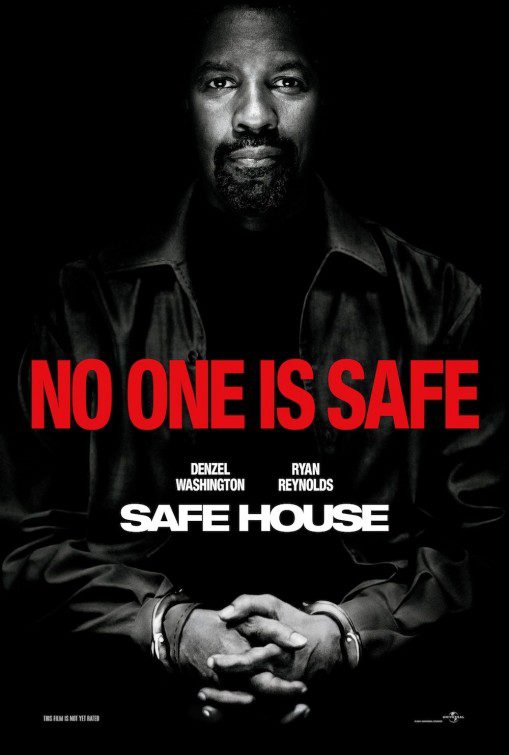 Safe House
Starring: Denzel Washington, Ryan Reynolds, Brendan Gleeson, Sam Shepherd, Vera Farmiga
Directed by: Daniel Espinosa
Plot: A rouge CIA agent, Tobin Frost, allows himself to be captured and brought to a South African CIA safe house, which is quickly attacked by unknown forces and Frost and a young CIA operative escape and must reluctantly join forces to find out what's going on.
RT Freshness: 51%
Critic Consensus: "Though Safe House is anchored by strong performances from Washington and Reynolds, they're let down by a thin script and choppily edited action sequences that betray the film's unfortunate lack of imagination"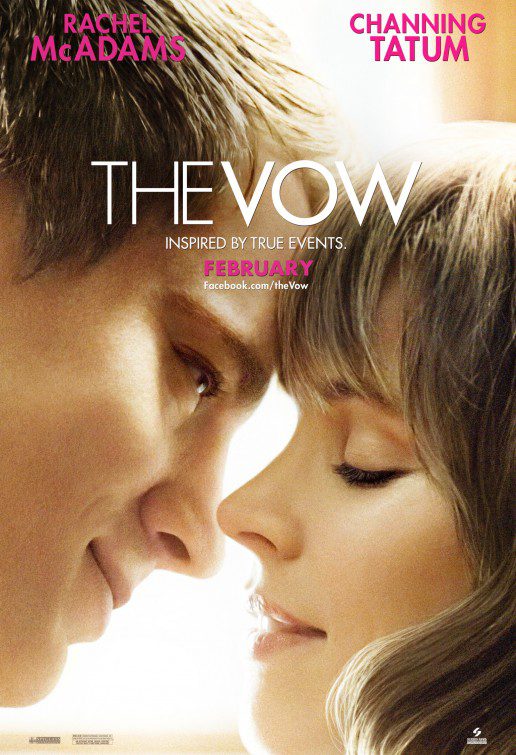 The Vow
Starring: Channing Tatum, Rachel McAdams, Sam Neill, Scott Speedman, Jessica Lange
Directed by: Michael Sucsy
Plot: After a newlywed couple gets into a car crash, the wife suffers massive memory loss and doesn't remember any of her relationship with her husband, so he sets out to remind her and win her back.
RT Freshness: 32%
Critic Consensus: "Channing Tatum and Rachel McAdams do their best with what they're given, but The Vow is too shallow and familiar to satisfy the discriminating date-night filmgoer"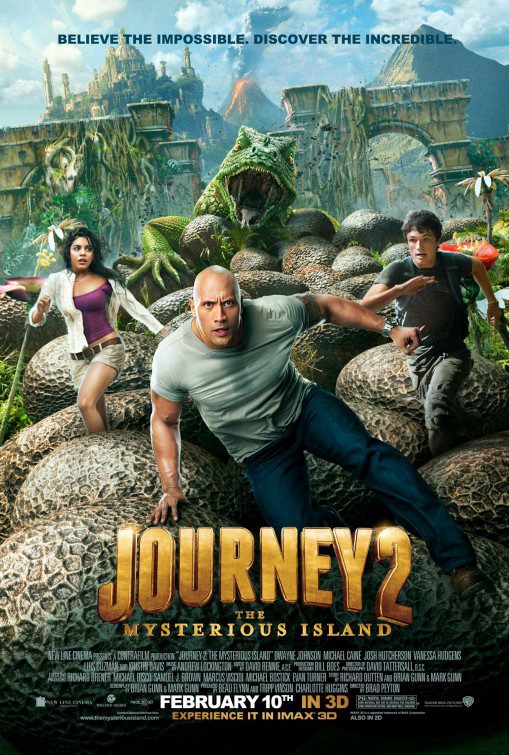 Journey 2: The Mysterious Island
Starring: Dwayne "The Rock" Johnson, Josh Hutcherson, Michael Caine, Vanessa Hudgens, Luis Guzman
Directed by: Brad Peyton
Plot: Sean Anderson, after journeying through the center of the Earth, recruits his new stepfather into going on an expedition to find his grandfather on the fabled Mysterious Island from the Jules Verne novel of the same name.
RT Freshness: 46%
Critic Consensus: "Aggressively unambitious, Journey 2 might thrill tween viewers, but most others will find it too intense for young audiences and too cartoonishly dull for adults"
I'm like the J. Jonah Jameson of Everything Action, writing and editing and constantly demanding pictures of Spider-Man.
Admit One
channing tatum
denzel washington
george lucas
journey 2: the mysterious island
liam neeson
michael caine
rachel mcadams
ryan reynolds
safe house
star wars episode 1
the phantom menace
the rock
the vow
tobin frost