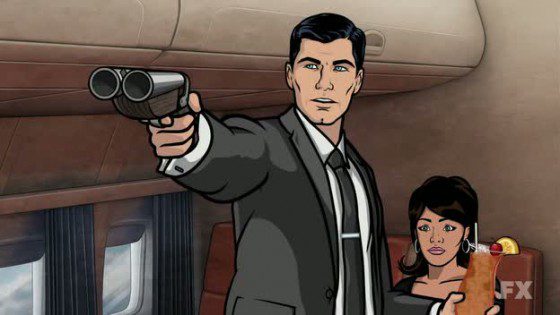 "Wet, Hot, American Summer" sequel "absolutely happening":  Writer and Star of the cult comedy, "Wet, Hot, American Summer", Michael Showalter recently mentioned on Bravo's "Watch What Happens: Live" that a sequel or prequel to the movie is "absolutely happening".  There's been talks of either a sequel or a prequel for a while now with the joke being that that if it was a prequel, they would get all the original actors, already 20 years too old for their roles when the movie came out, to play roles they would be 40 years too old for.  The main obstacle to a follow up would also be that most of the cast is way more successful (re: expensive to get) then when the movie first came out.
Brian De Palma and Jason Statham remaking Burt Reynolds "classic", Heat:  Jason Statham thankfully continues to stack movies into his queue and the most recent addition is a remake of the Burt Reynolds movie "Heat", directed by Brian De Palma.  Heat followed Reynolds as Mex, a Las Vegas bodyguard with a gambling addiction who must protect his friends from some gangster types.  William Goldman, who wrote the book the Reynolds movie was based on, is signed on to write the script for this remake.
Arnold Schwarznegger officially joins Stallone in "The Tomb":  It was being talked about for a little bit now but it was officially confirmed this week that Arnold will be joining Stallone in the prison thriller, The Tomb.  The movie will be directed by Mikael Hafstrom, who previously directed The Rite and 1408, and follows Stallone as a prison security expert who is wrongfully imprisoned and must use his expertise to escape.  Arnold will play a fellow inmate.
Machete Kills might start shooting in April:  The second installment in the Machete saga might begin shooting in April as Robert Rodriguez is gearing up to get the project going.  This second movie will be called "Machete Kills" and was announced, James Bond style, at the end of the credits for Machete.
Redbox and Verizon teaming to deliver streaming video service:  As if streaming video wasn't confusing enough, Redbox and Verizon are going to be teaming up to deliver a competitor to Netflix, Amazon Video on Demand, Hulu, etc.  Similar to the old Netflix pricing model, the new service is rumored to be a monthly fee that will give the customer Redbox DVD rentals and streaming content, delivered by Verizon's infrastructure.
New Dredd Photos: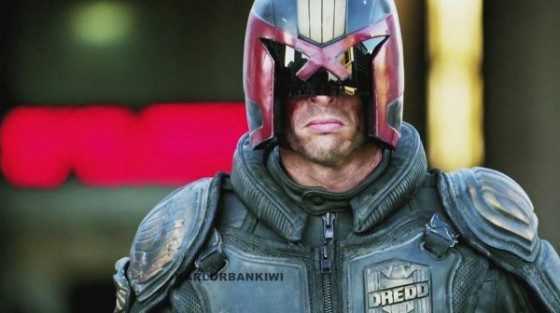 I'm like the J. Jonah Jameson of Everything Action, writing and editing and constantly demanding pictures of Spider-Man.
abraham lincoln: vampire hunter
amazon video on demand
archer
arnold schwarznegger
brian de palma
burt reynolds
Danny Trejo
dredd
heat
hulu
jason statham
Machete
machete kills
michael showalter
mikael hafstrom
netflix
new service
News
news shotgun
prequel
promo photos
redbox
remake
robert rodriguez
sequel
Stallone
streaming video
the tomb
verizon
wet hot american summer
william goldman