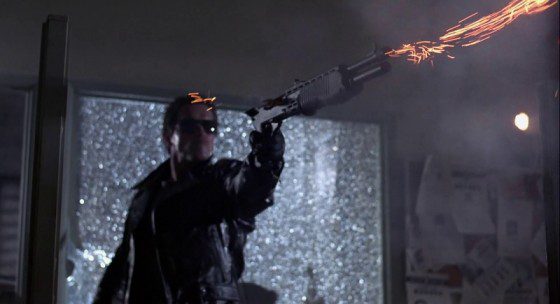 Terriers could come back as a movie: Along with Lights Out, Terriers was another brilliant but cancelled FX series but creators Shawn Ryan and Ted Griffin are thinking about bringing the show back as a two hour TV movie, that would wrap up the series.  Apparently the show is doing extremely well on Netflix and a possible Kickstarter campaign would be begun to get the funding for the movie.
Metal Gear Solid movie in the works:  Hideo Kojima confirmed that a new movie adaptation of the stealth action series is in production with Avi Arad producing.  It would most likely be based on the original PS1 game.
Michael Keaton new villain of Robocop remake:  Hugh Laurie was originally supposed to be the villain but had to drop out so Batman/Beetlejuice himself, Michael Keaton, is now the main antagonist of Alex Murphy.  He will be the equivalent of Dick Jones from the original.
SHIELD TV show coming to ABC: The Joss Whedon produced, in Marvel movie universe TV show on ABC has been confirmed to be S.H.I.E.L.D., following the agents of the Strategic Homeland Intervention, Enforcement and Logistics Division as they deal with threats in the Marvel universe.  Nothing else is confirmed as far as who is starring, what characters will appear and when we can see it but we are already excited.
More LEGO movie details: Morgan Freeman and Elizabeth Banks joined Chris Pratt as the heroic trio of the LEGO movie as they will journey across the various LEGO universes to recruit heroes to fight an evil force threatening the world.  Will Arnett was confirmed to be voicing LEGO Batman.
Eddie Murphy/Shawn Ryan shopping a Beverly Hills Cop TV Show:  The creator of The Shield (and the aforementioned Terriers) is working with Eddie Murphy to try and get a TV show based on the Beverly Hills Cop series of films.  Murphy said the show would follow Axel Foley's son, with Foley himself being the new chief of police.
Star Wars Episode II and III getting released back to back in 2013: Attack of the Clones will be out on September 20th and Revenge of the Sith will be out October 11th.
New images from Pacific Rim (From Empire Magazine):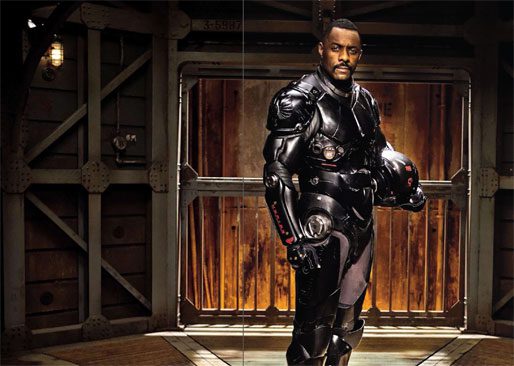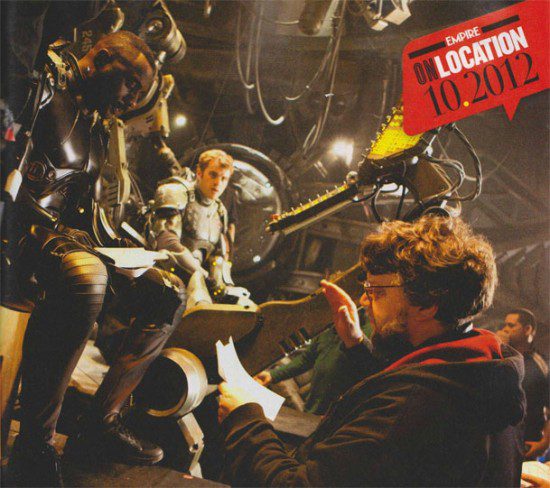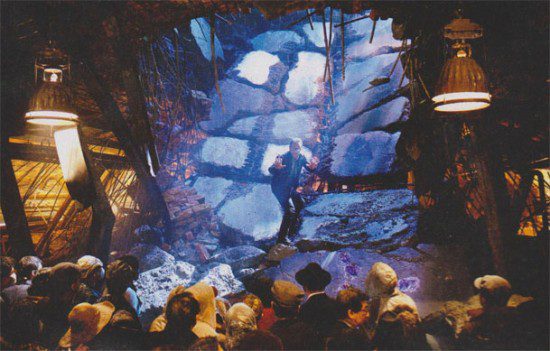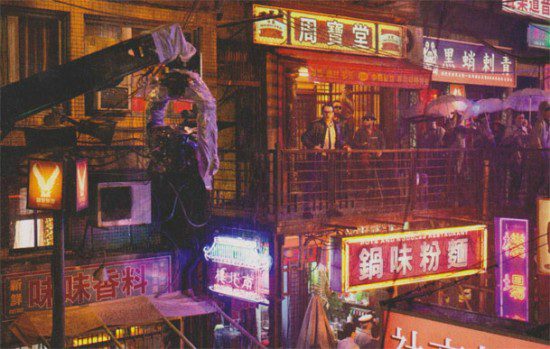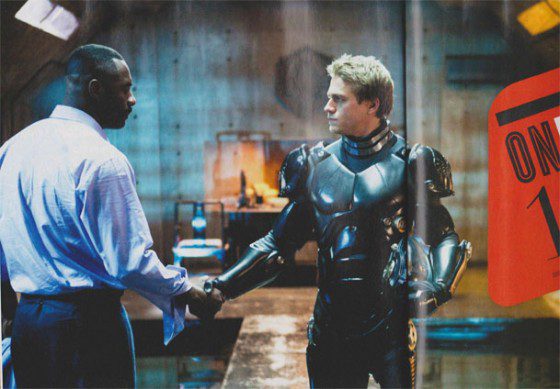 I'm like the J. Jonah Jameson of Everything Action, writing and editing and constantly demanding pictures of Spider-Man.
3d
abc
attack of the clones
axel foley
beverly hills cop
cancelled
chris pratt
eddie murphy
elizabeth banks
guillermo del toro
hugh laurie
idris elba
joss whedon
kickstarter
lego batman
lego movie
marvel movie universe
metal gear solid
michael keaton
morgan freeman
movie adaptation
netflix
news shotgun
pacific rim
reboot
revenge of the sith
revived
robocop
shawn ryan
SHIELD
terriers
the avengers
tv show
villain
will arnett