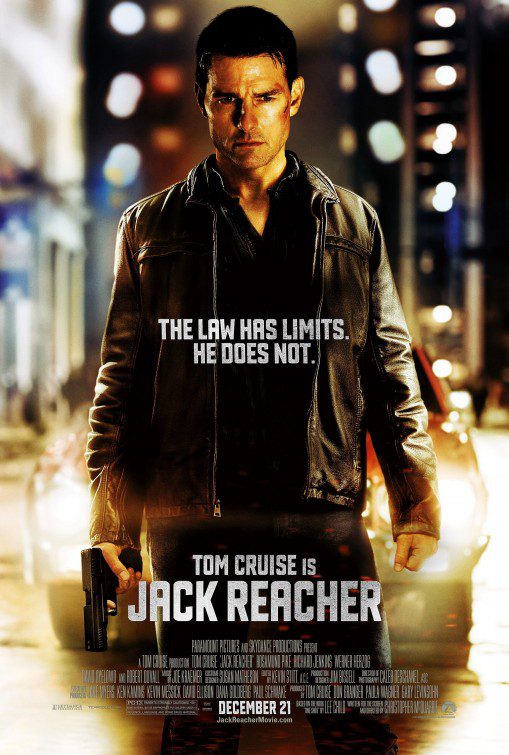 Jack Reacher
Starring: Tom Cruise, Rosamund Pike, Richard Jenkins, David Oyelowo, Werner Herzog, Robert Duvall
Directed by: Christopher McQuarrie
Plot: Former, highly decorated, MP Jack Reacher arrives to try and clear the name of an army sniper who is accused of murdering five people.
Rotten Tomatoes Freshness: 64%
Critic Consensus: "Jack Reacher is an above-average crime thriller with a smoothly charismatic performance from Tom Cruise"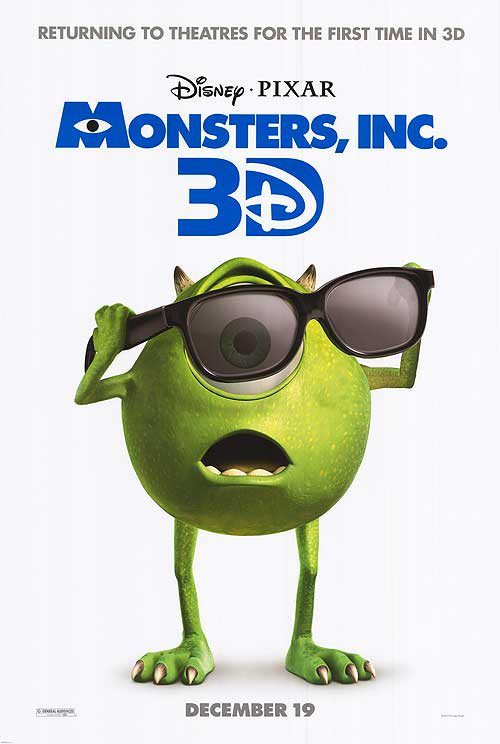 Monsters Inc 3D
Starring: John Goodman, Billy Crystal, Mary Gibbs, Steve Buscemi, James Coburn, Jennifer Tilly
Directed by: Pete Docter, David Silverman
Plot: Top scarers Mike and Sully accidentally bring an adorable human girl into the monster world and must hide her until they can figure out a way to get her home.
RT Freshness: 95%
Critic Consensus: "Even though Monsters, Inc lacks the sophistication of the Toy Story series, it is a still delight for children of all ages"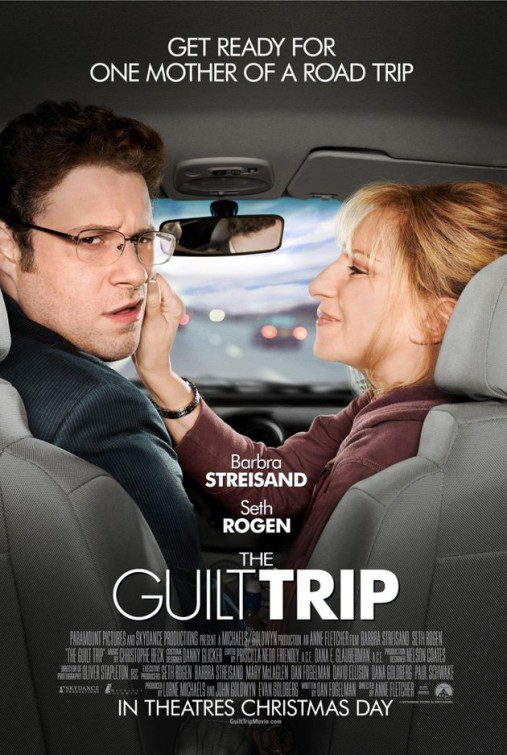 The Guilt Trip
Starring: Seth Rogen, Barbara Streisand, Kathy Najimy, Colin Hanks, Adam Scott, Brett Cullen
Directed by: Anne Fletcher
Plot: On a business trip to try and sell his latest invention, Andrew Brewster makes the misguided decision to bring his mother along in an attempt to reconnect.
RT Freshness: 36%
Critic Consensus: "Seth Rogen and Barbra Streisand have enough chemistry to drive a solidly assembled comedy; unfortunately, The Guilt Trip has a lemon of a script and is perilously low on comedic fuel"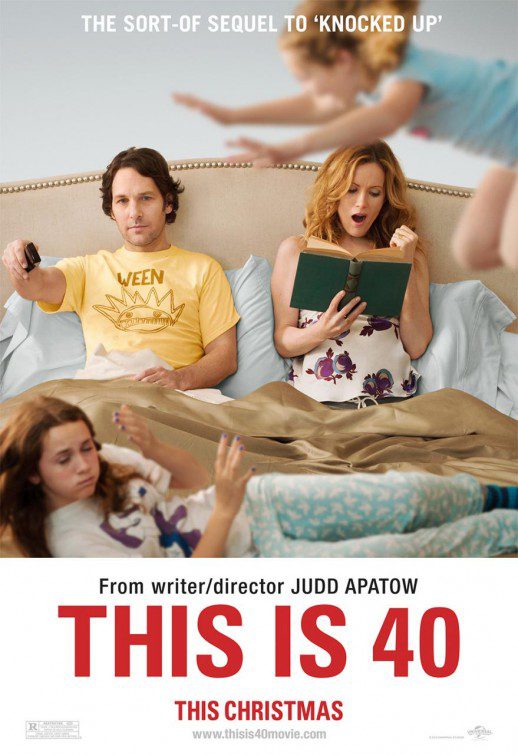 This is 40
Starring: Paul Rudd, Leslie Bibb, Megan Fox, Albert Brooks, Chris Dowd, Melissa McCarthy
Directed by: Judd Apatow
Plot: Pete and Debbie from Knocked Up find themselves in a rut with their married life.
RT Freshness: 57%
Critic Consensus: "Overlong and sometimes aimless, This is 40 is buoyed by a terrific cast, a perceptive script, and some very funny moments"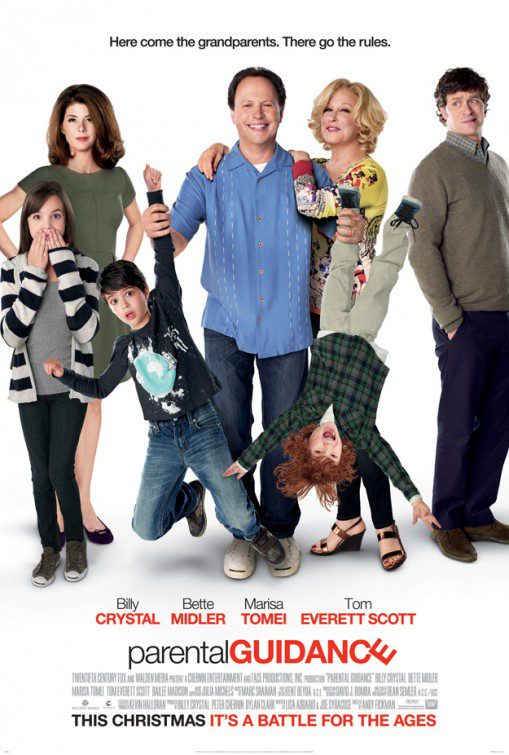 Parental Guidance
Starring: Billy Crystal, Bette Midler, Tom Everett Scott, Marisa Tomei
Directed by: Andy Fickman
Plot: Old school grandparents agree to watch their three kids but might have bit off more than they can chew.
RT Freshness: n/a
Critic Consensus: n/a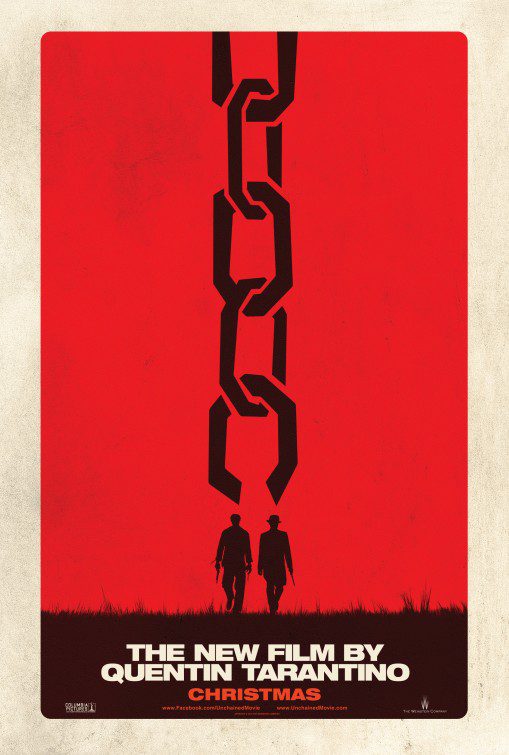 Django Unchained
Starring: Jamie Foxx, Christoph Waltz, Leonardo DiCaprio, Samuel L Jackson, Kurt Russell, Walton Goggins
Directed by: Quentin Tarantino
Plot: A freed slave named Django and a bounty hunter named Dr. Schultz team up to rescue Django's wife from a ruthless plantation owner and collect a bounty on the Brittle Brother gang.
RT Freshness: 98%
Critic Consensus: "Bold, bloody, and stylistically daring, Django Unchained is another incendiary masterpiece from Quentin Tarantino"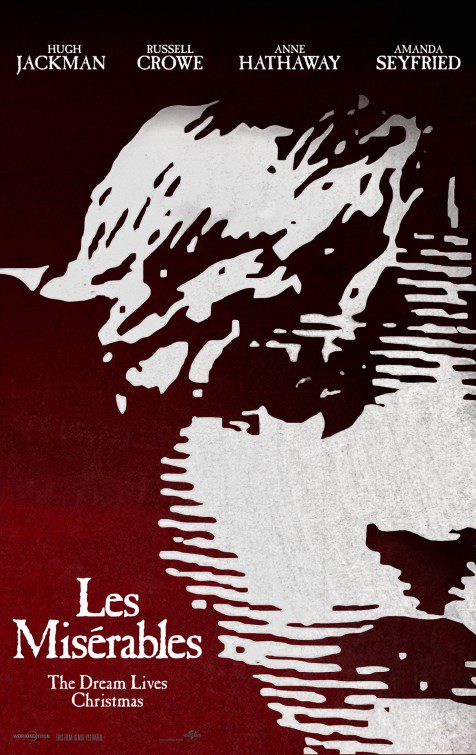 Les Miserables
Starring: Hugh Jackman, Anne Hathaway, Russell Crowe, Amanda Seyfried, Sacha Baron Cohen, Helena Bonham Carter
Directed by: Tom Hooper
Plot: Ex-prisoner Jean Valjean while caring for the daughter of factory worker, Fantine in 19th century France.
RT Freshness: 70%
Critic Consensus: "Impeccably mounted but occasionally bombastic, Les Misérables largely succeeds thanks to bravura performances from its distinguished cast"
I'm like the J. Jonah Jameson of Everything Action, writing and editing and constantly demanding pictures of Spider-Man.
Admit One
django unchained
jack reacher
les miserables
monsters inc 3d
monsters inc.
new in theaters
parental guidance
the guilt trip
this is 40