The 7th Annual Kick Ass Awards
It's time once again to celebrate the best of last year in categories that put the Oscars to shame.  You can keep your stodgy, "Best Cinematography" award, we'll take Ass Kicker of the Year.  Join us as we award that prestigious award along with all the best and the worst that 2012 had to offer, including the Kick Ass Movie of the Year.
"Damn Nature, You Scary!" Award: The Grey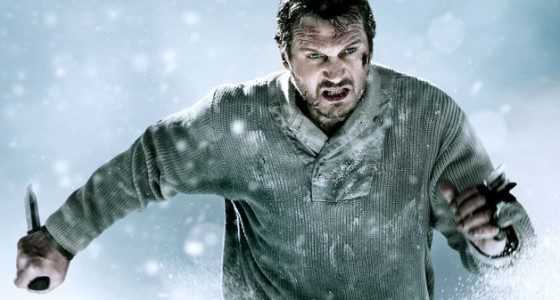 Most Kick Ass Adaptation of Shakespeare: Coriolanus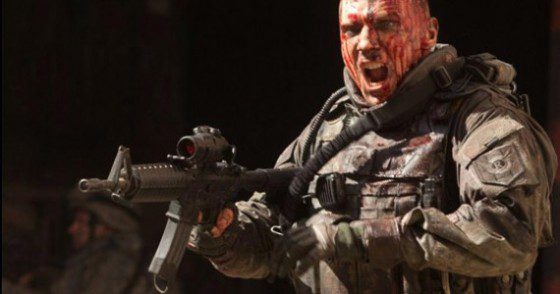 Most Unwelcome Return: Hammer Films with The Woman in Black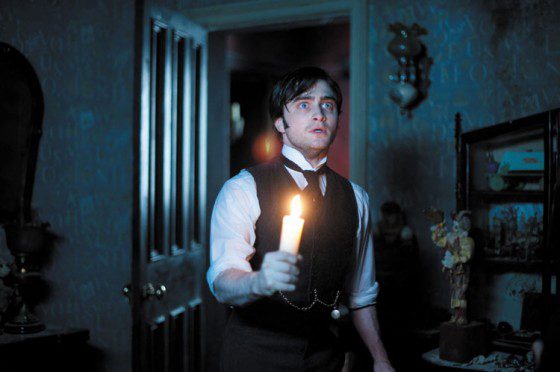 The Scorpion King Award for Best Transition to Acting: Haywire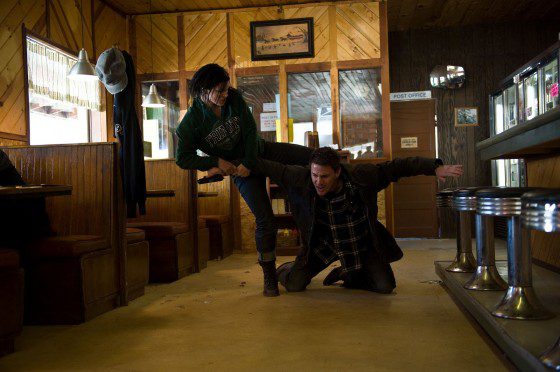 Best Telekinetic Rampage: Andrew in Chronicle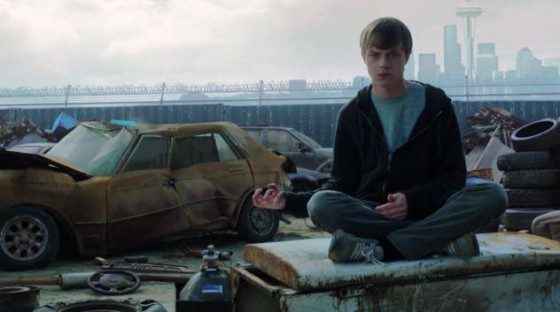 Best Navy Recruitment Video: Act of Valor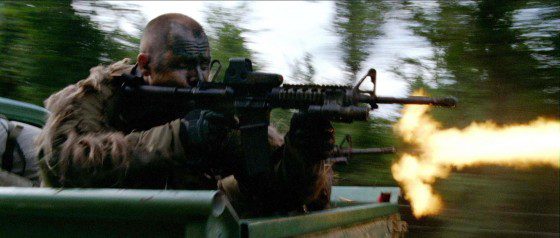 Biggest Taylor Kitsch Disaster: John Carter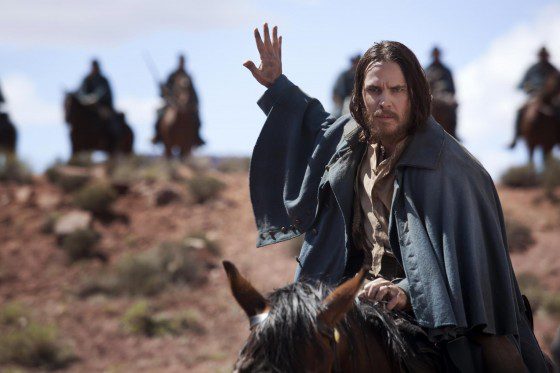 Best Person to Party With: Sam Jones in Ted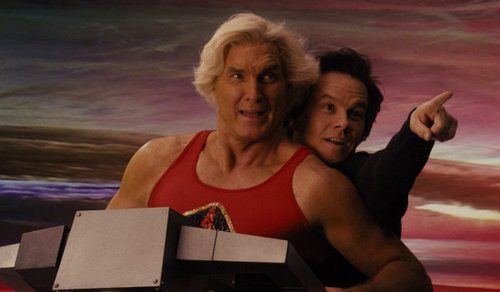 Best Cameo: Liam Neeson in The Dark Knight Rises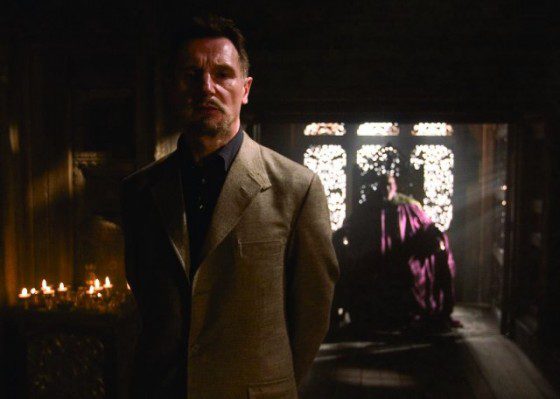 Most Shockingly Great Remake: 21 Jump Street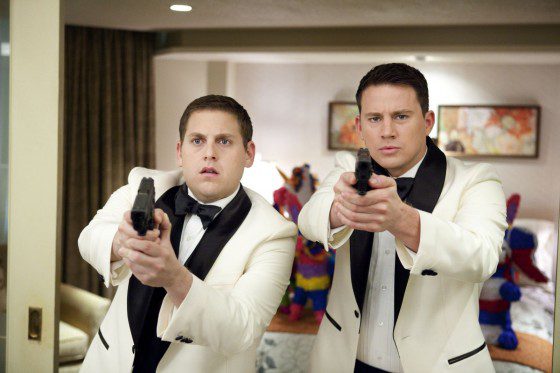 Worst Attempt to Edit Violence for a PG-13: Taken 2 (Runners Up: Hunger Games, Red Dawn)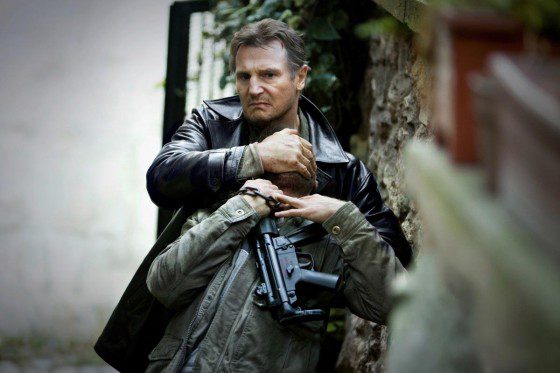 Best Assault on an Apartment Building: Dredd (Runner Up: The Raid: Redemption)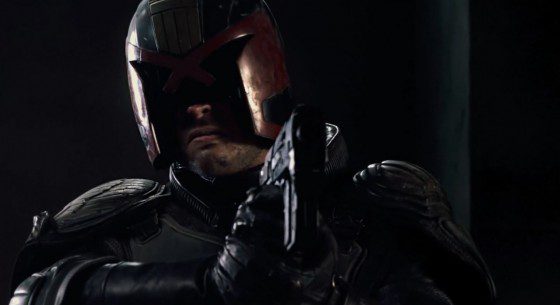 "At Least it was Better than the First One" Award: Wrath of the Titans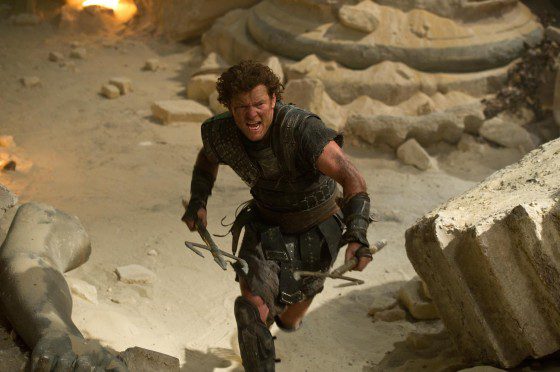 Most Insanely Awesome Ending: Cabin in the Woods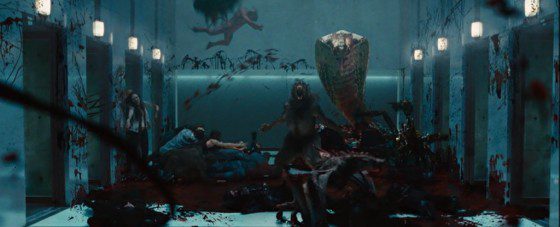 Best Kurt Russell Impression: Guy Pearce in Lockout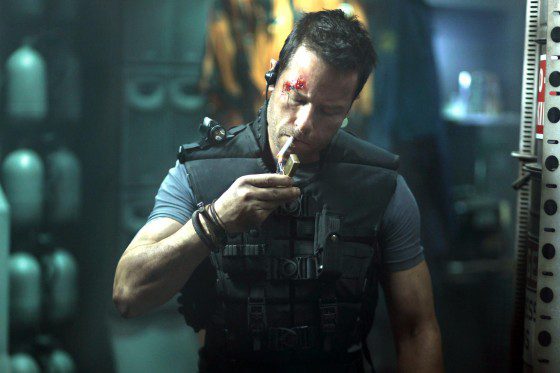 Movie Most Resembling a Nic Cage movie not starring Nic Cage: The Raven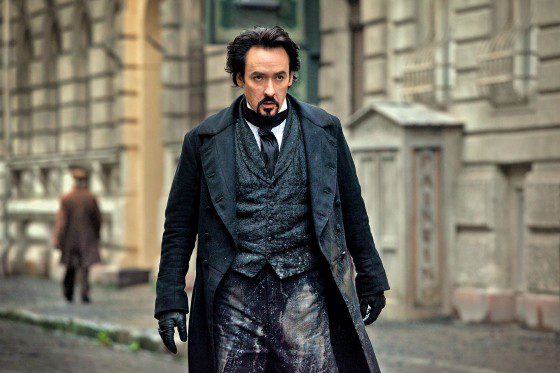 "That's Enough Tim Burton" Award: Dark Shadows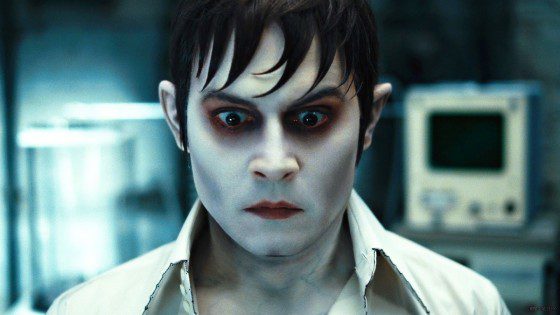 Dumbest Adaptation of a Board Game: Battleship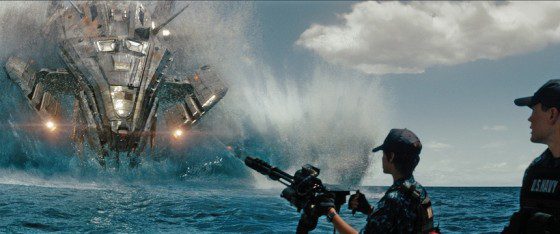 Willenium Award: Men in Black 3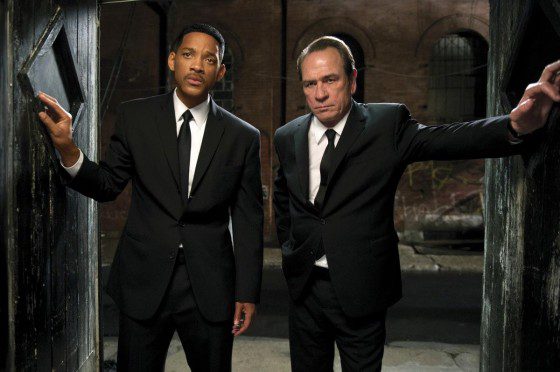 Most Unanswered Questions: Prometheus
Worst Adaptation of a Book: Abraham Lincoln: Vampire Hunter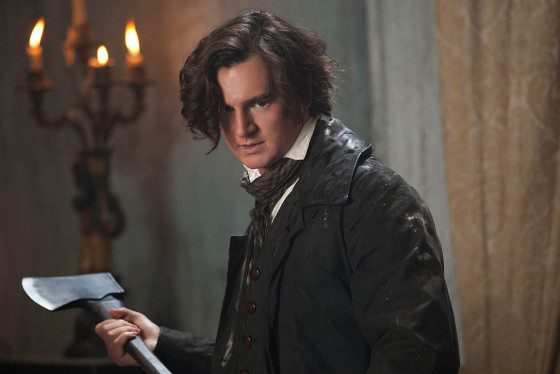 Least Thought out Plan: The Lizard in Amazing Spider-Man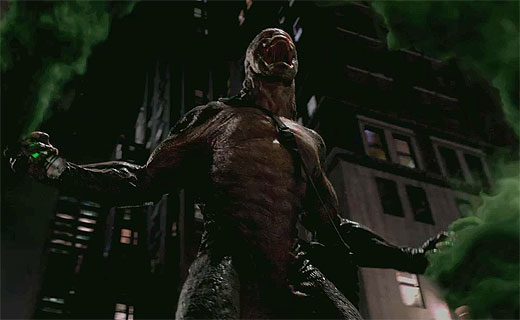 Most Disgusting Relationship: Savages Three-Way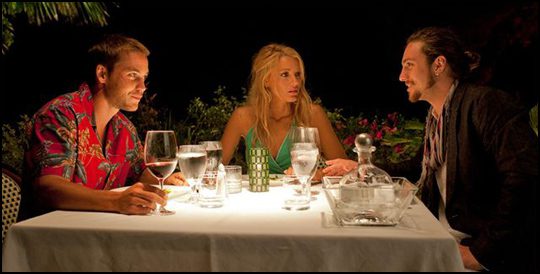 Best PSA for Drug Use: The Bourne Legacy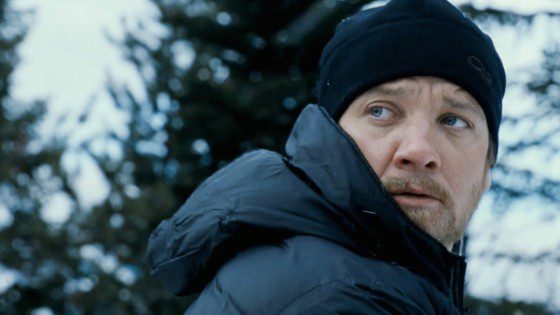 Best Representation of Everything Action: The Expendables 2 Finale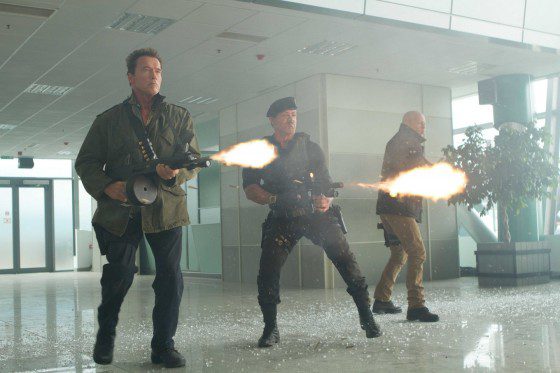 Best Stop Motion, Family, Horror Movie: ParaNorman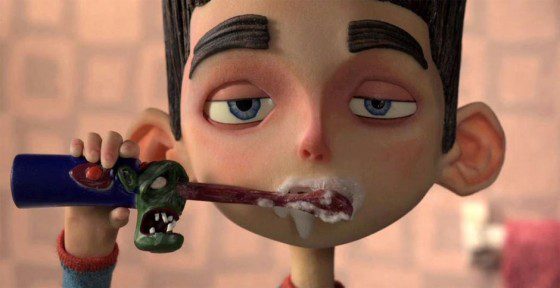 Most Ridiculous Tom Hardy Voice: The Dark Knight Rises (Runner Up: Lawless)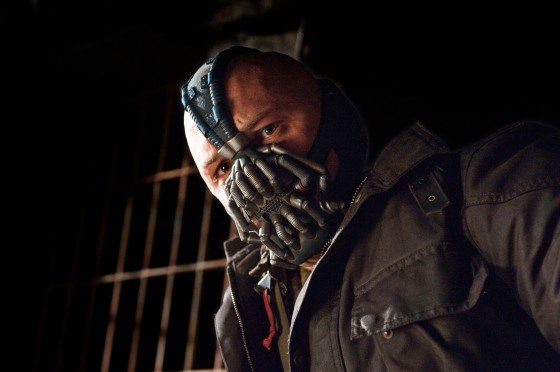 Most Obscure Occupation to Base a Movie On: Bike Messengers in Premium Rush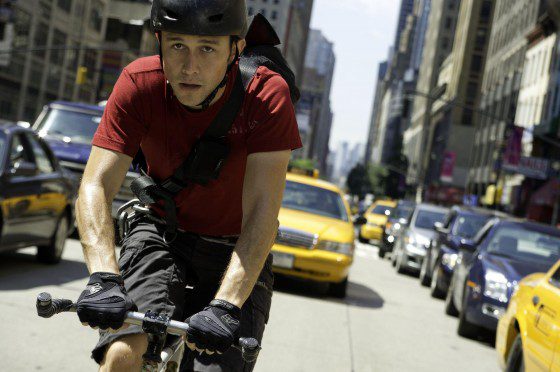 Franchises that Should Just Combine: Resident Evil/Underworld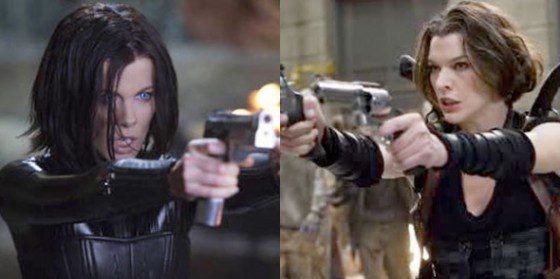 Best Use of Time Travel: Looper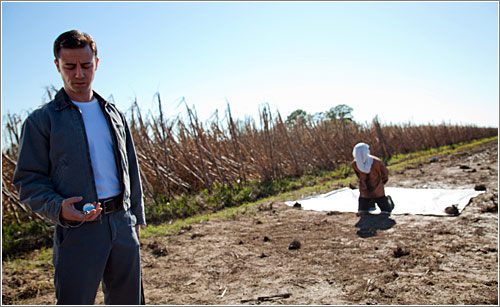 Thank God It's Over Award: Twilight Breaking Dawn Part 2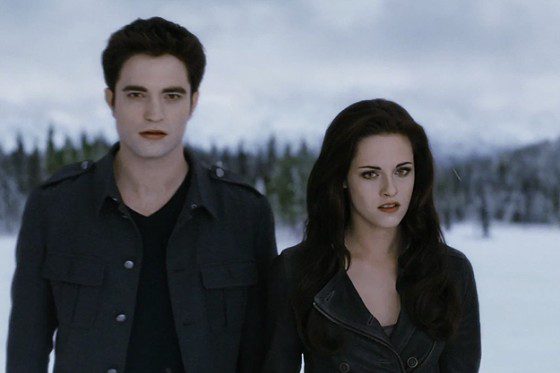 Most Awkward Cameo by the Director: Tarantino in Django Unchained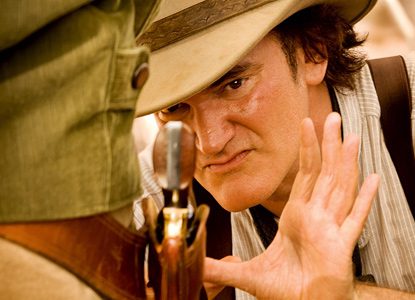 Most Complicated Character Back story: Statham in Safe

Most Awesome Tom Cruise movie, Presented by Tom Cruise: Jack Reacher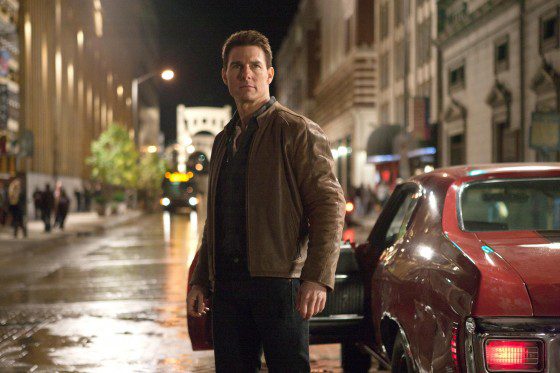 Best Villain: Jean Villain in Expendables 2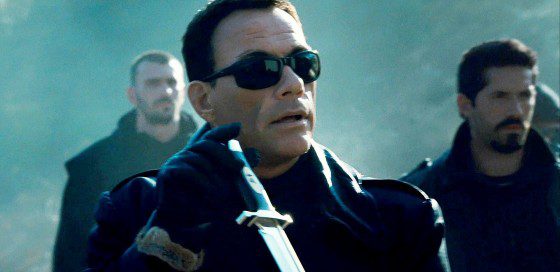 Runners Up: Calvin Candie, Silva, Bane
Best Return to Form: Skyfall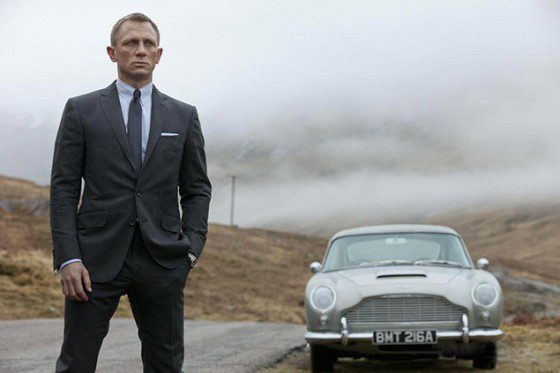 Best Fight Scene: Stallone vs Van Damme in The Expendables 2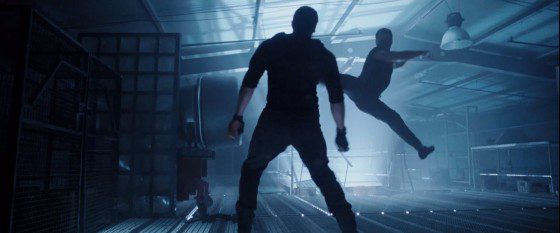 Best Use of Practical Effects: Django Unchained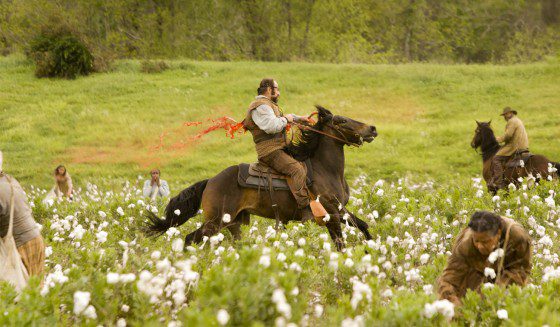 Lincoln Hawks Memorial Over the Top Award: Ghost Rider: Spirit of Vengeance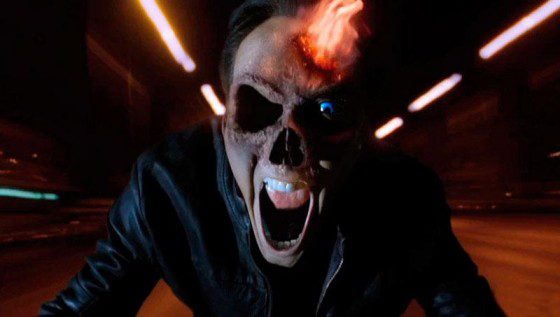 The Direct to DVD Award Powered by Steven Seagal Lightning Energy Drink: Maximum Conviction
(Runner Up: Universal Soldier: Day of Reckoning)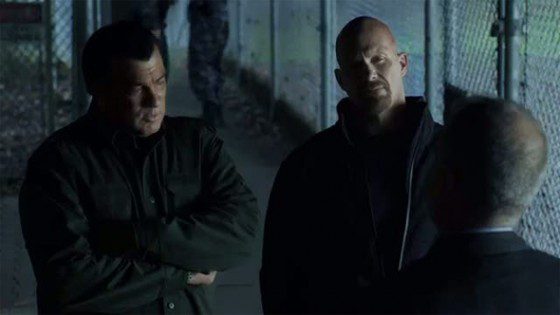 The Jason Statham Award for Excellence in Stathaming: The Expendables 2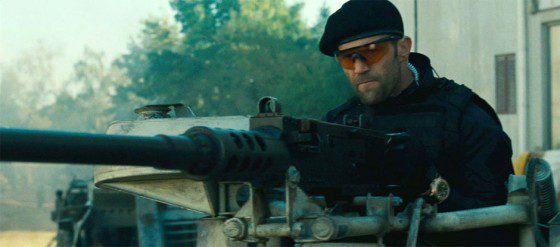 Ass Kicker of the Year: Judge Dredd
Runners Up: Mallory Kane, Barney Ross, Hulk, Django, James Bond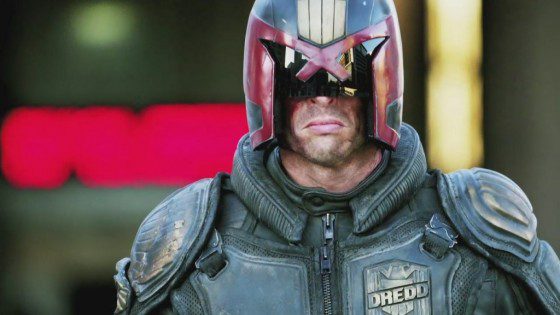 Kick Ass Movie of the Year: The Avengers
Runners Up: Skyfall, The Dark Knight Rise, Dredd, The Expendables 2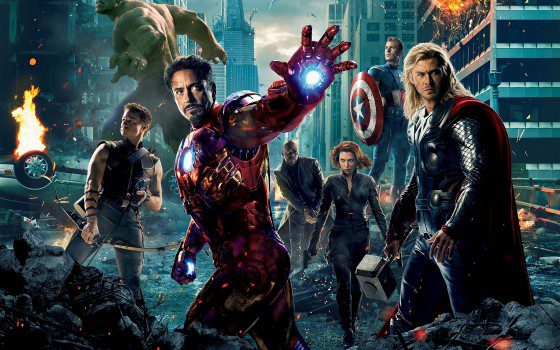 I'm like the J. Jonah Jameson of Everything Action, writing and editing and constantly demanding pictures of Spider-Man.
21 jump street
abraham lincoln: vampire hunter
act of valor
amazing spider-man
bane
battleship
best of 2012
cabin in the wood
cameo
chronicle
coriolanus
dark shadows
dredd
expendables 2
ghost rider: spirit of vengeance
haywire
jack reacher
john carter
kick ass awards
liam neeson
lockout
looper
maximum conviction
men in black 3
paranorman
premium rush
prometheus
resident evil
safe
sam jones
savages
seventh annual
skyfall
Stallone
statham
steven seagal
taken 2
Tarantino
taylor kitsch
ted
the avengers
the bourne legacy
the dark knight rises
the grey
the raven
the woman in black
Tom Cruise
tom hardy
underworld
van damme
wrath of the titans