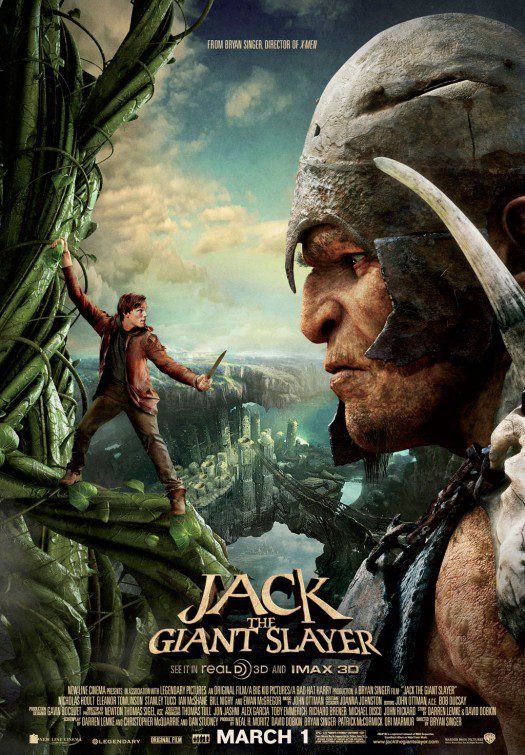 Jack the Giant Slayer
Starring: Nicholas Hoult, Eleanor Tomlinson, Ewan McGregor, Stanley Tucci, Eddie Marsan, Bill Nighy
Directed by: Bryan Singer
Plot: A young man joins a group of knights to storm a kingdom of giants to rescue the kidnapped princess.
Rotten Tomatoes Freshness: 50%
Critic Consensus: "It's enthusiastically acted and reasonably fun, but Jack the Giant Slayer is also overwhelmed by its digital effects and a story so middle-of-the-road as to be a bit bland and impersonal"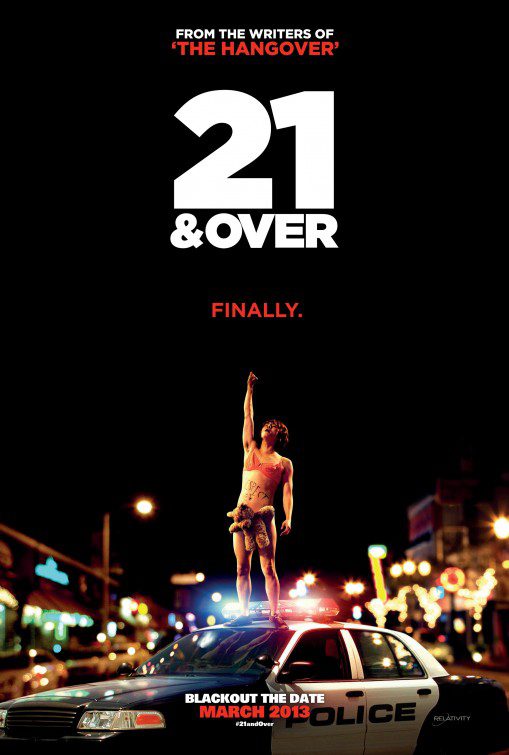 21 and Over
Starring: Miles Teller, Skylar Astin, Justin Chon, Sarah Wright, Jonathan Keltz
Directed by: Jon Lucas, Scott Moore
Plot: Even though he has a major interview for med school in the morning, recently turned 21 Jeff allows his friends to take him out and things quickly get out of hand.
RT Freshness: 33%
Critic Consensus: "Though it strives to mimic The Hangover, 21 and Over is too predictable, too unabashedly profane, and too inconsistently funny to carry the torch"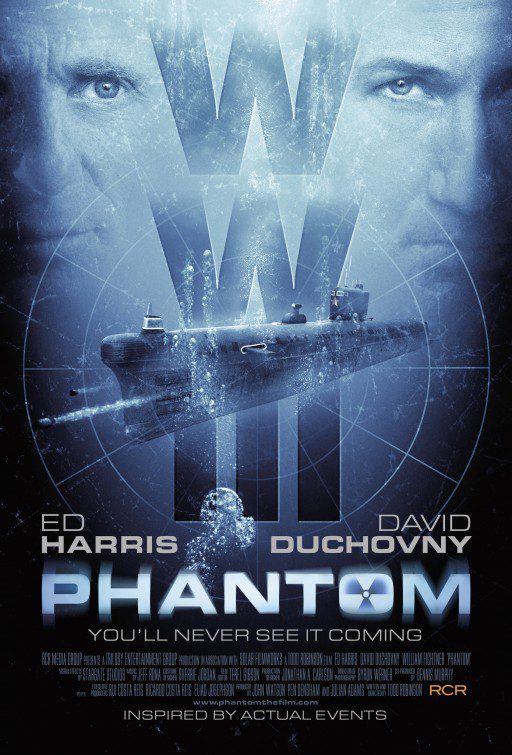 Phantom
Starring: Ed Harris, David Duchovny, William Fichtner, Lance Henriksen
Directed by: Todd Robinson
Plot: A Soviet submarine captain has his ship assigned for a top secret test that could trigger World War III.
RT Freshness: 20%
Critic Consensus: "A cast of solid actors do what they can to elevate the material, but Phantom's script is too clunky and devoid of tension to bear comparison to its thematic predecessors"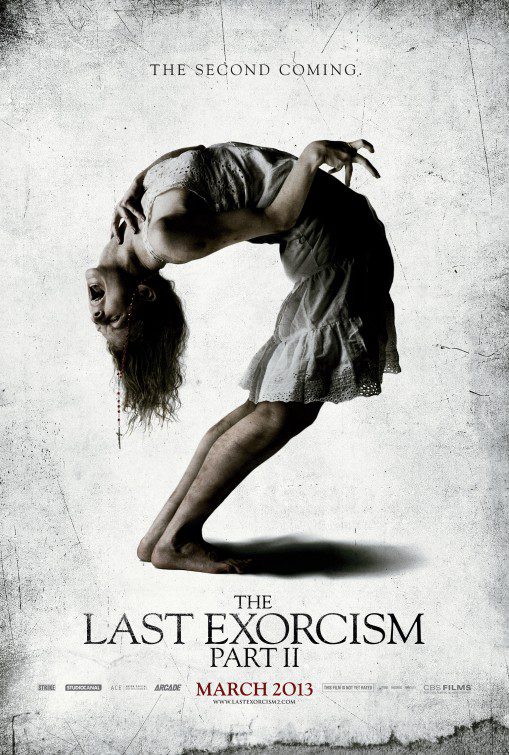 The Last Exorcism Part II
Starring: Ashley Bell, Spencer Treat Clark, Andrew Sensenig, Judd Derek Lormand, Julia Garner
Directed by: Ed Gass-Donnelly
Plot: After the events of the first film, Nell Sweetzer is trying to form a normal life in New Orleans but the demonic force that possessed her is back with even worse plans for her.
RT Freshness: 18%
Critic Consensus: N/A
I'm like the J. Jonah Jameson of Everything Action, writing and editing and constantly demanding pictures of Spider-Man.
21 and over
Admit One
jack the giant slayer
new in theaters
phantom
rotten tomatoes
the last exorcism part ii