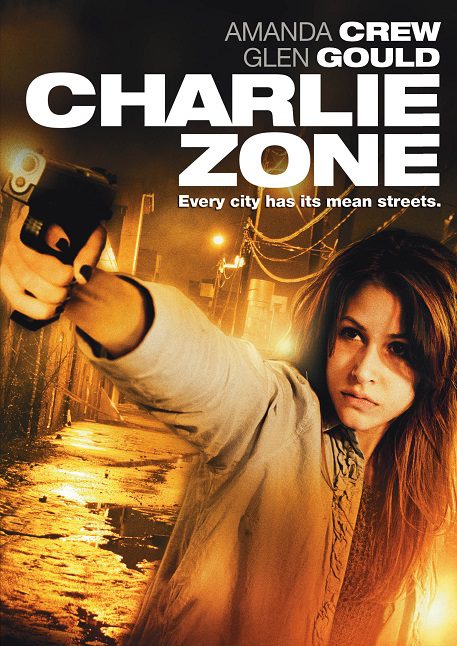 The lastest thriller from Anchor Bay heads north of the border to Canada for "Charlie Zone".  Here's the plot synopsis from the official press release:
From Myriad Pictures, CHARLIE ZONE is a twisting dramatic thriller set against the drug-ravaged streets of one of Canada's roughest neighborhoods. Avery Paul, a disgraced boxer and ex-convict, is hired to abduct a runaway from a crack house in the city's notorious "Charlie Zone," and return her safely to her family. But nothing goes quite as planned and nothing is quite what it seems. What follows is a harrowing ride through the underbelly of a seemingly picture-postcard Canadian city, as two lost people attempt to face the darkness—in their world and themselves—and hopefully find redemption.

CHARLIE ZONE is a compelling and multi-dimensional portrait of a place, its people, and their struggle to survive. 
There's no one really known starring in it but it looks like it could be a solid thriller.  It's out on DVD and Blu Ray June 4th and you can check out the trailer below.
anchor bay
blu ray
boxer
canada
charlie zone
chase
dvd
fights
june
kidnapping
rescue
Trailer Park