Live-action Batman Series, Gotham, Comes to FOX!
Did you know that a live-action Batman show set in the DC Universe called Gotham was in the works?
…Neither did we!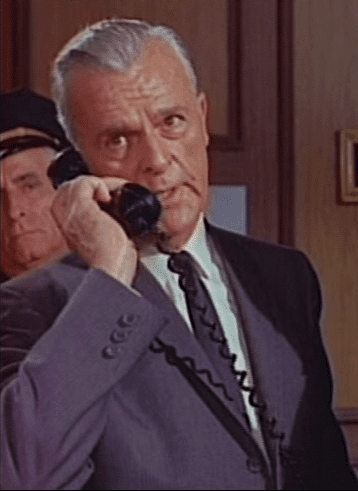 Fox has secured Gotham, a live-action television series from Warner Bros. and Bruno Heller (The Mentalist), for the 2014 Fall season. The series will follow the early days of Detective James Gordon — yep, that Gordon — in a crime-ridden, pre-Batman Gotham City. While Batman will apparently not be gracing the series, don't rule out the inclusion of other prominent Gothamites, such as early incarnations of Batman's rogues gallery.
And for you Batman fans that are mad at the idea of a Batman-free Batman show… Don't be! Just because Batman won't be appearing doesn't mean that other heroes (or future heroes) won't show up in some capacity. Personally, I'm already geeking out at the idea of possible references or nods to the Batman universe.
While the show certainly has a promising concept — a gritty, no-nonsense cop drama set in the Batman universe — there have been other attempts at live-action Batman shows in the past…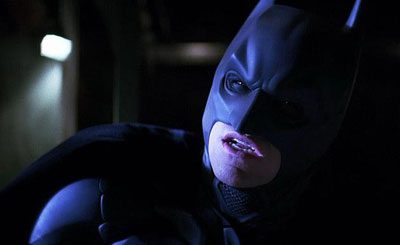 We won't go back all the way, but some of the more notable attempts include the proposed Wayne series, which would have followed the exploits of a bitterly pissed off and misguided Bruce Wayne as he travels the world looking for a way (and the means) to avenge his parents' murder. That show would eventually become Smallville so that the Batman film universe could be rebooted with Batman Begins. Another noble attempt was a live-action drama called Grayson or The Graysons (depending on who you speak to), which would have followed the lives of the Flying Graysons, who apparently travel from town to town solving mysteries and dispensing justice with all the flair and creepy pageantry of the circus!
Of course, there was also Birds of Prey… That was an actual show that ran for a season on the WB (now CW network) and followed Huntress, the daughter of Batman and Catwoman (for this series, at least), who also happened to be a meta-human (because Marvel probably has "mutant" copyrighted… Stan, I owe you $5). Working alongside the crippled Barbra Gordon/Oracle (formerly Batgirl) and Black Canary, Birds of Prey loosely followed the comic of the same name and took place in "New Gotham," but I can't really remember why. Notable encounters included Harley Quinn, and about 10 total seconds of Batman footage throughout the entire series run:
http://youtu.be/a3Zbwelmik0
Whether or not Gotham will be officially recognized as a spinoff of the canonical DC on film universe (like Agents of S.H.I.E.L.D. for Marvel) remains to be seen. For what it's worth, I'm hoping for references to the greater DC live-action universe, cinematic, television, or otherwise.
What do you think of the announcement of Gotham? Will it be the highest-rated FOX show ever or a shadowy side-note in the Batman television legacy? Who you do you want to see as Jim Gordon? Let us know in the comments!
I'm Joe, a chaotic amalgamation of manly characteristics who still regrets not officially declaring "SMASH!" as his major in college. An action addict, I seek to entertain and inform. I write things too.
batman
fox