LIVE New York Comic Con 2013 Stream!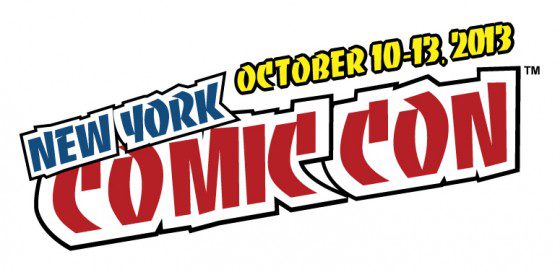 Can't make it to the 2013 New York Comic Con? Everything Action has you covered!
You can check out a LIVE stream  of the 2013 New York Comic Con AND flame away in a LIVE chat right here at Everything Action, courtesy of Twitch.tv and ReedPop.
You can also follow the Everything Action crew at the following places:
Facebook: https://www.facebook.com/everything.action
Twitter: https://twitter.com/evaction
Tumblr: http://everythingaction.tumblr.com/
Live Stream and Chat:
Watch live video from NYCC on www.twitch.tv
We want to hear from you, so hit us on Twitter!
Stay Frosty,
The Everything Action Team
I'm Joe, a chaotic amalgamation of manly characteristics who still regrets not officially declaring "SMASH!" as his major in college. An action addict, I seek to entertain and inform. I write things too.
NYCC
NYCC2013