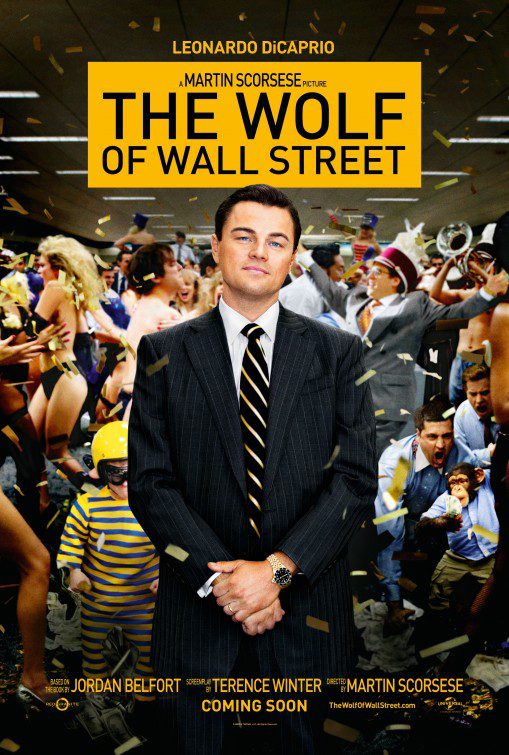 The Wolf of Wall Street
Starring: Leonardo DiCaprio, Jonah Hill, Margot Robbit, Matthew McConaughey, Kyle Chandler, Rob Reiner
Directed by: Martin Scorsese
Plot: Young stockbroker Jordan Belfort comes up with a fool proof, but illegal, scheme that makes him one of the richest people on Wall Street in the late 80's that makes him a target for the FBI.
Rotten Tomatoes Freshness: 76%
Critic Consensus: "Funny, self-referential, and irreverent to a fault, The Wolf of Wall Street finds Martin Scorsese and Leonardo DiCaprio at their most infectiously dynamic"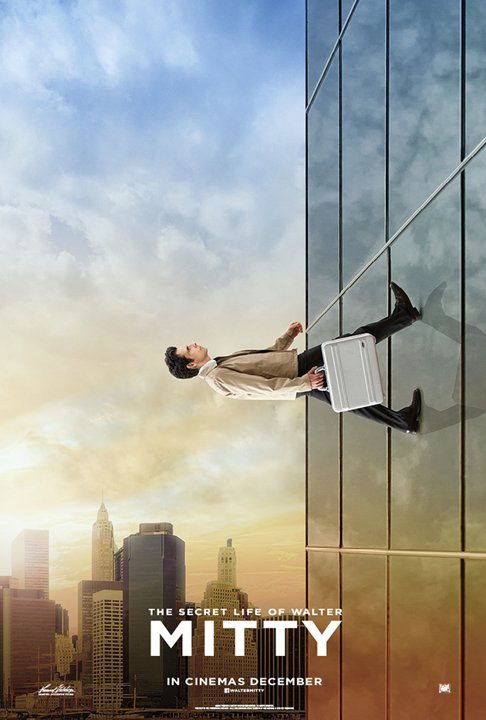 The Secret Life of Walter Mitty
Starring: Ben Stiller, Kristen Wiig, Patton Oswalt, Shirley Maclaine, Adam Scott, Kathryn Hahn, Sean Penn
Directed by: Ben Stiller
Plot: Daydreaming Life magazine worker Walter Mitty gets the chance to live out some of his fantasies to recover a lost piece of film for the magazine final issue.
RT Freshness: 47%
Critic Consensus: "It doesn't lack for ambition, but The Secret Life of Walter Mitty fails to back up its grand designs with enough substance to anchor the spectacle"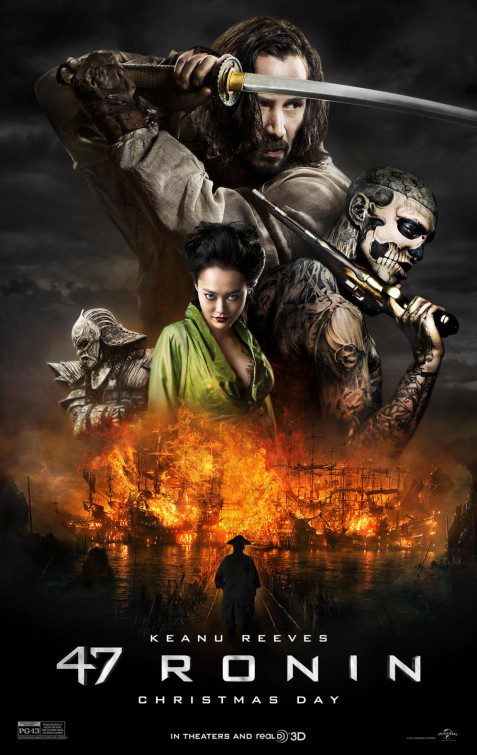 47 Ronin
Starring: Keanu Reeves, Hiroyuki Sanada, Kou Shibasaki, Rinko Kikuchi, Tadanobu Asano
Directed by: Carl Rinsch
Plot: A group of 47 outcast samurai must go on a quest against evil forces to save their homeland from an evil warlord.
RT Freshness: 13%
Critic Consensus: "47 Ronin is a surprisingly dull fantasy adventure, one that leaves its talented international cast stranded within one dimensional roles"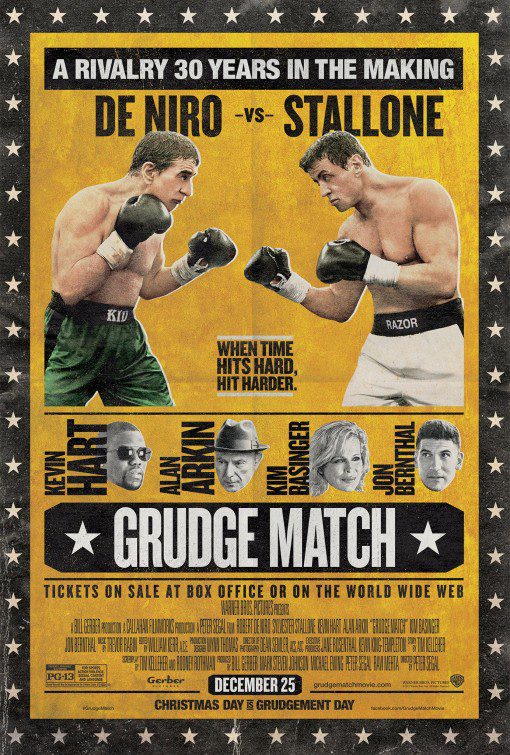 Grudge Match
Starring: Sylvester Stallone, Robert DeNiro, Kevin Hart, Alan Arkin, Jon Bernthal, Kim Basinger
Directed by: Peter Segal
Plot: Two long time rival boxers get a chance to settle their long standing tie with a grudge match 30 years after they retired.
RT Freshness: 20%
Critic Consensus: "Grudge Match is sporadically funny but meandering, and its strong cast largely mired in a plot that's overrun with clichés"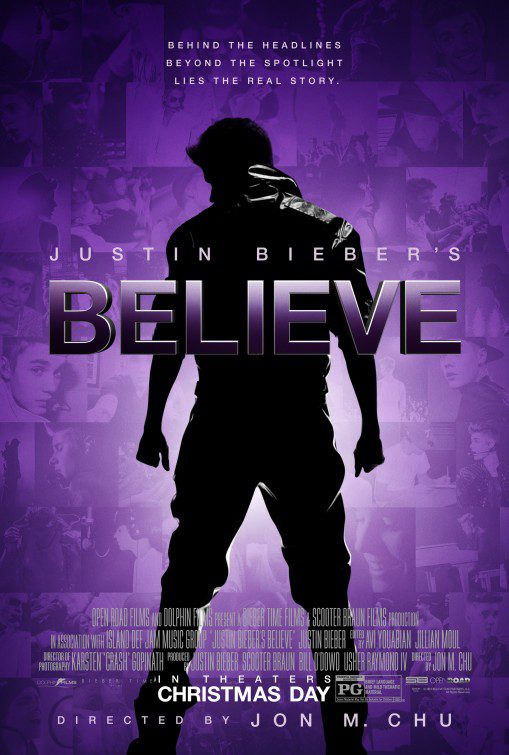 Justin Bieber's Believe
Starring: Justin Bieber
Directed by: Jon M. Chu
Plot: A new look on and off the stage of Justin Bieber.
RT Freshness: 50%
Critic Consensus: N/A
I'm like the J. Jonah Jameson of Everything Action, writing and editing and constantly demanding pictures of Spider-Man.
47 ronin
Admit One
believe
ben stiller
christmas
deniro
grudge match
justin bieber
keanu reeves
leonardo dicaprio
martin scorsese
new in theaters
Stallone
the secret life of walter mitty
the wolf of wall street