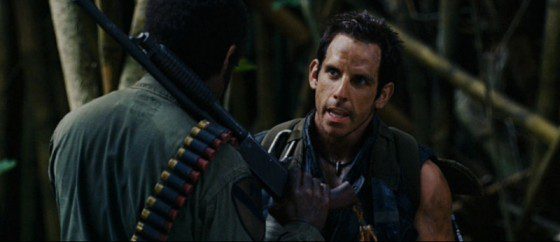 Luther returning in a 3 hour special in December: Idris Elba will return as John Luther for a final time on the BBC this December with a three hour special.  Luther will be on a leave of absence when a cannibalistic killler strike London and he has to return to try and stop him.
Mark Dacascos guest starring on Agents of SHIELD:  Dacascos will play head of SHIELD security Giyera in a recurring role.
Z Nation renewed for third season: SyFy and The Asylum's lower budget alternative to The Walking Dead has been renewed for a third season on SyFy, which will debut in 2016.
Battlebots returning for a second season: ABC will hold another robot fighting tournament next summer as they renewed Battlebots for a second season.  Next summer the tournament will be double the size of this past summer's and be a single elimination tournament.
The Witcher getting turned into a movie: The hit video game series (based on popular Polish fantasy novels) is getting a movie set for 2017.  Sean Daniels, producer on the Mummy series and The Scorpion King series, will produce the film with Polish film studio Platige Films.
RIP George Barris: Custom car king George Barris passed away this week at age 89.  Barris created the 66 Batmobile, The Munsters car, vehicles for North by Northwest and The Beverly Hillbillies.
Ken Marino joins Agent Carter: Marino will play a Maggia mafia leader named Joseph Manfredi, who will help facilitate the plan of Peggy's season two adversaries.
The Crow reboot seemingly back on: Director Corin Hardy was doing an interview with Entertainment Weekly about his upcoming horror film, The Hallow, and said that The Crow reboot he was supposed to be directing is still on.  Relativity has had a lot of outside issues but apparently if they can get things worked out, The Crow reboot will be back on track.  There currently is no lead actor to portray the new Eric Draven.
Twin Peaks reboot delayed to 2017: David Lynch's continuation of his cult show will debut in 2017, not next year as was originally hoped.  The show will air on Showtime and pick up with FBI agent Dale Cooper (Kyle MacLachlan) and his bizarre investigations.  Original cast member Miguel Ferrer was announced this week to be returning as well.
SyFy making theatrical films:  SyFy is expanding it's original movies into theaters, starting next year when they release the sci-fi thriller 400 Days into theaters.  The movie, starring Brandon Routh and Tom Cavanaugh, and is about four astronauts who are undergoing experiments dealing with extended isolation.
Liam Neeson starring in spy thriller Felt: Neeson will star as FBI agent Mark Felt, who revealed himself as the infamous Deep Throat and he leaked vital intel to Woodward and Bernstein during Watergate.
CBS developing zombie show Dead Man Walking: CBS is jumping into the zombie craze with a show based on the zombie novel Dead Man Walking, about a man who is wrongfully executed but brought back by future technology as a zombie and given a chance to find his wife's real killer.
The Muppets getting a new showrunner: Bob Kushell is being replaced by Galavant producer Kristen Newman for the rest of The Muppets season.  The last six episodes will apparently be a sort of "reboot" of the show as Newman takes over.
First looks at Kickboxer: Vengeance and Fantastic Beasts and Where to Find Them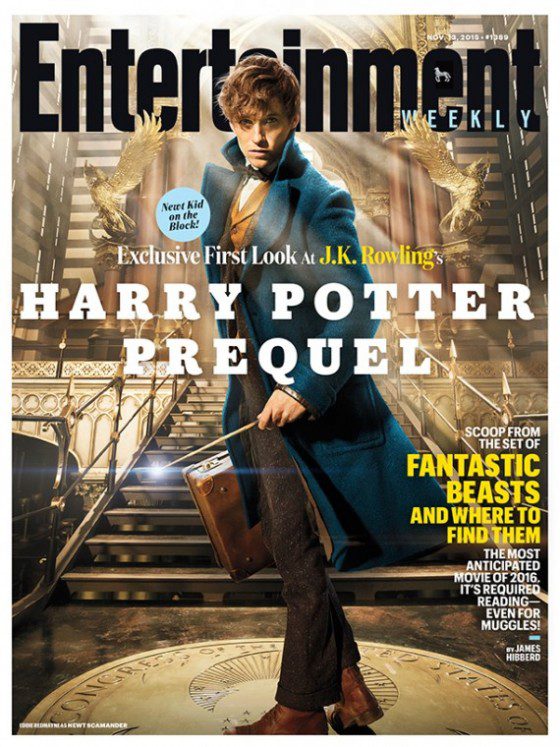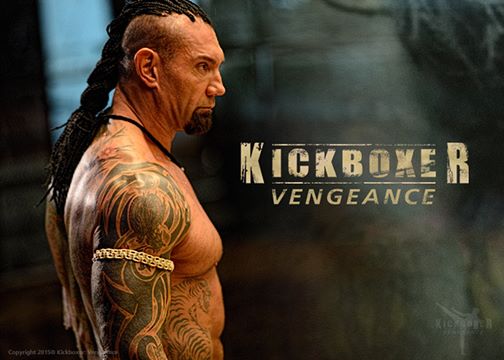 I'm like the J. Jonah Jameson of Everything Action, writing and editing and constantly demanding pictures of Spider-Man.
400 days
activision blizzard
agent carter
agents of shield
alexander skarsgard
battlebots
call of duty
corin hardy
david lynch
dead man walking
duncan jones
fantastic beasts and where to find them
felt
george barris
greatest american hero
his dark materials
hugh jackman
idris elba
ken marino
key & peele
kickboxer: vengeance
lego batman
liam neeson
luther
mark dacascos
mark felt
mark wahlberg
news shotgun
paul rudd
ralph fiennes
RIP
six billion dollar man
skylanders
Star Trek
syfy
the crow
the golden compass
the muppets
the witcher
twin peaks
van helsing
x-men: apocalypse
z-nation