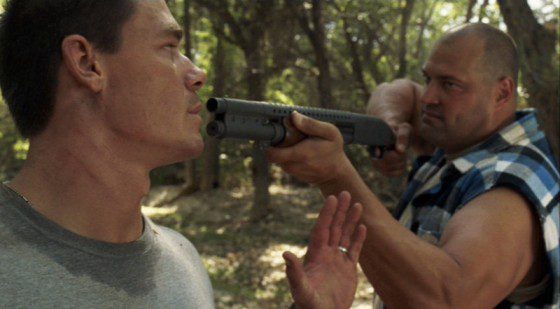 Amazon announces add-on services to Instant Video: Amazon announced this week that you can now add subscriptions to Showtime, Starz and more to your Amazon Instant Video service if you are a prime member.  Showtime and Starz are $8.99 each and there's also services like Shudder, Screen Junkies Plus as well.  Also on Amazon Instant Video, their original series Mad Dogs, from The Shield and Terriers creator Shawn Ryan, will premiere it's first full season on January 22nd.
Idris Elba in talks to star in The Dark Tower movie: Elba is apparently in talks to play Roland the Gunslinger, the main hero of Stephen King's Dark Tower series and, if joins the project, he'll be up against Matthew McConaughey as the "Man in Black".
Charles Dance joins the new Ghostbusters: The Game of Thrones alum has joined Paul Feig's Ghostbusters in an unrevealed role, possibly as the main villainous ghost but also just as likely just as a cameo.  I vote that he be the rebooted version of Vigo the Carpathian.
Wayward Pines returning next summer: Although it was originally just going to be a one and done "Event Series", Wayward Pines was the highest rated scripted network show of the summer and Fox is bringing it back next summer.  The new season will pick up where the last one left off, which was kind of a major cliffhanger.
Godzilla: Resurgence coming next summer: Toho, the OG home of Godzilla, is rebooting the big G themselves, following the success of the America reboot, with Godzilla: Resurgence, which will be coming on July 29, 2016.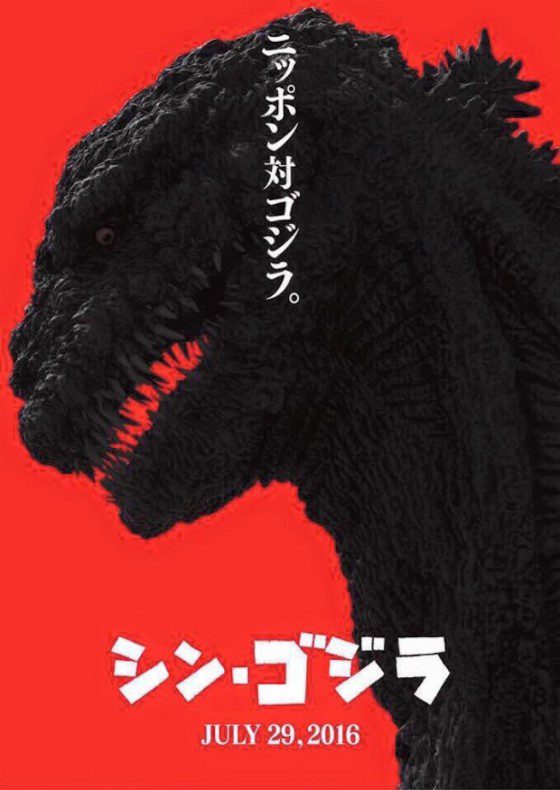 I'm like the J. Jonah Jameson of Everything Action, writing and editing and constantly demanding pictures of Spider-Man.
amazon instant video
AMC
charles dance
full throttle remastered
ghostbusters
godzilla
hunger games
idris elba
iron fist
isla faust
lionsgate
mad dogs
MI6
mst3k
news shotgun
nos4a2
rambo
rebecca ferguson
red mars
silver banshee
sofia boutella
spike
Stallone
star wars
supergirl
the dark tower
the mummy
wayward pines