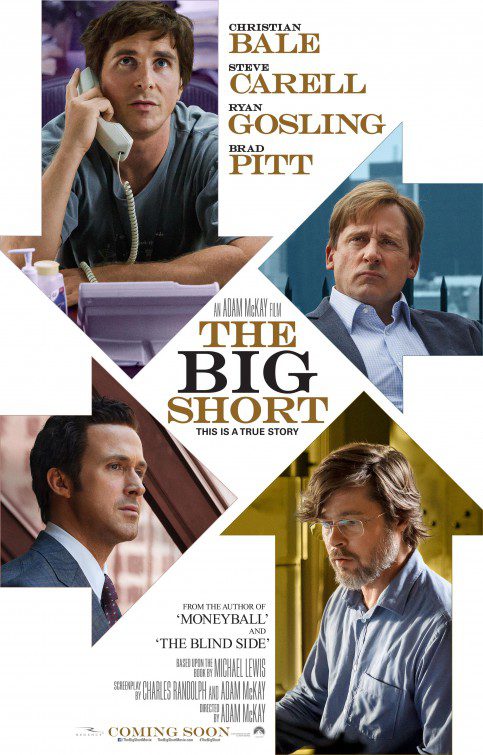 The Big Short
Starring: Steve Carrell, Ryan Gosling, Brad Pitt, Christian Bale, Karen Gillan, Marisa Tomei
Directed by: Adam McKay
Plot: A group of outsiders decides to bet against the banks in the lead up the housing credit bubble of the early 2000's.
Rotten Tomatoes Freshness: 86%
Critic Consensus: "The Big Short approaches a serious, complicated subject with an impressive attention to detail — and manages to deliver a well-acted, scathingly funny indictment of its real-life villains in the bargain"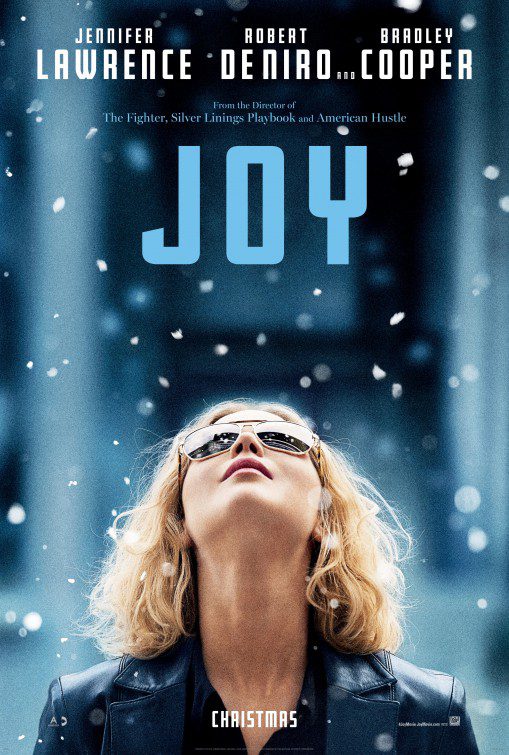 Joy
Starring: Jennifer Lawrence, Robert DeNiro, Bradley Cooper, Diane Ladd, Edgar Ramirez, Virginia Madsen
Directed by: David O. Russell
Plot: JOY is the wild story of a family across four generations centered on the girl who becomes the woman who founds a business dynasty and becomes a matriarch in her own right
RT Freshness: 58%
Critic Consensus: "Joy is anchored by a strong performance from Jennifer Lawrence, although director David O. Russell's uncertain approach to its fascinating fact-based tale only sporadically sparks bursts of the titular emotion"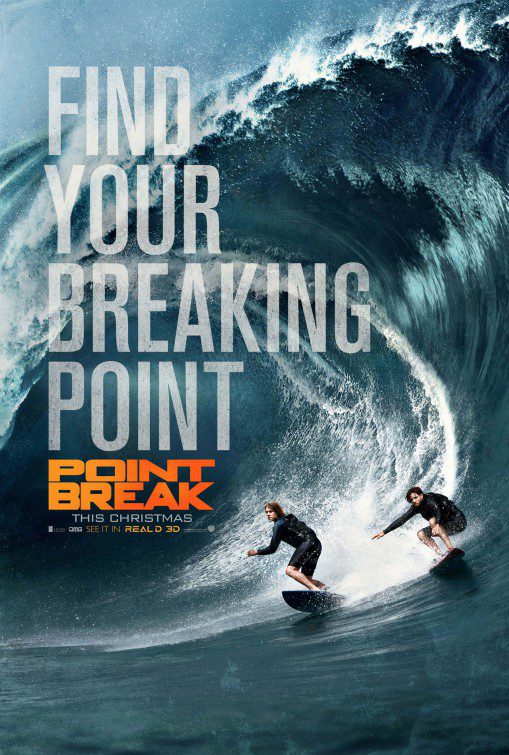 Point Break
Starring: Luke Bracey, Edgar Ramirez, Teresa Palmer, Delroy Lindo, Ray Winstone
Directed by: Ericson Core
Plot: A young FBI agent infiltrates a group of extreme athletes who he believes are behind a series of massive heists.
RT Freshness: N/A
Critic Consensus: N/A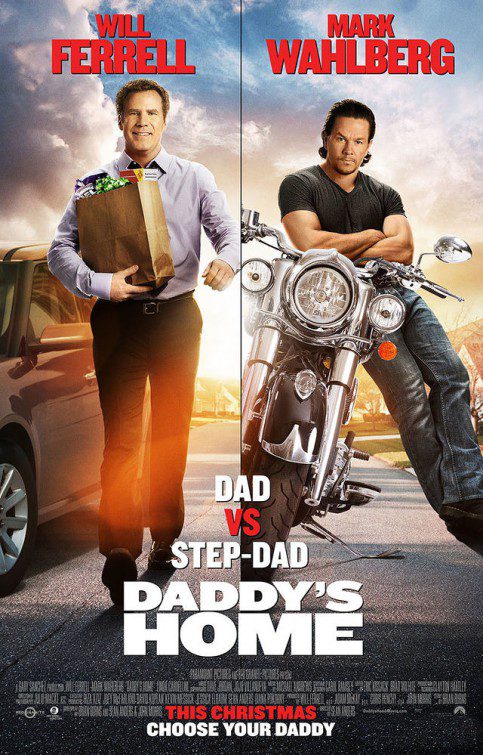 Daddy's Home
Starring: Will Ferrell, Mark Wahlberg, Linda Cardellini, Thomas Haden Church, Hannibal Burress
Directed by: Sean Anders
Plot: A mild mannered step-dad finds himself fighting for his new family's love and attention when their bad ass real dad arrives back home.
RT Freshness: 26%
Critic Consensus: "Will Ferrell and Mark Wahlberg have proven comedic chemistry, but Daddy's Home suffers from a dearth of genuinely funny ideas – and lacks enough guts or imagination to explore the satirical possibilities of its premise"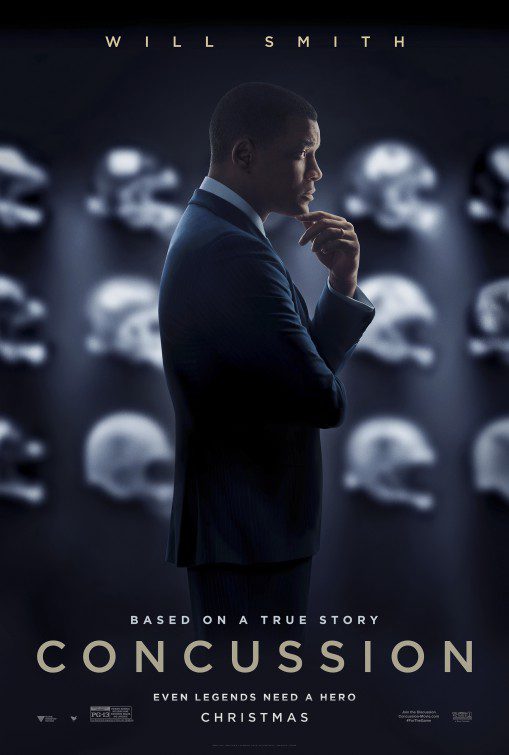 Concussion
Starring: Will Smith, Alec Baldwin, Gugu Mbatha-Raw, Albert Brooks, David Morse
Directed by: Peter Landesman
Plot: Dr. Bennet Omalu discovers that many football players suffer from Chronic traumatic encephalopathy due to head impacts but he faces off against the NFL, who want to hide his findings.
RT Freshness: 61%
Critic Consensus: "Concussion lands a solid, well-acted hit on its impressively timely subject matter, even if its traditional sports drama structure is a little too safe to deserve a full-on dance in the end zone"
I'm like the J. Jonah Jameson of Everything Action, writing and editing and constantly demanding pictures of Spider-Man.
Admit One
brad pitt
bradley cooper
christian bale
christmas
concussion
daddy's home
edgar ramirez
jennifer lawrence
joy
luke bracey
mark wahlberg
new in theaters
point break
robert deniro
ryan gosling
steve carrell
the big short
will ferrell
will smith