Hulu is Bringing the Drama in 2016 with The Path and 11/22/63 (Trailers)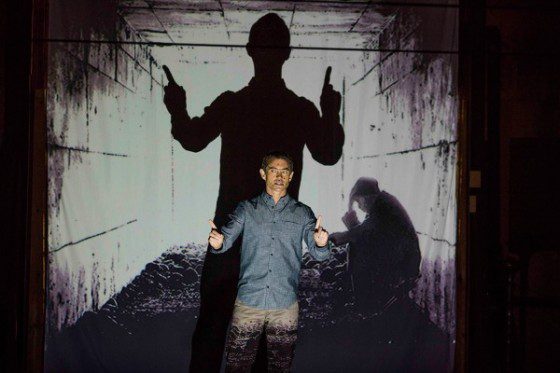 In the battle of streaming original series so far it's been Netflix vs Amazon with their shows like House of Cards, Daredevil, Jessica Jones, Transparent and Man in the High Castle but Hulu is bringing out two potential heavy hitters in 2016 with The Path and 11/22/63.
The Path is executive produced by Jason Katims of Parenthood and Friday Night Lights and stars Aaron Paul, Hugh Dancy and Michelle Monaghan.  Paul and Monaghan are a married couple who are members of The Meyerist Movement, led by the charismatic Cal (Dancy).  Outside of the group, it's believed The Meyerist Movement is a dangerous cult and it's being investigated by the FBI and Cal may be involved in killing members who try to get out or threaten to expose what's going on.  All episodes start streaming on March 30th.
https://www.youtube.com/watch?v=NXUx__qQGew
The other show that could potentially make Hulu a player in the original series arena is 11/22/63, backed by Stephen King and JJ Abrams and starring James Franco.  Franco is an English teacher who is given a chance to change history by Chris Cooper, who has a portal that leads to back in time and could allow Franco to stop JFK from being assassinated but messing with time could have dire consequences.  Josh Duhamel co-stars and all episodes start streaming on President's Day.
11/22/63
2016
aaron paul
chris cooper
cults
drama
hugh dancy
hulu originals
james franco
JJ Abrams
josh duhamel
michelle monaghan
stephen king
streaming
the path
trailers