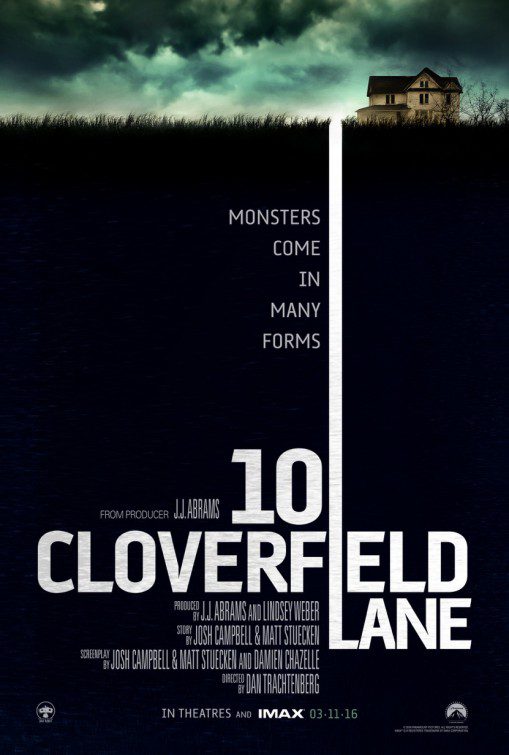 10 Cloverfield Lane
Starring: John Goodman, Mary Elizabeth Winstead, John Gallagher Jr.
Directed by: Dan Trachtenberg
Plot: After a car crash, a young woman wakes up in an underground shelter and is told by the shelter's owner that some sort of attack has left the world outside uninhabitable.
Rotten Tomatoes Freshness: 92%
Critic Consensus: "Smart, solidly crafted, and palpably tense, 10 Cloverfield Lane makes the most of its confined setting and outstanding cast — and suggests a new frontier for franchise filmmaking"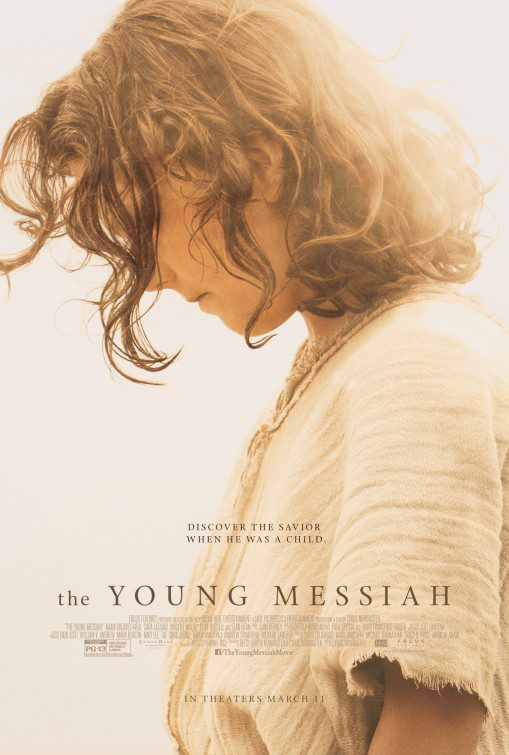 The Young Messiah
Starring: Adam Greaves-Neal, Sara Lazzaro, Vincent Walsh, Jonathan Bailey, Sean Bean
Directed by: Cyrus Nowrasteh
Plot: The inspiring and unique story of seven-year-old Jesus Christ and His family as they come to a fuller understanding of His divine nature and purpose.
RT Freshness: 80%
Critic Consensus: N/A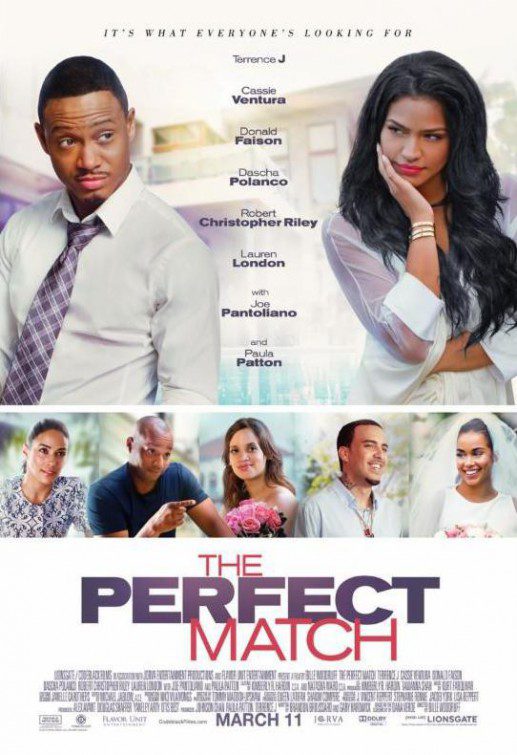 The Perfect Match
Starring: Terrence Jenkins, Cassie Ventura, Paul Patton, Donald Faison, Kali Hawk, Joe Pantoliano
Directed by: Bille Woodruff
Plot: Charlie is a playboy who's convinced that relationships are dead even though his sister, a therapist, tries to tell him otherwise.
RT Freshness: N/A
Critic Consensus: N/A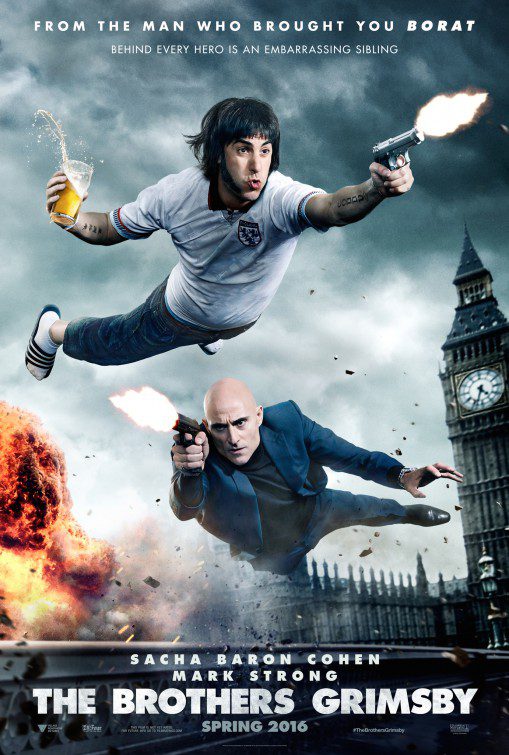 The Brothers Grimsby
Starring: Sacha Baron Cohen, Mark Strong, Isla Fisher, Penelope Cruz, Rebel Wilson, Annabelle Wallis
Directed by: Louis Leterrier
Plot: Two orphan brothers separated when they are young are reunited when they are adults except one is now an elite MI6 agent and the other is a soccer hooligan.
RT Freshness: 46%
Critic Consensus: "The Brothers Grimsby showers viewers with a steady stream of Sacha Baron Cohen's edgy humor, but too many gags hit the wrong side of the line between audacious and desperate"
I'm like the J. Jonah Jameson of Everything Action, writing and editing and constantly demanding pictures of Spider-Man.
10 cloverfield lane
dan trachtenberg
john gallagher jr
john goodman
mark strong
mary elizabeth winstead
sacha baron cohen
the brother grimsby
the perfect match
the young messiah