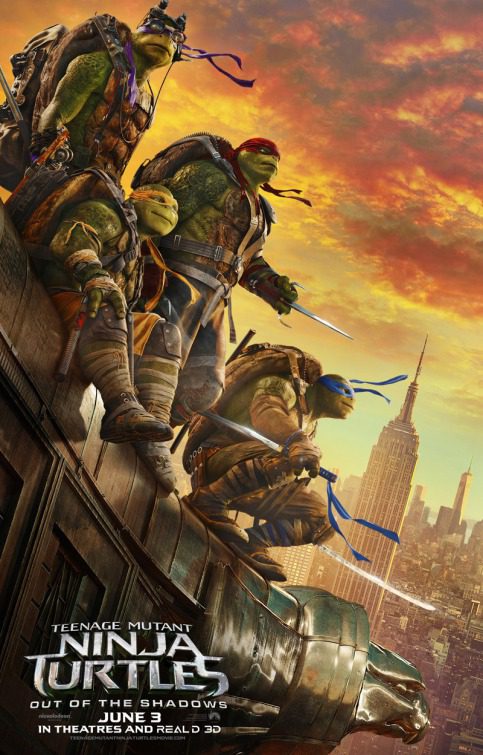 Teenage Mutant Ninja Turtles: Out of the Shadows
Starring: Megan Fox, Stephen Amell, Will Arnett, Alan Ritchson, Noel Fisher, Jeremy Howard, Pete Ploszek, Tony Shalhoub, Brian Tee
Directed by: Dave Green
Plot: Shredder survives his battle with the TMNT from the first movie and plots his revenge by joining forces with an insane scientist to create his own mutant soldiers.
Rotten Tomatoes Freshness: 33%
Critic Consensus: "Teenage Mutant Ninja Turtles: Out of the Shadows is a slight improvement over its predecessor, but still lacks the wit or anarchic energy of the comics that birthed the franchise"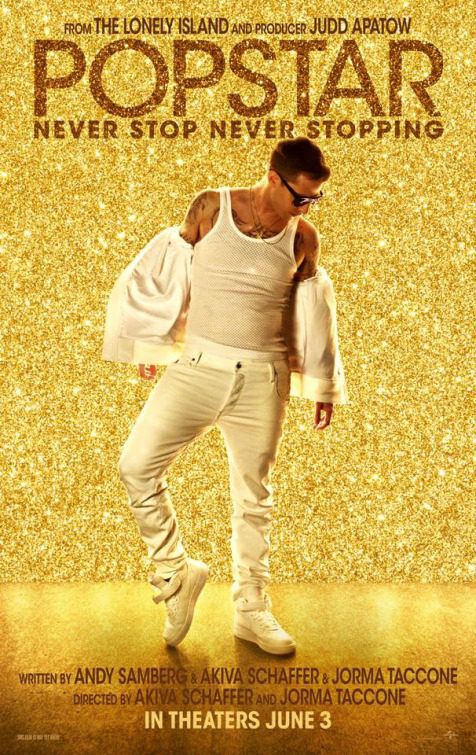 Popstar: Never Stop, Never Stopping
Starring: Andy Samberg, Jorma Taccone, Akiva Schaffer, Tim Meadows, Sarah Silverman, Maya Rudolph, Joan Cusack
Directed by: Akiva Schaffer & Jorma Taccone
Plot: Pop star Connor4Real gets devastating reviews to his second solo album and has to do whatever it takes to stay the dopest artist in the game.
RT Freshness: 81%
Popstar: Never Stop Never Stopping updates the rock mockumentary for the 21st century mainstream — and hits many of its low-hanging targets with side-splitting impact.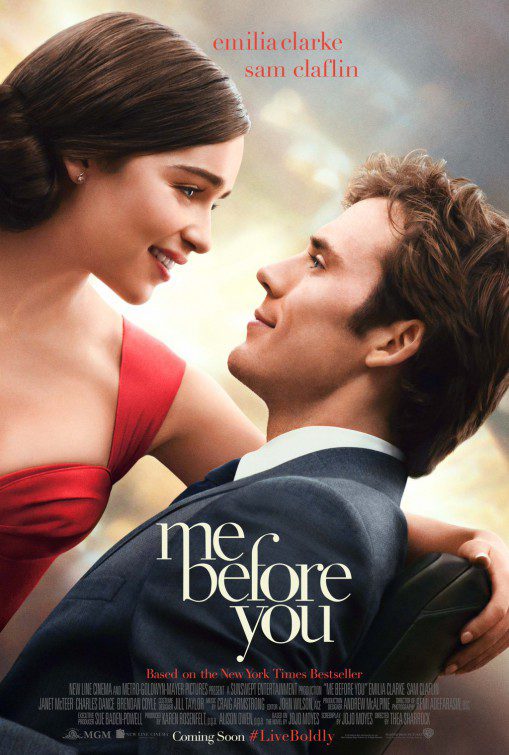 Me Before You
Starring: Emilia Clarke, Sam Claflin, Vanessa Kirby, Charles Dance, Jenna-Louise Coleman, Matthew Lewis
Directed by: Thea Sharrock
Plot: A small town girl in England becomes the caretaker for a handsome, rich but bitter Londoner who was paralyzed from the neck down in a car accident.
RT Freshness: 49%
Critic Consensus: "Me Before You benefits from Emilia Clarke and Sam Claflin's alluring chemistry, although it isn't enough to compensate for its clumsy treatment of a sensitive subject"
Admit One
akiva schaffer
andy samberg
emilia clarke
jorma taccone
me before you
megan fox
new in theaters
popstar: never stop never stopping
sam claflin
stephen amell
the lonely island
tmnt: out of the shadows