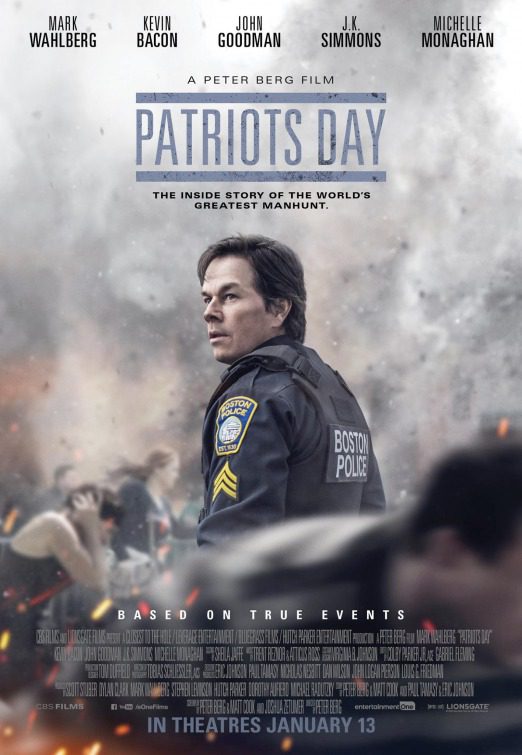 Patriots Day
Starring: Mark Wahlberg, JK Simmons, John Goodman, Kevin Bacon, Michelle Monaghan
Directed by: Peter Berg
Plot: An account of Boston Police Commissioner Ed Davis's actions in the events leading up to the 2013 Boston Marathon bombing and the aftermath, which includes the city-wide manhunt to find the terrorists behind it.
Rotten Tomatoes Freshness: 78%
Critic Consensus: "Patriots Day offers a stirring, solidly crafted tribute to the heroes of a real-life American tragedy without straying into exploitative action thriller territory"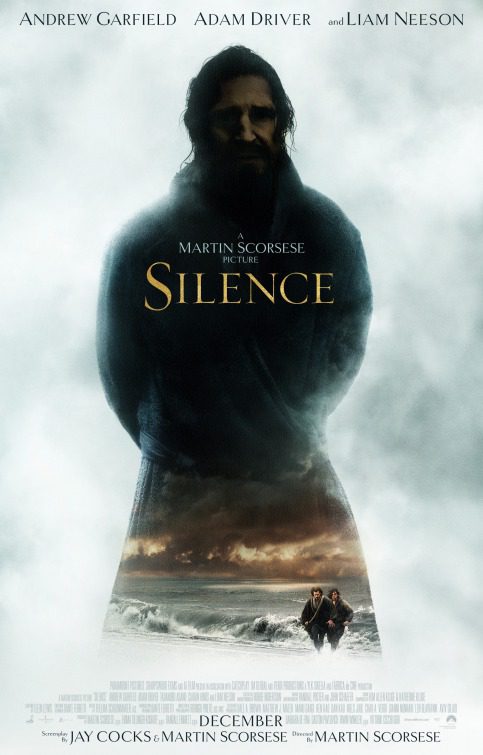 Silence
Starring: Liam Neeson, Andrew Garfield, Adam Driver, Issei Ogata, Ciaran Hinds, Tadanobu Asano
Directed by: Martin Scorsese
Plot: Two priests travel to Japan in an attempt to locate their mentor and propagate Catholicism.
RT Freshness: 85%
Critic Consensus: "Silence ends Martin Scorsese's decades-long creative quest with a thoughtful, emotionally resonant look at spirituality and human nature that stands among the director's finest works"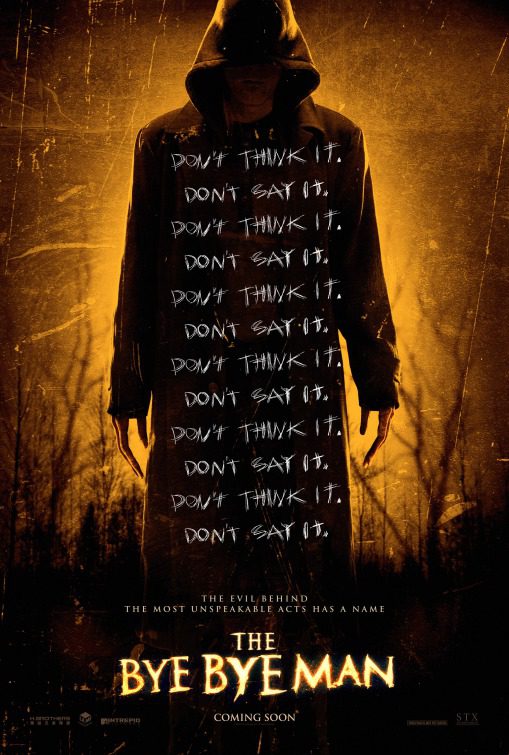 The Bye Bye Man
Starring; Lucien Laviscount, Douglas Smith, Doug Jones, Cressida Bonas, Faye Dunaway, Carrie Ann Moss
Directed by: Stacy Title
Plot: Three friends stumble upon the horrific origins of the Bye Bye Man, a mysterious figure they discover is the root cause of the evil behind man's most unspeakable acts.
RT Freshness: 22%
Critic Consensus: N/A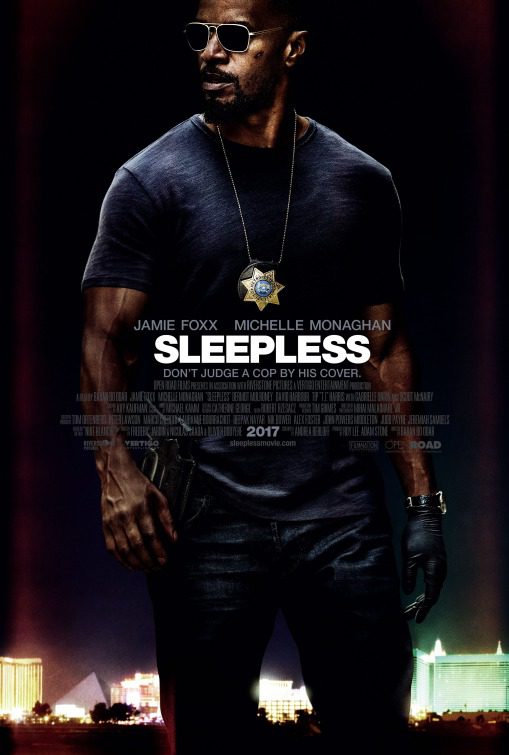 Sleepless
Starring: Jamie Foxx, Michele Monaghan, Dermot Mulroney, Gabrielle Union, David Harbour
Directed by: Baran bo Odar
Plot: A cop with a connection to the criminal underworld scours a nightclub in search of his kidnapped son.
RT Freshness: N/A
Critic Consenus: N/A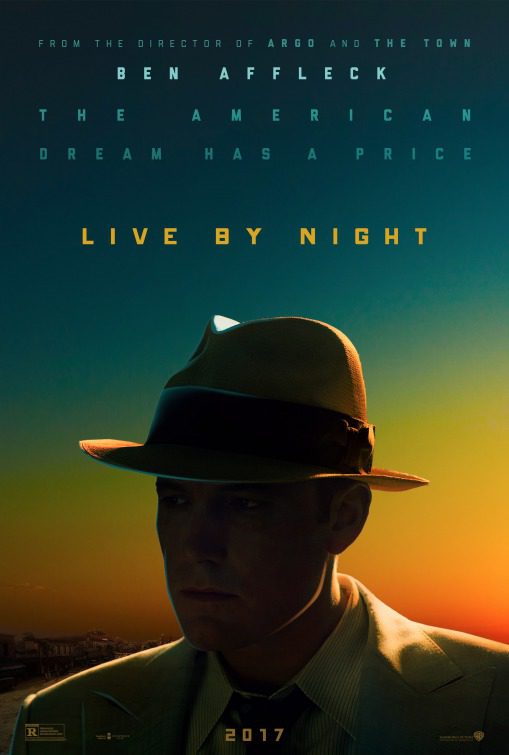 Live By Night
Starring: Ben Affleck, Sienna Miller, Zoe Saldana, Elle Fanning, Brendan Gleeson, Chris Messina
Directed by: Ben Affleck
Plot: A story set in the Prohibition Era and centered around a group of individuals and their dealings in the world of organized crime.
RT Freshness: 33%
Critic Consensus: "Live by Night boasts visual style and an impressive cast, but they're lost in a would-be crime saga that finds producer, director, and star Ben Affleck revisiting familiar themes to diminishing effect"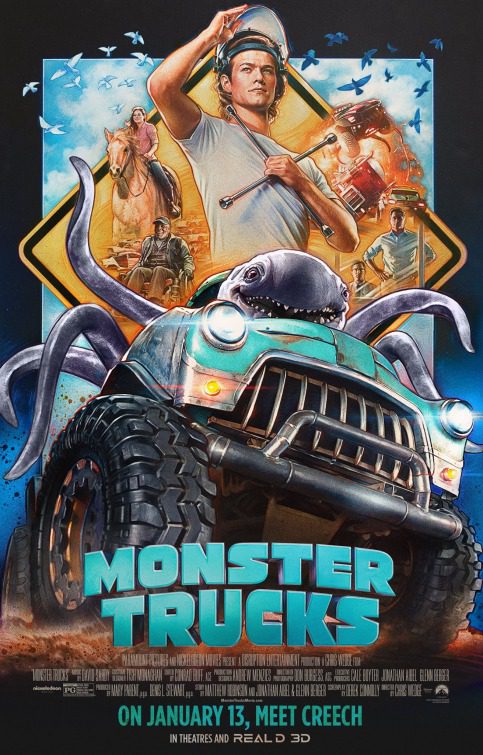 Monster Trucks
Starring: Lucas Till, Jane Levy, Holt McCallany, Rob Lowe, Thomas Lennon, Barry Pepper, Danny Glover
Directed by: Chris Wedge
Plot: A high school senior befriends a strange creature with a knack for mechanical objects who was driven from it's home by an evil oil company.
RT Freshness: 28%
Critic Consensus: "Despite flashes of inspiration, the singularly high-concept Monster Trucks shows that it takes more than monsters and trucks to create a compelling feature film"
Admit One
ben affleck
Jamie Foxx
live by night
mark wahlberg
martin scorsese
monster trucks
new in theaters
patriots day
peter berg
silence
sleepless
the bye bye man