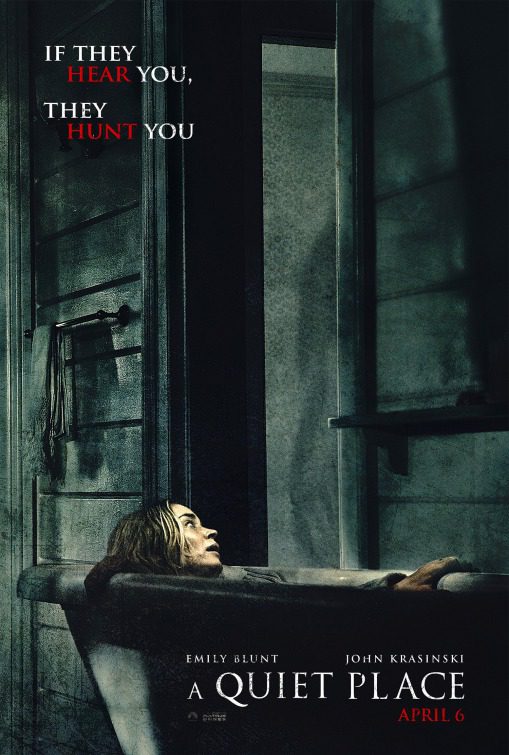 A Quiet Place
Starring: Emily Blunt, John Krasinski, Millicent Simmonds, Noah Jupe, Cade Woodward, Leon Russom
Directed by: John Krasinski
Plot: A family of four must navigate their lives in silence after mysterious creatures that hunt by sound threaten their survival.
Rotten Tomatoes Freshness: 100%
Critic Consensus: "A Quiet Place artfully plays on elemental fears with a ruthlessly intelligent creature feature that's as original as it is scary — and establishes director John Krasinski as a rising talent"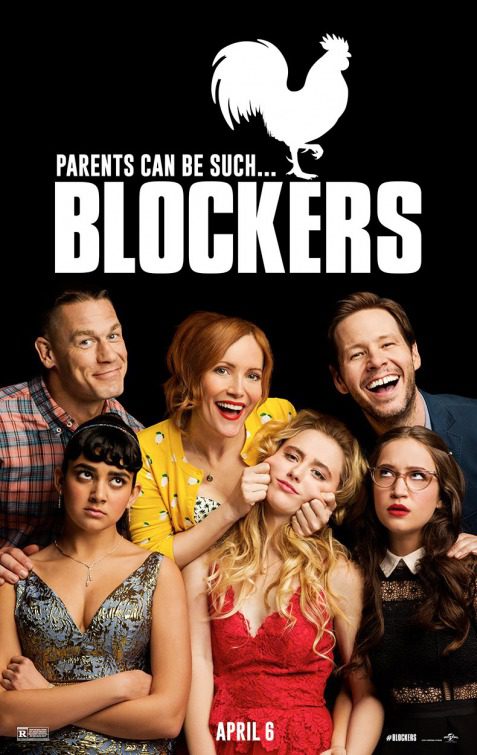 Blockers
Starring: John Cena, Leslie Mann, Ike Barinholtz, Kathryn Newton, Geraldine Viswanathan, Gideon Adlon

Directed by: Kay Cannon
Plot: A group of parents go to absurd lengths to try and keep their teenage daughters from having sex on prom night.
RT Freshness: 88%
Critic Consensus: "Blockers puts a gender-swapped spin on the teen sex comedy — one elevated by strong performances, a smartly funny script, and a surprisingly enlightened perspective"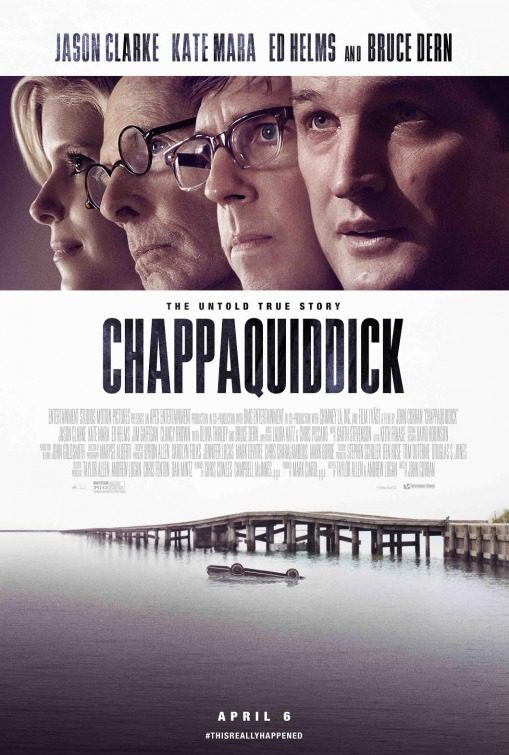 Chappaquiddick
Starring: Jason Clarke, Kate Mara, Ed Helms, Bruce Dern, Jim Gaffigan, Clancy Brown
Directed by: John Curran
Plot: Depicting Ted Kennedy's involvement in the fatal 1969 car accident that claims the life of a young campaign strategist, Mary Jo Kopechne.
RT Freshness: 75%
Critic Consensus: "Chappaquidick can't help leaving some of this true story's most intriguing questions unanswered, but it's bolstered by outstanding work from Jason Clarke in the central role"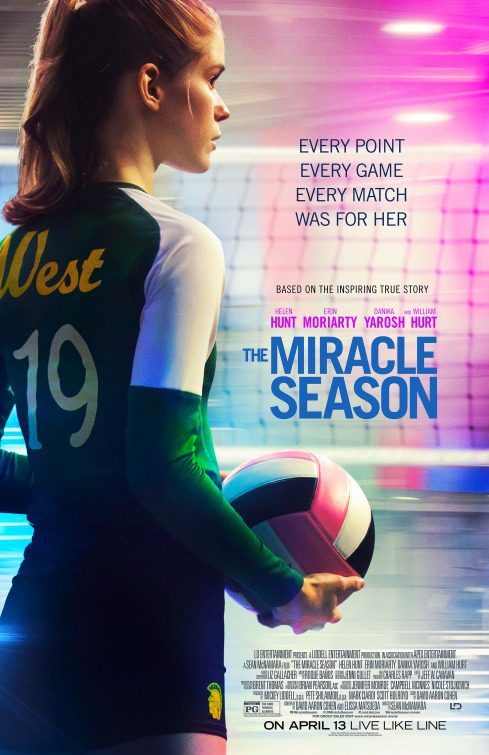 The Miracle Season
Starring: Helen Hunt, Erin Moriarty, Danika Yarosh, William Hurt, Nesta Cooper, Tiera Skovbye
Directed by: Sean McNamara
Plot: After the tragic death of star volleyball player Caroline "Line" Found, a team of dispirited high school girls must band together under the guidance of their tough-love coach in hopes of winning the state championship.
RT Freshness: N/A
Critic Consensus: N/A
a quiet place
Admit One
blockers
chappaquiddick
emily blunt
helen hunt
ike barinholtz
jason clarke
john cena
john krasinski
kate mara
leslie mann
new in theaters
the miracle season