Preview of TooManyGames 2018
By Chris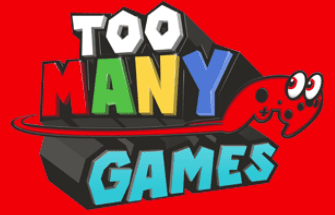 Summer is back again, and that means it's time for our trip to TooManyGames. Set for June 22nd-24th 2018, TMG is 3 days of panels, tournaments, vendors and special guest that will make the average nerd explode their mind. It's a great place to find collectibles, listen to live music and meet online content creators.
This year's theme is based on Nintendo's Mario, with two very special voice actors making their debut appearance. The voice actor for Mario, Charles Martinet and the voice actor for Bowser, Kenny James will be there holding panels and signings through the event. So get ready to jump, smash and become a super star with the voices of your favorite hero plumber and giant fire breathing villain.
As of June 14th, this is the current list of guest and musicians set to appear: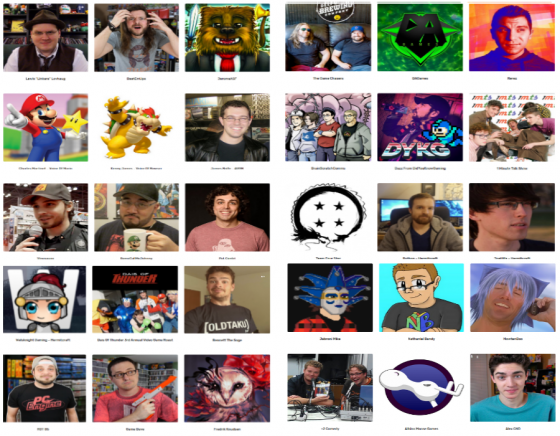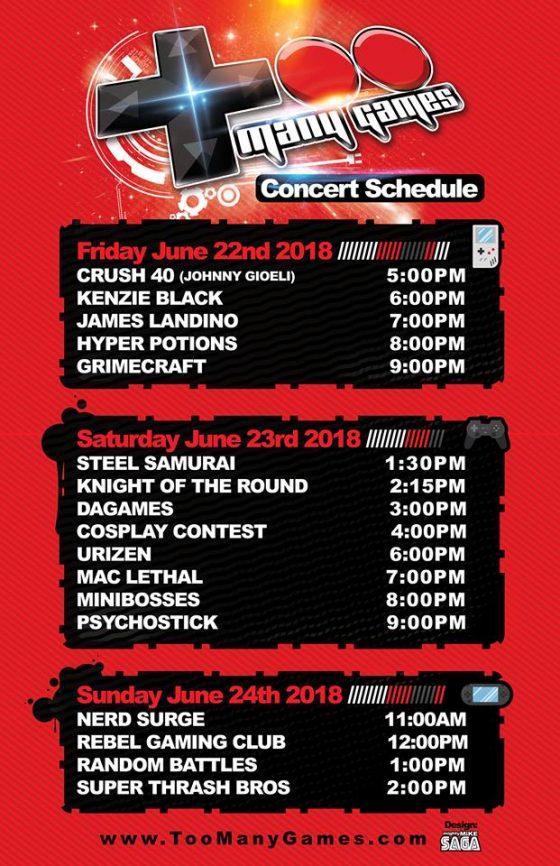 Tickets are on sale now and will be available at the door. This will be Everything Action's 6th year attending and it's always been a fun time. You can check out our previous TooManyGames adventures here: EA at TMG. And be sure to see our social media posts to get the latest pics and shout outs through out the event.
Bitten by a radioactive video store rental employee and overcome by Pac-Man fever, Chris seeks new comic books, games, and movies to review.
convention
Game Convention
Games
super mario
too many games