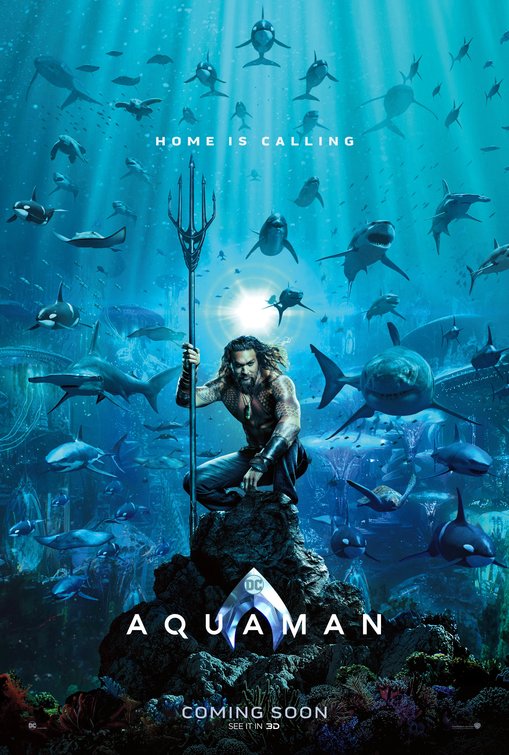 Aquaman
Starring: Jason Momoa, Amber Heard, Patrick Wilson, Nicole Kidman, Willem Dafoe, Patrick Wilson, Dolph Lundgren
Directed by: James Wan
Plot: Arthur Curry learns that he is the heir to the underwater kingdom of Atlantis, and must step forward to lead his people and be a hero to the world.
Rotten Tomatoes Freshness: 67%
Critic Consensus: "Aquaman swims with its entertainingly ludicrous tide, offering up CGI superhero spectacle that delivers energetic action with an emphasis on good old-fashioned fun"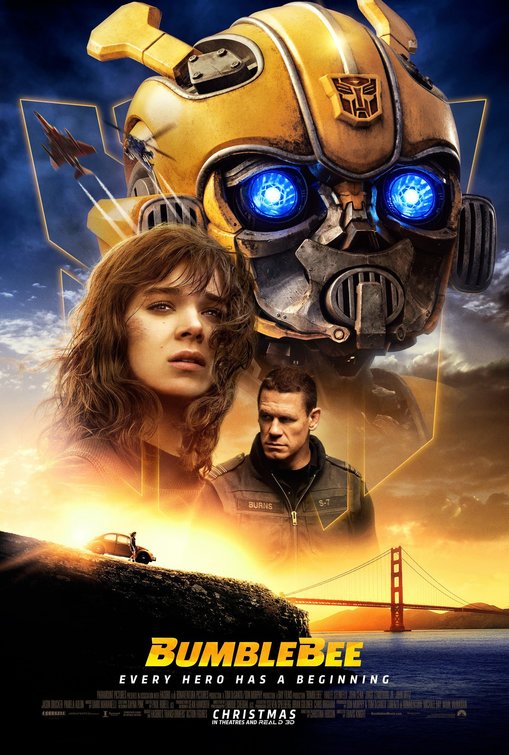 Bumblebee
Starring: Hailee Steinfeld, John Cena, Pamela Adlon, Jorge Lendeborg Jr, John Ortiz, Jason Drucker
Directed by: Travis Knight
Plot: On the run in the year 1987, Bumblebee finds refuge in a junkyard in a small Californian beach town. Charlie, on the cusp of turning 18 and trying to find her place in the world, discovers Bumblebee, battle-scarred and broken. When Charlie revives him, she quickly learns this is no ordinary, yellow VW bug.
RT Freshness: 93%
Critic Consensus: "Bumblebee proves it's possible to bring fun and a sense of wonder back to a bloated blockbuster franchise — and sets up its own slate of sequels in the bargain"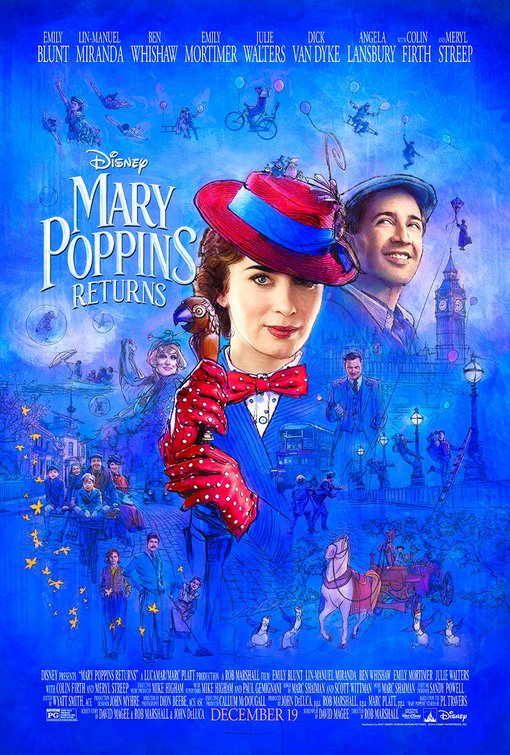 Mary Poppins Returns
Starring: Emily Blunt, Lin-Manuel Miranda, Ben Whishaw, Emily Mortimer, Julie Walters, Colin Firth
Directed by: Rob Marshall
Plot: Decades after her original visit, the magical nanny returns to help the Banks siblings and Michael's children through a difficult time in their lives.
RT Freshness: 79%
Critic Consensus: "Mary Poppins Returns relies on the magic of its classic forebear to cast a familiar — but still solidly effective — family-friendly spell"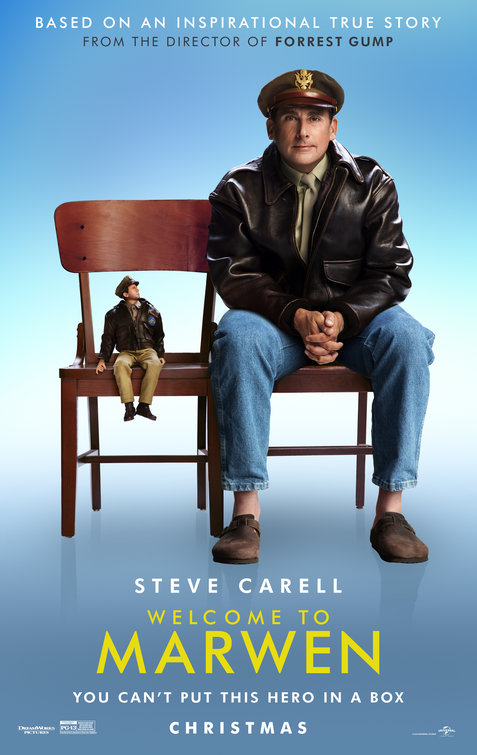 Welcome to Marwen
Starring: Steve Carell, Leslie Mann, Diane Kruger, Merritt Wever, Janella Monae, Eiza Gonzalez
Directed by: Robert Zemeckis
Plot: When a devastating attack shatters Mark Hogancamp and wipes away all memories, no one expected recovery. Putting together pieces from his old and new life, Mark meticulously creates a wondrous town where he can heal and be heroic.
RT Freshness: 24%
Critic Consensus: N/A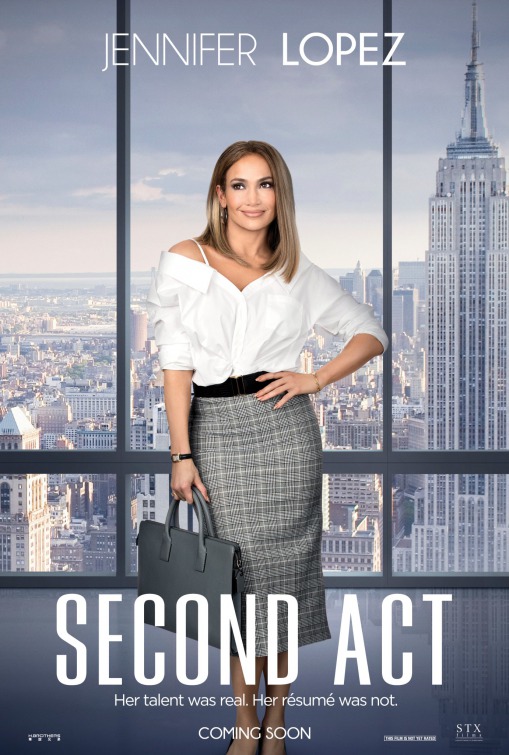 Second Act
Starring: Jennifer Lopez, Leah Remini, Vanessa Hudgens, Treat Williams, Milo Ventimiglia, Natasha Romanova
Directed by: Peter Segal
Plot: A big box store worker reinvents her life and her life-story and shows Madison Avenue what street smarts can do.
RT Freshness: 52%
Critic Consensus: N/A
I'm like the J. Jonah Jameson of Everything Action, writing and editing and constantly demanding pictures of Spider-Man.
aquaman
bumblebee
christmas
dc universe
disney
emily blunt
hailee steinfeld
jason momoa
jennifer lopez
john cena
lin-manuel miranda
mary poppins returns
new in theaters
second act
steve carell
transformers
welcome to marwen