Preview of Halo: Outpost Discovery Philadelphia
By Chris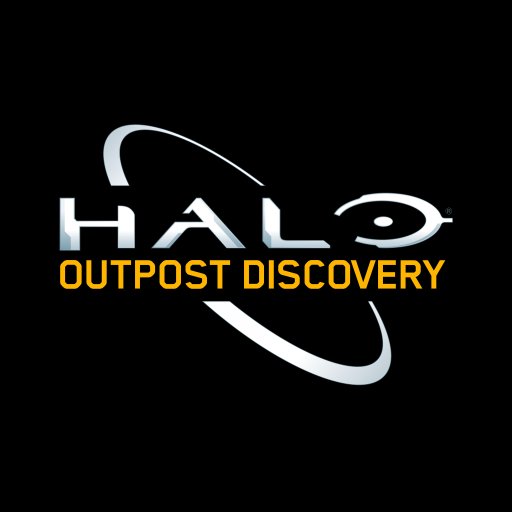 The sci-fi action Halo franchise is becoming a real-life exhibit and has begun to tour around major cities across America.  Halo: Outpost Discovery is a three-day event that gives fans a chance for a hands-on experience with interactive attractions and meeting the people behind the beloved universe.
Every location has some slight changes to the vendors and scheduling, so there's no finalize layout for the show. There are 10 main attractions that visitors will try out that brings the fiction world into reality. This show brings the history and the participation for fans to experience the Halo universe like no other. There are art museums to walk thru, simulations to experience and events that celebrate the dedicated fan base.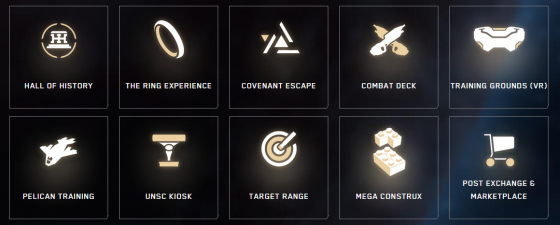 On their second spot of their tour, Outpost Discovery comes to Pennsylvania Convention Center in Philadelphia, PA from July 19th to the 21st. Local Halo communities are coming together to the event to play rounds of classic Halo matches, get physical with the Laser Tag and dom their best Spartan armor cosplay. It's a focus event that celebrates Halo's rich history in video game culture and beyond. With over 10 games, multiple comics and novels, and a few movies and specials, fans have a lot of reasons to see one of their favorite franchise come to life.
Tickets for the event can be found here. While this event is drawing near, tickets are selling out fast. There 3-Day and Single Day tickets, as well as upgraded VIP options to get inside early and stay late. We got our hands on some tickets and plan to cover the amazing sights and encounters. We'll be browsing through the war records of past battles, prove ourselves worthy of a Spartan in combat and challenge gamers in classic Halo LAN gameplay. See ya gamers at the Outpost this weekend!
Bitten by a radioactive video store rental employee and overcome by Pac-Man fever, Chris seeks new comic books, games, and movies to review.
Conventions
halo
Halo: Outpost Discovery
microsoft
video games