Preview of NJ Gamer Con 2019
By Chris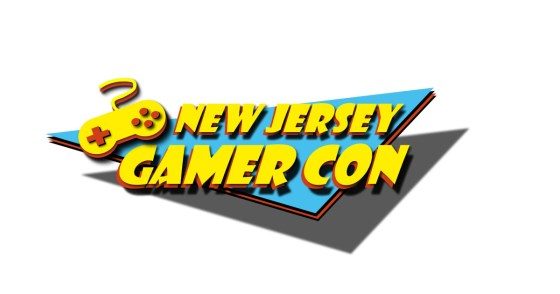 NJ Gamer Con returns for its 7th show with it's biggest line up of guest and events yet. Taking place at The Crowne Plaza in Cherry Hill NJ July 26th to the 28th for a weekend packed with activities for the whole family. This event will have gaming tournaments, music, cosplay, panels, vendors and a 24hr free play arcade.
Special Guest Line Up
This year's line up of special guest brings in a collection of content creators, artists, video game creators, and cosplayers. There are new faces coming to NJ Gamer Con, many from all across the west coast. This event is a perfect opportunity to meet these talented individuals at a casual pace.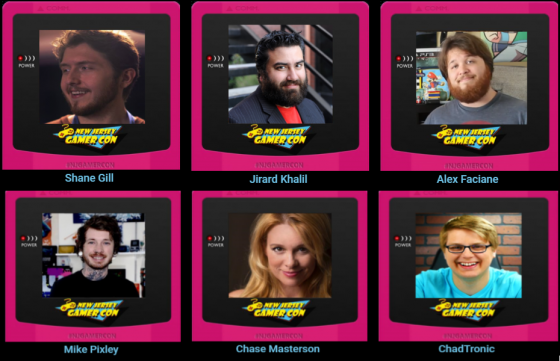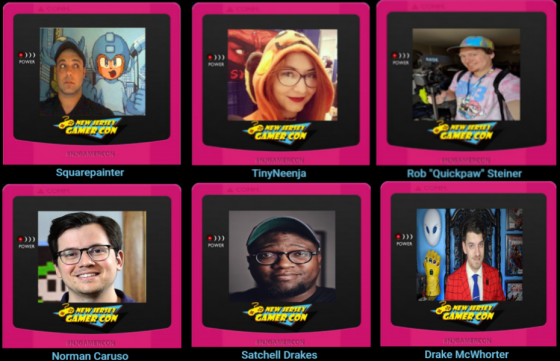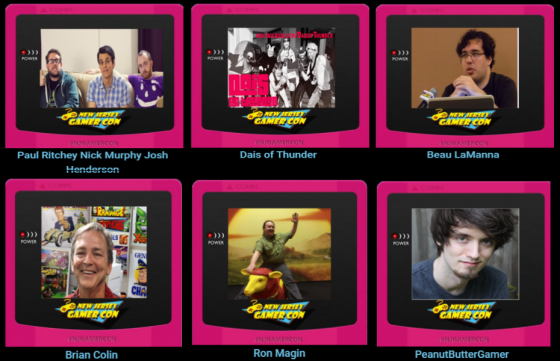 NJ Gamer Con will feature live music through the event with a great collection of artists that will perform mixes, remixes and original pieces that will be dedicated to all things geeky. These performers will be playing through the events, but the Big Bad Bosses performances will be available to the VIP Afterparty ticket holders.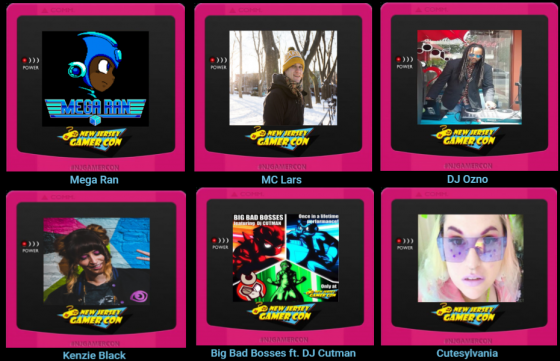 Tickets
There are individual day and weekend tickets available, with a special VIP party pass that includes early entry, after-party admission, and a T-shirt. NJ Gamer Con looks to celebrating retro and modern gaming and should not be missed out for gamers in the Tri-state area. Tickets can be purchased here.
We'll be posting our pictures on our social media accounts of all the sights and moments we come across, so be sure to check those out too. We'll see you gamers there!
Bitten by a radioactive video store rental employee and overcome by Pac-Man fever, Chris seeks new comic books, games, and movies to review.
Conventions
new jersey
NJ
NJ Gamer Con
NJ Gamer Con 2019
Video Game Convention
video games