Warning
: Trying to access array offset on value of type bool in
/home/everyt62/public_html/wp-content/plugins/wp-social-sharing/includes/class-public.php
on line
81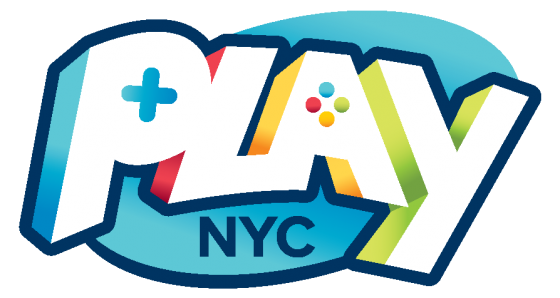 Playcrafting is assembling it's third annual Play NYC this August 10th & 11th. Play NYC is New York's biggest 2-day gaming convention that brings together a huge collection of developers to show various video games, tabletop setups and mix reality experiences. The show will be hosted at its new location, Metropolitan Pavilion (125 W 18th Street) in Manhattan and will house over 130+ exhibitors. Developers from all areas of the industry will have booths ready for attendees to demo projects and meet the people behind the games.
Below are just some of the exhibitors that will be present at the show:
We had a blast last year covering the event, there were tons of games to check out and fun people to meet. This year will have lots of games that were featured at E3, a line up of games from Graffiti Games and some tournaments being played for prizes. We're looking forward to getting our hands on Devolver Digital's newly announced project, Heave Ho, which mixes competitive and cooperative mechanics for a unique multiplayer experience.
Tickets for Play NYC start at $25 and can be purchased here. This is a fun gaming event that shows off some incredible talent developers and an insight about the future of gaming.
We'll be there on Saturday for a full day of gaming, so stop by our Facebook: Everything.Action, Twitter: @evaction and Instagram: everything.action for daily updates on our visit, and check back here later for a review of the show.
Bitten by a radioactive video store rental employee and overcome by Pac-Man fever, Chris seeks new comic books, games, and movies to review.
Conventions
NYC
Play NYC
Play NYC 2019
playcrafting
video games