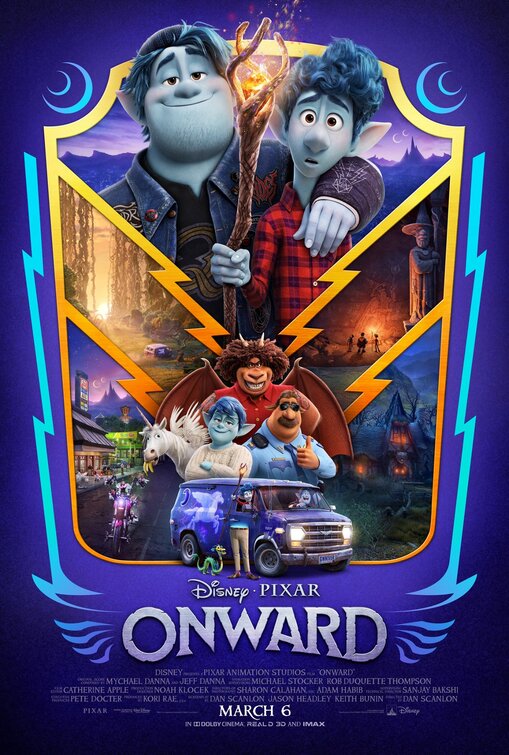 Onward
Starring: Chris Pratt, Tom Holland, Julia Louis-Dreyfuss, Octavia Spencer, John Ratzenberger
Directed by: Dan Scanlon
Plot: Two teenage elf brothers embark on an extraordinary quest to discover if there is still a little magic left out there.
Rotten Tomatoes Freshness: 85%
Critic Consensus: "It may suffer in comparison to Pixar's classics, but Onward makes effective use of the studio's formula — and stands on its own merits as a funny, heartwarming, dazzlingly animated adventure"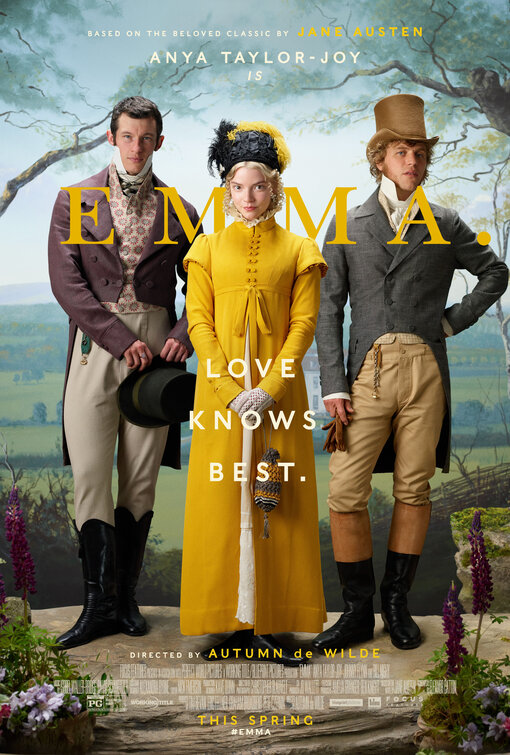 Emma
Starring: Anya Taylor-Joy, Johnny Flynn, Bill Nighy, Mia Goth, Miranda Hart, Josh O'Connor
Directed by: Autumn De Wilde
Plot: Handsome, clever, and rich, Emma Woodhouse is a restless queen bee without rivals in her sleepy little town. In this glittering satire of social class and the pain of growing up, Emma must adventure through misguided matches and romantic missteps to find the love that has been there all along.
RT Freshness: 85%
Critic Consensus: "Other adaptations may do a better job of consistently capturing the spirit of the classic source material, but Jane Austen fans should still find a solid match in this Emma"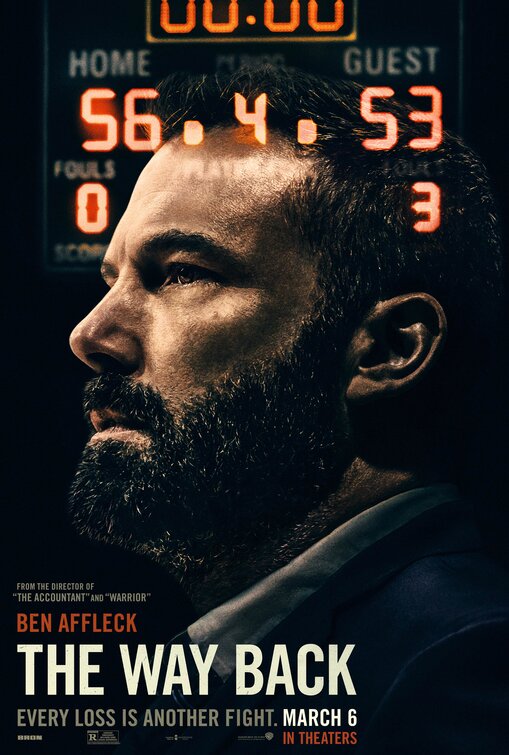 The Way Back
Starring: Ben Affleck, Al Madrigal, Michaela Watkins, Janina Gavankar, Glynn Turman
Directed by: Gavin O'Connor
Plot: Back in high school, Jack Cunningham had everything going for him. A basketball phenom, he could have punched his ticket to college or even the pros, but, instead, he chose to walk away from the game, forfeiting his future. Jack's glory days are long gone… but, as it turns out, not forgotten. Years later, he gets the chance to take back his life when he is asked to coach the struggling basketball team at his alma mater.
RT Freshness: 86%
Critic Consensus: "The Way Back's occasionally frustrating treatment of a formulaic story is often outweighed by Ben Affleck's outstanding work in the central role"
Admit One
anya taylor-joy
ben affleck
chris pratt
disney
emma
gavin o'connor
jane austen
new in theaters
onward
Pixar
the way back
tom holland