News – PC Gaming Show 2020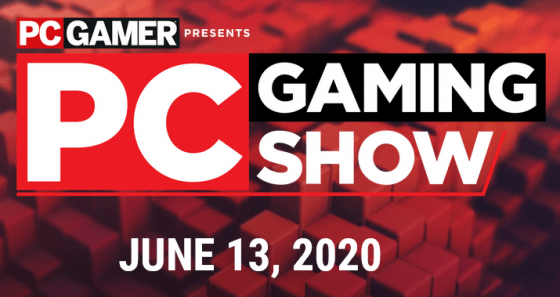 Since 2015, the PC Gaming Show has taken an in-depth look at games, developers, and the hardware that lead the next generation of gaming. The show's audience has grown immensely with 723,000 people tunning into the live stream. For its sixth show, the PC Gaming Show is set to be 2 hrs packed full of exclusive interviews, over 50 game trailers and demos, and a few surprises waiting to be revealed.
The show will be streaming live at 11 AM PT/2 PM ET/7 PM BST.
The Youtube window below will be active by the start time and will present the show.
Bitten by a radioactive video store rental employee and overcome by Pac-Man fever, Chris seeks new comic books, games, and movies to review.
Conventions
Games
live stream
pc
PC Gamer
pc gaming
PC Gaming Show Live Stream
streaming
video games