News – The King of Fighters XV Teaser Trailer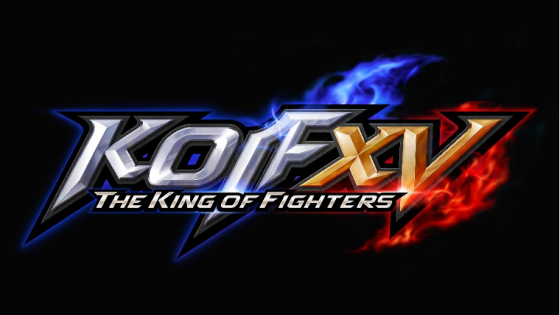 SNK has some new content coming in 2021, and fighting fans should get ready. KOF VX's producer Yasuyuki Oda and creative director Eisuke Ogura recently release a teaser trailer of it's latest character developments and their buildup to the official trailer coming January 7th.  This long-awaited entry in the series marks a big milestone since starting the series back in 1994. Oda and Ogura promise this title will be the be SNK's "most ambitious KOF yet". But while KOF VX is SNK's next target project, SNK hasn't forgotten something for 2019's Samurai Shodown. An upcoming Season Pass 3 will stack the roaster with returning and secret characters, including one from The Last Blade. See below to watch the video.
Get ready to assemble your fighting team or clash blades in a showdown very soon when January 7th arrives.
Bitten by a radioactive video store rental employee and overcome by Pac-Man fever, Chris seeks new comic books, games, and movies to review.
KOF
KOF XV
Samurai Shodown
SNK
teaser trailer
the king of fighters
The King of Fighters XV
The King of Fighters XV Teaser Trailer
trailer