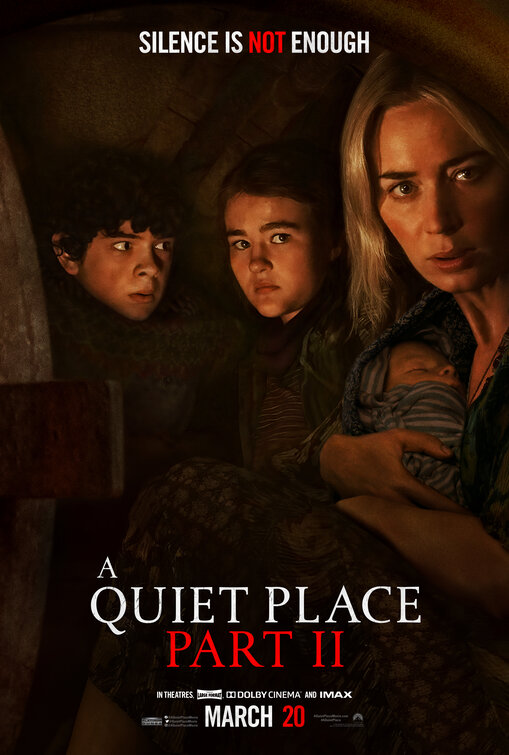 A Quiet Place Part II (Theaters)
Starring: Emily Blunt, Cillian Murphy, Millicent Simmonds, Noah Jupe, Djimon Hounsou, John Krasinski
Directed by: John Krasinski
Plot: Following the deadly events at home, the Abbott family must now face the terrors of the outside world as they continue their fight for survival in silence. Forced to venture into the unknown, they quickly realize that the creatures that hunt by sound are not the only threats that lurk beyond the sand path.
Rotten Tomatoes Freshness: 91%
Critic Consensus: "A nerve-wracking continuation of its predecessor, A Quiet Place Part II expands the terrifying world of the franchise without losing track of its heart"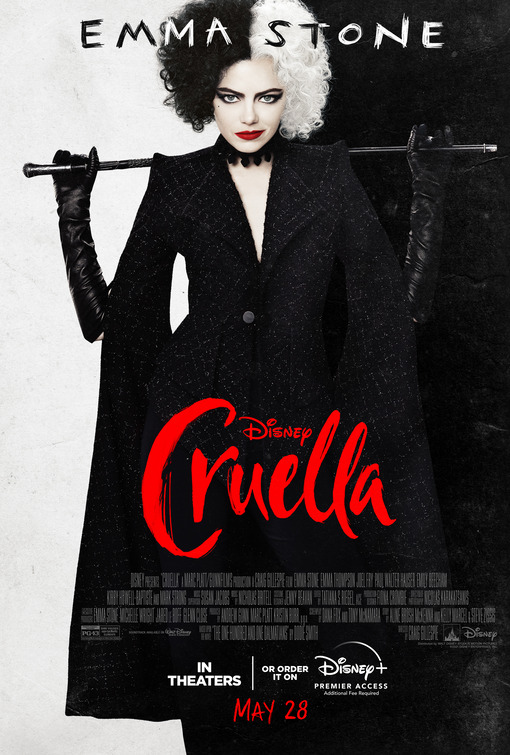 Cruella (Theaters/Disney+ Premier Access)
Starring: Emma Stone, Emma Thompson, Joel Fry, Paul Walter Hauser, Emily Beecham, Kirby Howell-Baptiste
Directed by: Craig Gillespie
Plot: Set in 1970s London amidst the punk rock revolution, Cruella follows a young grifter named Estella, a clever and creative girl determined to make a name for herself with her designs. She befriends a pair of young thieves who appreciate her appetite for mischief, and together they are able to build a life for themselves on the London streets. One day, Estella's flair for fashion catches the eye of Baroness von Hellman, a fashion legend who is devastatingly chic and terrifyingly haute.
RT Freshness: 73%
Critic Consensus: "Cruella can't quite answer the question of why its title character needed an origin story, but this dazzling visual feast is awfully fun to watch whenever its leading ladies lock horns"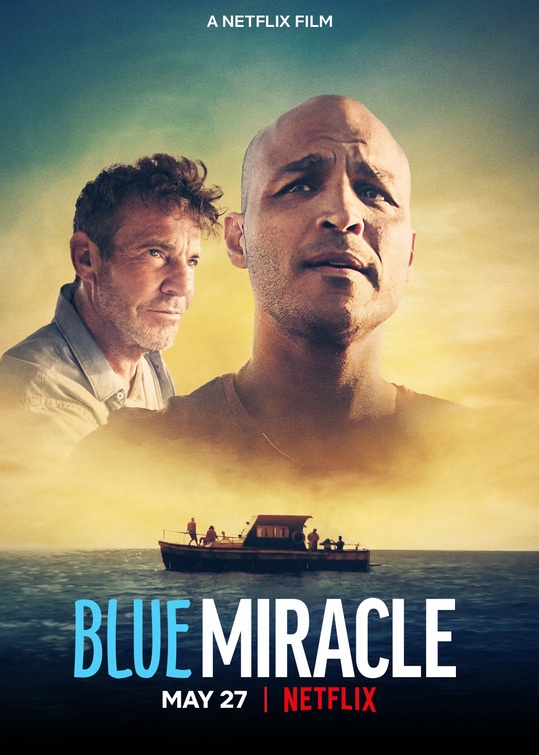 Blue Miracle (Netflix)
Starring: Dennis Quaid, Bruce McGill, Raymond Cruz, Dana Wheeler-Nicholson, Fernanda Urrejola, Anthony Gonzalez
Directed by: Julio Quintana
Plot: To save their cash-strapped orphanage, a guardian and his kids partner with a washed-up boat captain for a chance to win a lucrative fishing competition.
RT Freshness: 57%
Critic Consensus: N/A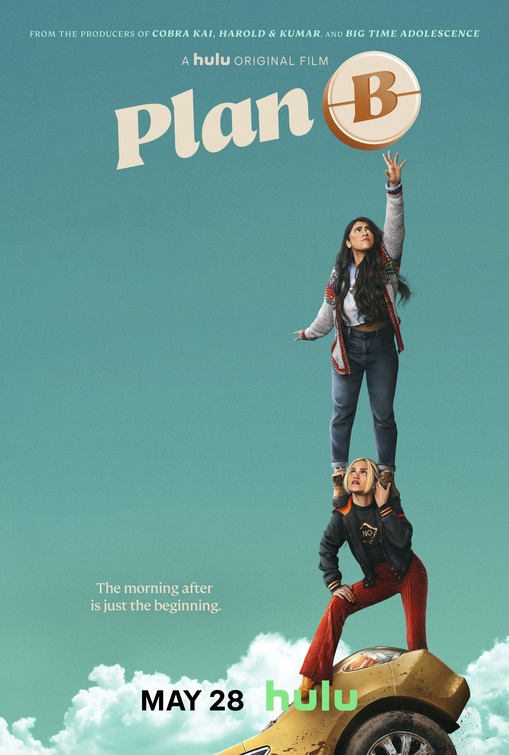 Plan B (Hulu)
Starring: Kuhoo Verma, Victoria Moroles, Josh Ruben, Mason Cook, Michael Provost, Bobby Tisdale
Directed by: Natalie Morales
Plot: After a regrettable sexual encounter, a straight-laced student and her best friend have 24 hours to hunt down a Plan B pill in South Dakota.
RT Freshness: 100%
Critic Consensus: N/A
a quiet place part 2
Admit One
blue miracle
cillian murphy
craig gillespie
cruella
dennis quaid
djimon hounsou
emily blunt
emma stone
emma thompson
hulu
john krasinski
natalie morales
netflix
new in theaters
plan b