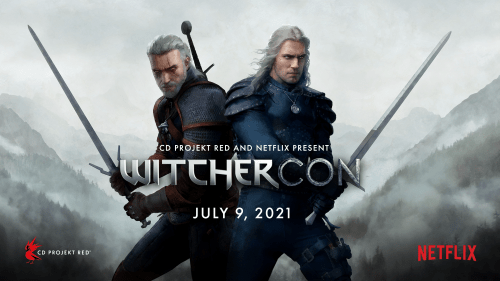 The Witcher has grown from a series of novels to an influential gaming series, comics, and a must-watch TV series. People have come to enjoy the exciting adventures of Geralt of Rivia, and the many beautiful and deadly landscapes the story explores. To celebrate the upcoming season 2 of The Witcher show, CD Projekt Red and Netflix are presenting a virtual event called WitcherCon. This free, one-day streaming event starting July 9th, streaming from YouTube and Twitch.
This event will go in-depth with details about the upcoming new season of the TV show, actor interviews, stories from key figures behind the series, and more!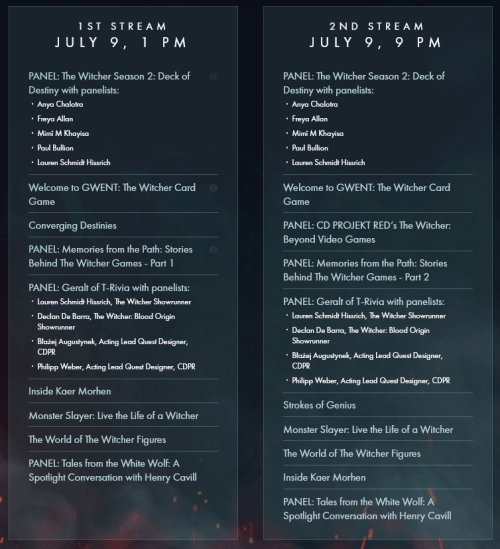 Available on both Twitch and YouTube, WitcherCon will air on July 9th at 7:00 PM CEST. Fans will be able to watch WitcherCon across two separate streams, with each one containing some exclusive content. The second stream, which also airs on Twitch and YouTube, will begin at 03:00 AM CEST on July 10th.
If you have been eager to see more news about The Witcher and see what other projects are coming for it's expanded universe, then tune to the stream this July 9th!
Bitten by a radioactive video store rental employee and overcome by Pac-Man fever, Chris seeks new comic books, games, and movies to review.
CD Projekt Red
Conventions
Gaming
netflix
the witcher
video games
Witchercon