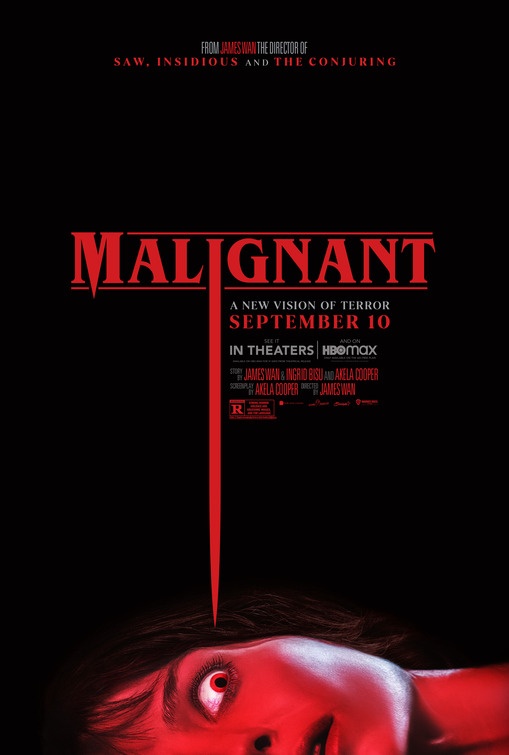 Malignant (Theaters and HBO Max)
Starring: Annabelle Wallis, Maddie Husson, George Young, Michole Briana White, Jean Louisa Kelly, Susanna Thompson
Directed by: James Wan
Plot: Paralyzed by fear from shocking visions, a woman's torment worsens as she discovers her waking dreams are terrifying realities.
Rotten Tomatoes Freshness: N/A
Critic Consensus: N/A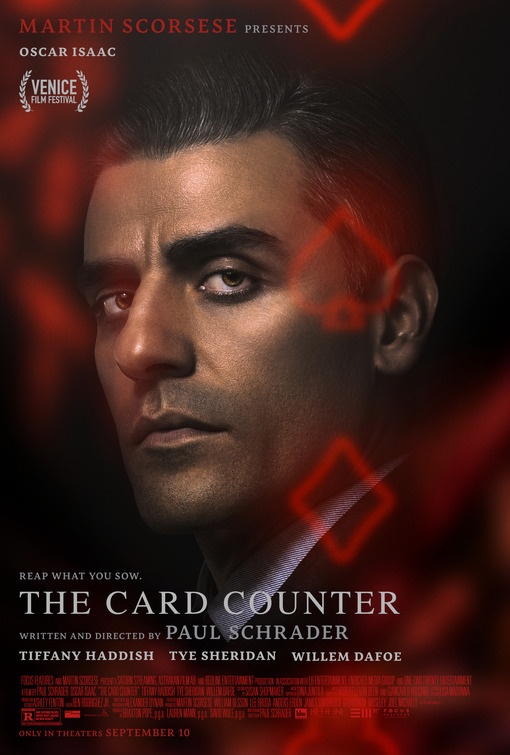 The Card Counter (Theaters)
Starring: Oscar Isaac, Tiffany Haddish, Tye Sheridan, Willem Dafoe, Alexander Barbara, Bobby C. King
Directed by: Paul Schrader
Plot: A revenge thriller that tells the story of an ex-military interrogator turned gambler haunted by the ghosts of his past.
RT Freshness: 89%
Critic Consensus: "Led by Oscar Isaac's gripping performance, The Card Counter adds another weighty chapter to Paul Schrader's long inquiry into man's moral responsibility"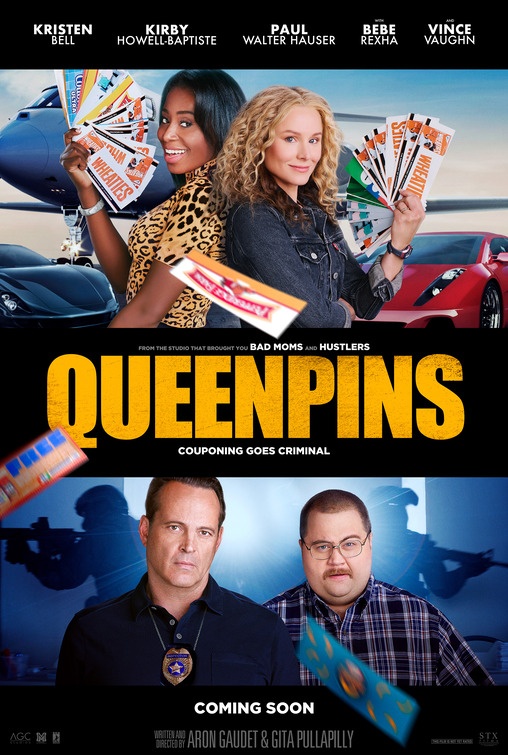 Queenpins (Theaters)
Starring: Kristen Bell, Kirby Howell-Baptist, Paul Walter Hauser, Bebe Rexha, Vince Vaughn, Marc Evan Jackson, Stephen Root
Directed by: Aron Gaudet, Gita Pullapilly
Plot: A pair of housewives create a $40 million coupon scam.
RT Freshness: 40%
Critic Consensus: N/A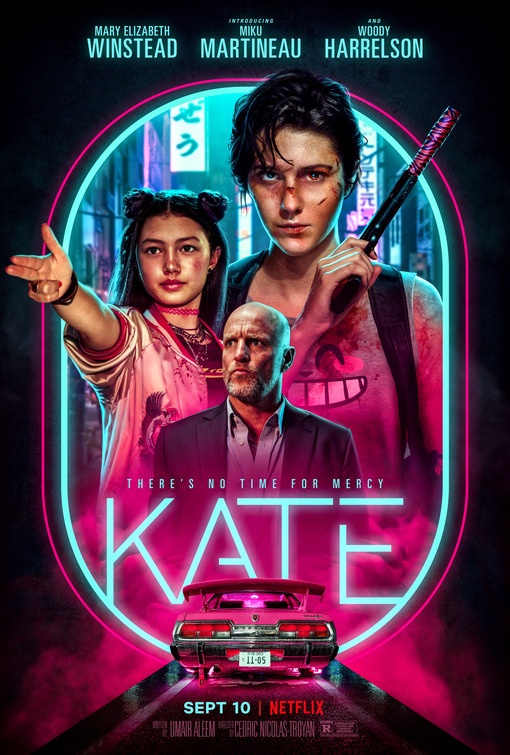 Kate (Theaters and Netflix)
Starring: Mary Elizabeth Winstead, Michiel Huisman, Woody Harrelson, Tadanobu Asano, Miyavi, Jun Kunimura
Directed by: Cedric Nicholas-Troyan
Plot: Meticulous and preternaturally skilled, Kate is the perfect specimen of a finely tuned assassin at the height of her game. But when she uncharacteristically blows an assignment targeting a member of the yakuza in Tokyo, she quickly discovers she's been poisoned, a brutally slow execution that gives her less than 24 hours to exact revenge on her killers. As her body swiftly deteriorates, Kate forms an unlikely bond with the teenage daughter of one of her past victims.
RT Freshness: 38%
Critic Consensus: "Mary Elizabeth Winstead does reliably gripping work in the title role, but Kate is disappointingly derivative of numerous other female assassin films"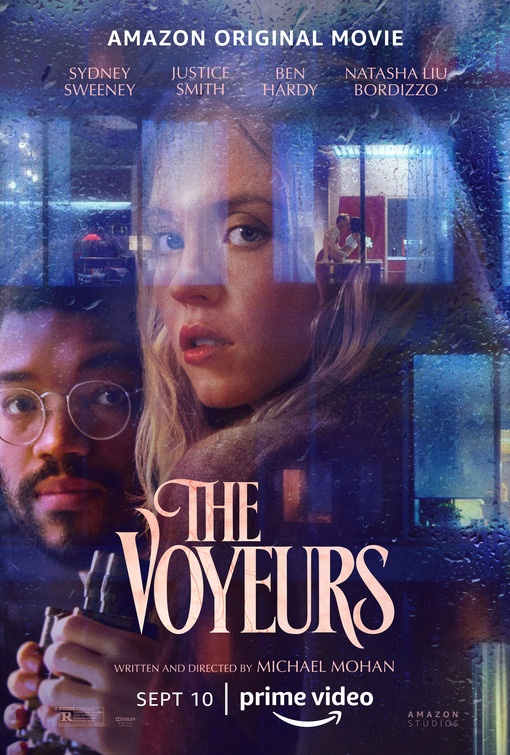 The Voyeurs (Prime Video)
Starring: Sydney Sweeney, Justice Jesse Smith, Ben Hardy, Natasha Liu Bordizzo, Katherine King, Cait Alexander
Directed by: Michael Mohan
Plot: Pippa and Thomas move into their dream apartment, they notice that their windows look directly into the apartment opposite, this will set in motion a chain of events that will lead to disaster.
RT Freshness: 31%
Critic Consensus: N/A
Admit One
annabelle wallis
hbo max
james wan
justice jesse smith
kate
kibrby howell-baptiste
kristen bell
malignant
mary elizabeth winstead
netflix
new in theaters
oscar isaac
Prime Video
queenpins
sydney sweeney
the card counter
the voyeurs