The Death Wish Coffee Holiday sale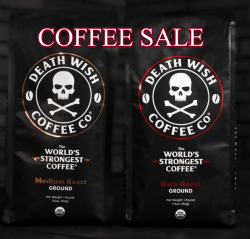 Sponsored by Death Wish Coffee
Here at Everything Action, we're not like those morning people that can easily greet each day with a smile. However, the roasters over at Death Wish Coffee have made it easier to start each day (or night) with an energized boost. Death Wish Coffee is double the strength of a normal cup of coffee, made with the highest-quality arabica and robusta beans are roasted to perfection. They are offering a special holiday sale that gets you some freshly brewed joe and helps us keep the website up!
First-time customers can get a special discount of 15% off any order with code: WELCOMETODEATH at check out. Any orders over $50 can get $5 off with code: DEATHWISH50 at check out. Read below to see what kinds of coffees you can pick up during this sale!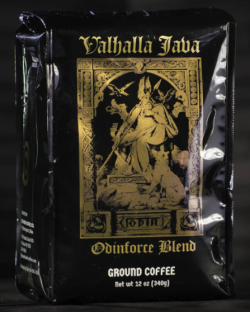 In a collaboration with guitarist Zakk Wylde, Death Wish Coffee's Valhalla Java is truly the coffees for the gods. This bold and flavorful coffee comes from a mixture of beans from Indonesia and Central and South America. Check out the product here.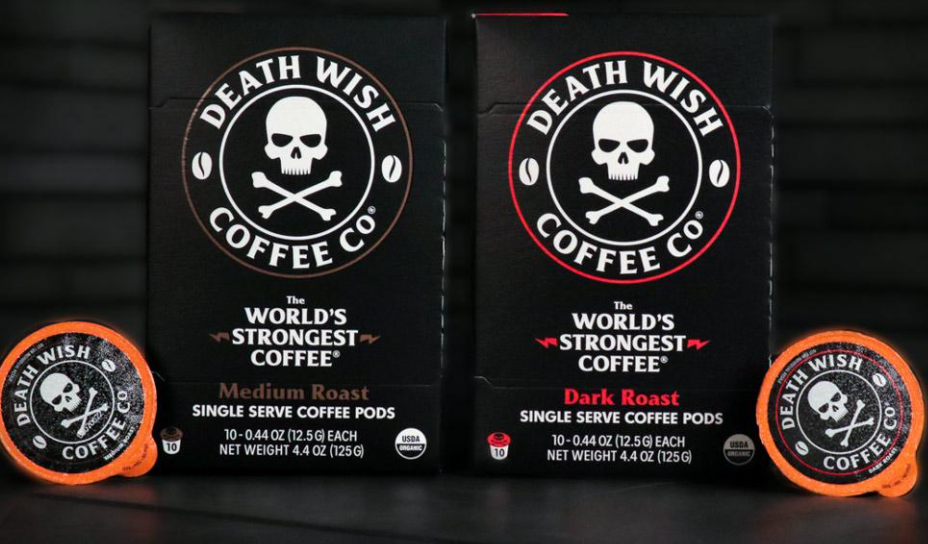 For the coffee drinker on the go or the traveler that likes to start the day their own way, Death Wish Coffee offers their coffee in single-serving pods. This easy to store and easy to brew pods are handy to make coffee anytime that takes in K-Cups and are compatible with most single-serve machines. Check out the products here.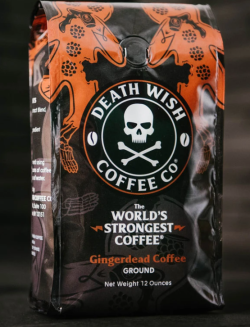 If you liked the taste of gingerbread with a coffee and wish you could just combine the two, then Death Wish Coffee's Gingerdead Coffee is for you! This seasonal blend mixes their original medium roast with allspice, nutmeg, and ginger for a spiced and sweet treat. Check out the product here.
Coffee
death wish coffee
holiday
Holiday Sale
Sale