Here's What's New in Theaters and on Streaming this Week: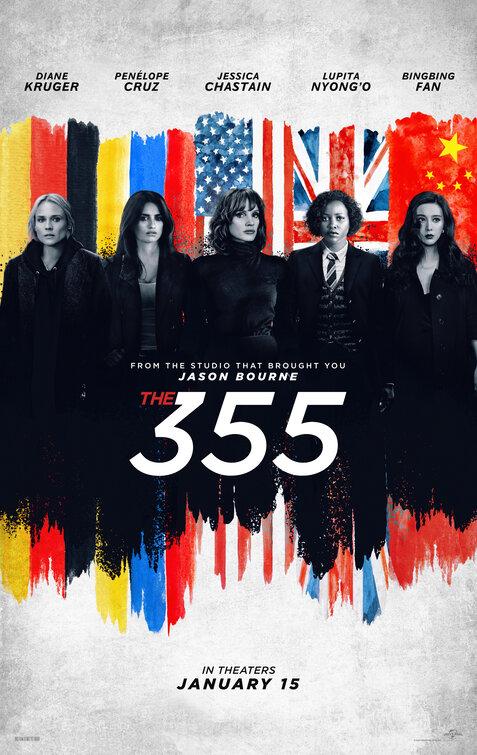 The 355 (Theaters)
Starring: Jessica Chastain, Penelope Cruz, Lupita Nyong'o, Diane Kruger, Bingbing Fan, Edgar Ramirez, Sebastian Stan
Directed by: Simon Kinberg
Plot: When a top-secret weapon falls into mercenary hands, a wild card CIA agent joins forces with three international agents on a lethal mission to retrieve it, while staying a step ahead of a mysterious woman who's tracking their every move.
Rotten Tomatoes Freshness: 26%
Critic Consensus: N/A
The Commando (Theaters and VOD)
Starring: Michael Jai White, Mickey Rourke, Jeff Fahey, Aris Mejias, Gianni Capaldi, Donald Cerrone
Directed by: Asif Akbar
Plot: A DEA agent with PTSD returns home after a botched mission and must now protect his family from a home invasion after a recently freed convict and his henchmen come after their stash of millions inside of the agent's home.
RT Freshness: N/A
Critic Consensus: N/A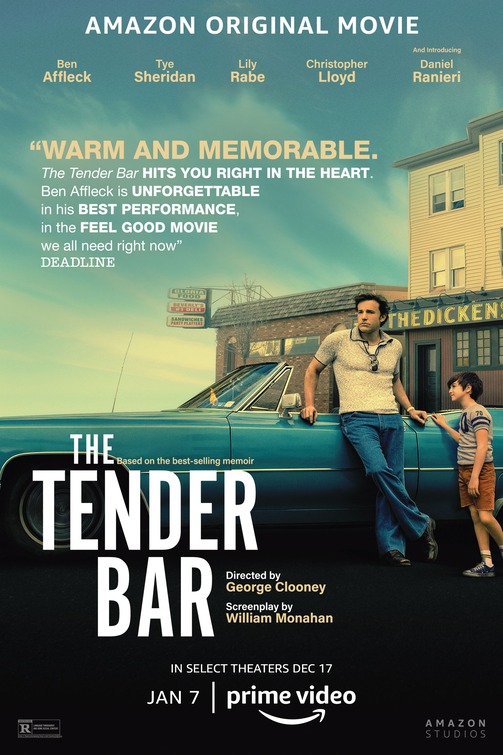 The Tender Bar (Prime Video)
Starring: Ben Affleck, Tye Sheridan, Lily Rabe, Christopher Lloyd, Max Martini, Rhenzy Feliz
Directed by: George Clooney
Plot: A boy growing up on Long Island seeks out father figures among the patrons at his uncle's bar.
RT Freshness: 51%
Critic Consensus: "It's well-acted and suffused with a warm nostalgic glow, but none of that is enough to overcome The Tender Bar's sleepy, sentimental noodling"
See For Me (Theaters and VOD)
Starring: Skyler Davenport, Laura Vandervoort, Kim Coates, Jessica Parker Kennedy, Emily Piggford, George Tchortov
Directed by: Randall Okita
Plot: Sophie, a young blind woman, house-sitting at a secluded mansion, finds herself under invasion by thieves seeking a hidden safe. Her only means of defense: a new app called "See For Me." It connects her to a volunteer across the country who helps her survive by seeing on her behalf. Sophie is connected to Kelly, an army veteran who spends her days playing first-person shooter games. Sophie is forced to learn that if she's going to survive the night, she'll need all the help she can get. A blind teenage girl who ends up being not so powerless after all.
RT Freshness: 83%
Critic Consensus: N/A
I'm like the J. Jonah Jameson of Everything Action, writing and editing and constantly demanding pictures of Spider-Man.
Admit One
ben affleck
bingbing fan
diane kruger
edgar ramirez
george clooney
jessica chastain
lupita nyong'o
michael jai white
mickey rourke
new in theaters
new on streaming
penelope cruz
Sebastian Sta
see for me
the 355
the commando
the tender bar
tye sheridan