Here's what's out in theaters and on streaming this week, it's Admit One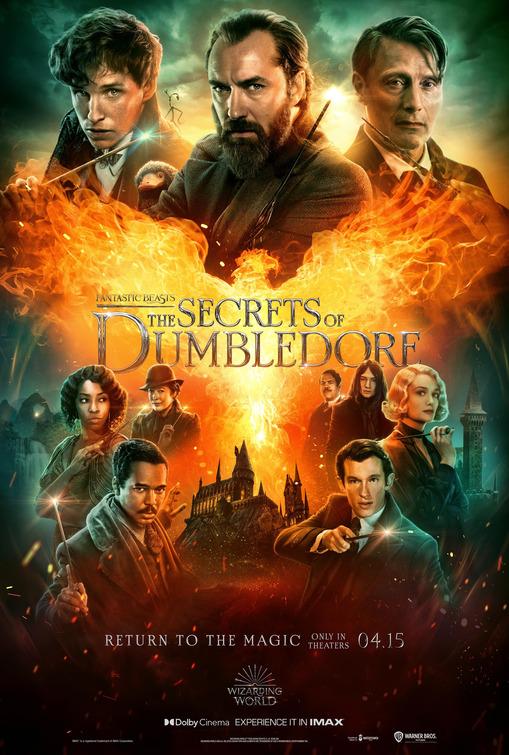 Fantastic Beasts: The Secrets of Dumbledore (Theaters)
Starring: Jude Law, Eddie Redmayne, Mads Mikkelsen, Ezra Miller, Dan Folger, Alison Sudol, William Nadylam, Callum Turner, Jessica Williams
Directed by: David Yates
Plot: Albus Dumbledore assigns Newt and his allies with a mission related to the rising power of Grindelwald.
Rotten Tomatoes Freshness: 55%
Critic Consensus: "Fantastic Beasts: The Secrets of Dumbledore avoids some of the pitfalls that plagued its predecessor, but lacks much of the magic that drew audiences into the wizarding world many movies ago"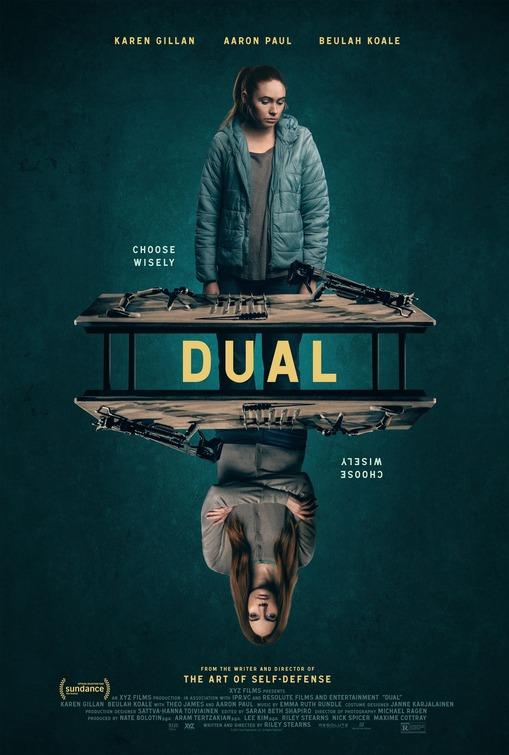 Dual (Theaters)
Starring: Karen Gillan, Aaron Paul, Beulah Koale, Theo James, Elina Jackson, Maija Paunio
Directed by: Riley Stearns
Plot: Upon receiving a terminal diagnosis, Sarah opts for a cloning procedure to ease her loss on her friends and family. When she makes a sudden and miraculous recovery, her attempts to have her clone decommissioned fail and lead to a court-mandated duel to the death. Now she has one year to train her body and mind for the fight of her life.
RT Freshness: 78%
Critic Consensus: "Dual brings writer-director Riley Stearns' signature deadpan style to bear on a smart sci-fi comedy that's well-led by Karen Gillan in double roles"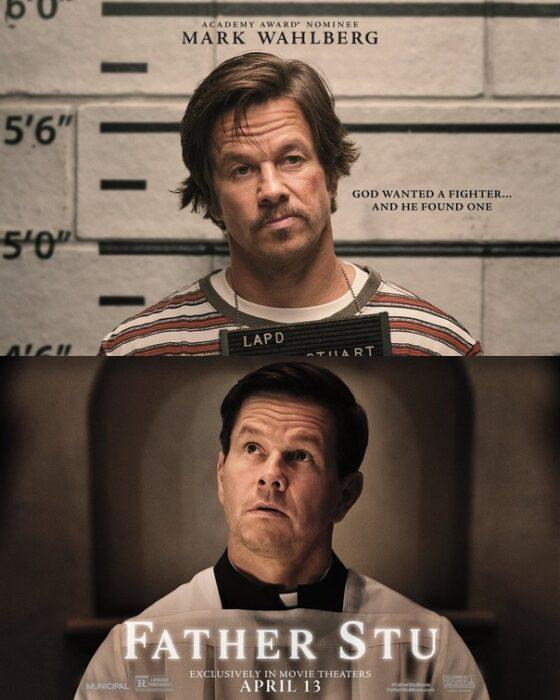 Father Stu (Theaters)
Starring: Mark Wahlberg, Mel Gibson, Jacki Weaver, Teresa Ruiz, Niko Nicotera, Nikkita Lysons, Cody Fern
Directed by: Rosalind Ross
Plot: After surviving a motorcycle accident, a former boxer and longtime agnostic starts to wonder if he can use his second chance to help others, leading to the surprising realization that he's meant to be a Catholic priest.
RT Freshness: 44%
Critic Consensus: "Mark Wahlberg is hard-working but miscast in Father Stu, an issue compounded by the way the movie fumbles its fact-based story"
Choose or Die (Netflix)
Starring: Asa Butterfield, Eddie Marsan, Kate Fleetwood, Iola Evans, Robert Englund, Ryan Gage, Angela Griffin
Directed by: Toby Meakins
Plot: Tempted by a chance to win unclaimed prize money, two friends reboot a mysterious 1980s video game and step into a surreal world of next-level terror.
RT Freshness: N/A
Critic Consensus: N/A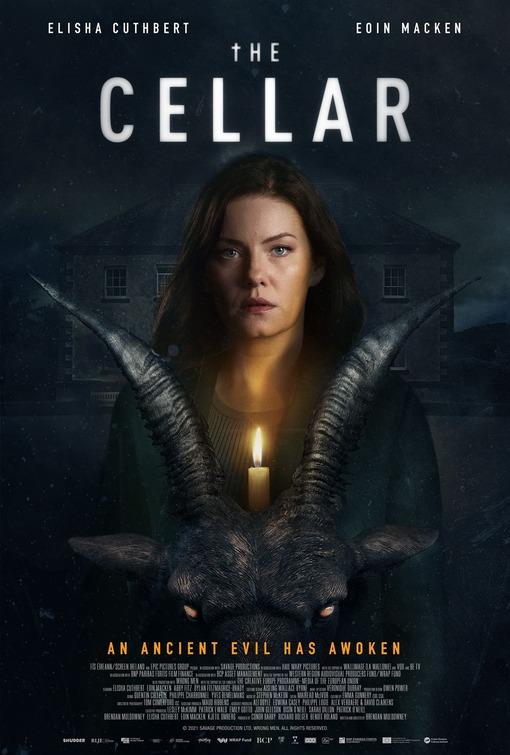 The Cellar (Theaters and Shudder)
Starring: Elisha Cuthbert, Eion Macken, Abby Fitz, Dylan Fitzmaurice Brady, Tara Lee, Michael-David McKernan
Directed by: Brendan Muldowney
Plot: A woman must confront an ancient and powerful entity after her daughter mysteriously vanishes in the cellar of their new home.
RT Freshness: 29%
Critic Consensus: "Although it doesn't tumble to The Cellar of the haunted house genre, this is a mostly musty exercise in second-rate supernatural horror"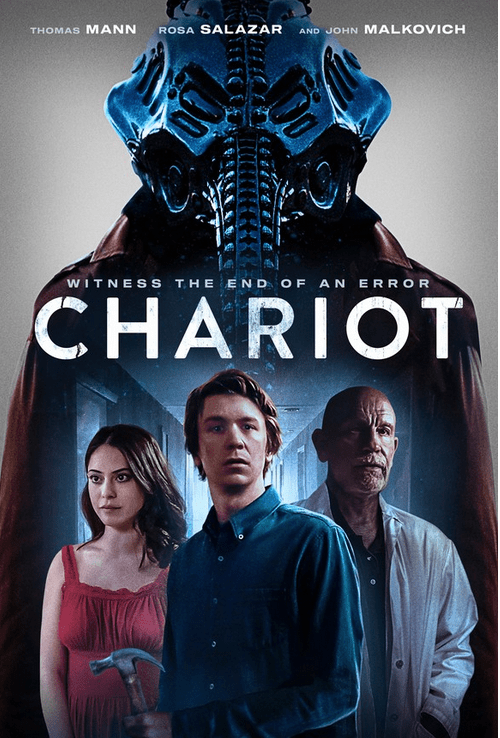 Chariot (Theaters and VOD)
Starring: John Malkovich, Thomas Mann, Rosa Salazar, Scout Taylor-Compton, Vernon Davis, Chris Mullinax
Directed by: Adam Sigal
Plot: A doctor oversees the process of reincarnation, and a young man becomes a glitch in the system when he encounters a woman he loved in a previous life.
RT Freshness: 33%
Critic Consensus: N/A
I'm like the J. Jonah Jameson of Everything Action, writing and editing and constantly demanding pictures of Spider-Man.
Admit One
asa butterfield
chariot
choose or die
dual
eddie marsan
eddie redmayne
elisha cuthbert
fantastic beasts: the secrets of dumbledore
father stu
iola evans
jude law
karen gillan
mark wahlbeg
mel gibson
new in theaters
the cellar
wizarding world