Here's what's new in theaters and on streaming this weekend, it's Admit One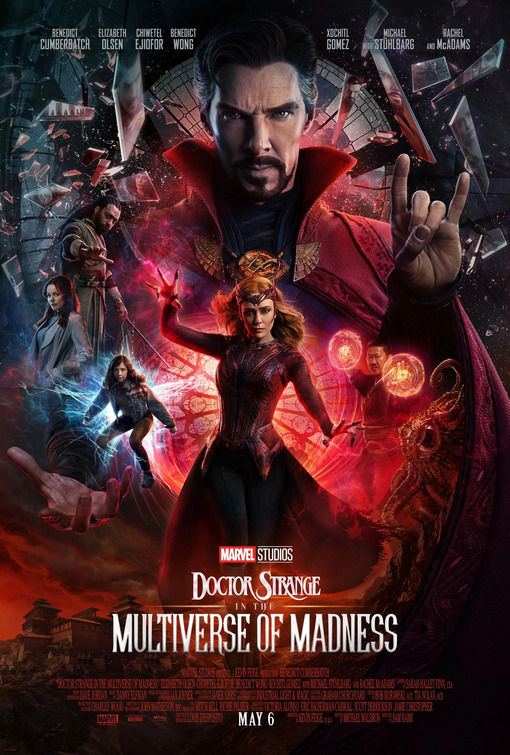 Doctor Strange in the Multiverse of Madness (Theaters)
Starring: Benedict Cumberbatch, Elizabeth Olsen, Benedict Wong, Rachel McAdams, Chiwetel Ejiofor, Xochitl Gomez
Directed by: Sam Raimi
Plot: Dr. Stephen Strange casts a forbidden spell that opens the doorway to the multiverse, including alternate versions of himself, whose threat to humanity is too great for the combined forces of Strange, Wong, and Wanda Maximoff.
Rotten Tomatoes Freshness: 77%
Critic Consensus: "Doctor Strange in the Multiverse of Madness labors under the weight of the sprawling MCU, but Sam Raimi's distinctive direction casts an entertaining spell"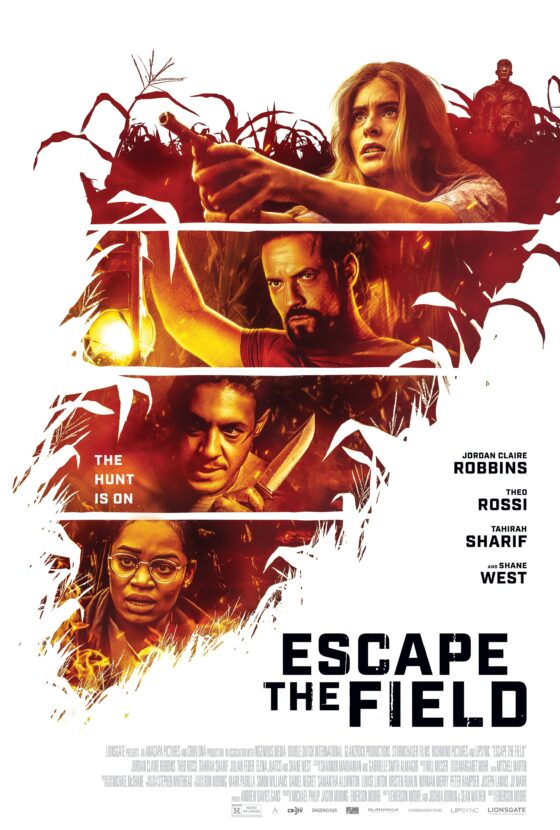 Escape the Field (Theaters and VOD)
Starring: Jordan Claire Robbins, Theo Rossi, Tahirah Sharif, Shane West, Julian Feder, Elena Juacto
Directed by: Emerson Moore
Plot: Six strangers suddenly awaken in a remote, endless cornfield. Stripped of their possessions, they are left with only six items: a gun with a single bullet, matches, a lantern, a knife, a compass, and a flask of water. As mysterious sirens blare in the distance and traps appear at every turn, the group realizes it's been plunged into a cat-and-mouse game with an unseen evil, and survival depends upon solving a diabolical — and deadly — puzzle.
RT Freshness: 40%
Critic Consensus: N/A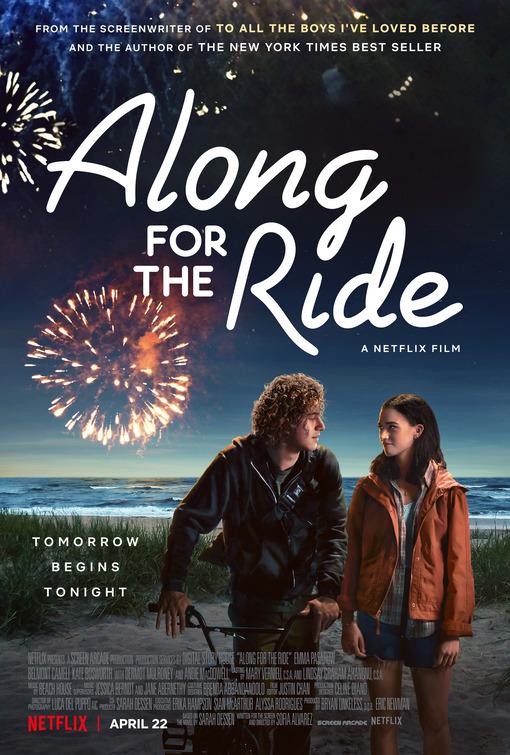 Along for the Ride (Netflix)
Starring: Emma Pasarow, Belmont Cameli, Andie MacDowell, Dermot Mulroney, Kate Bosworth, Genevieve Hannelius
Directed by: Sofía Álvarez
Plot: It's Auden's last summer before college and she's spending it in picturesque Colby Beach. While other teens party in the sun, loner Auden spends her time roaming the streets after everyone else is asleep. Everything changes when she meets Eli, a charming and mysterious fellow insomniac. On their nightly adventures, Eli challenges Auden to a quest to live out all her childhood dreams. Their connection pushes them to confront why they've been content living life in the shadows as they begin to show each other how to live life to the fullest.
RT Freshness: N/A
Critic Consensus: N/A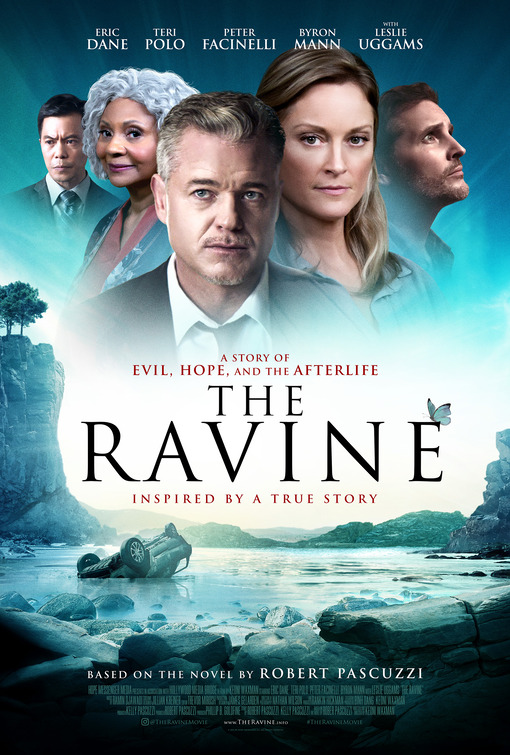 The Ravine (Theaters and VOD)
Starring: Eric Dane, Teri Polo, Peter Facinelli, Byron Mann, Leslie Uggams, Kyle Lowder
Directed by: Keoni Waxman
Plot: When an unspeakable crime rocks a peaceful community, family and friends are left to wonder if they overlooked the murderer among them or if there might be more to the story.
RT Freshness: N/A
Critic Consensus: N/A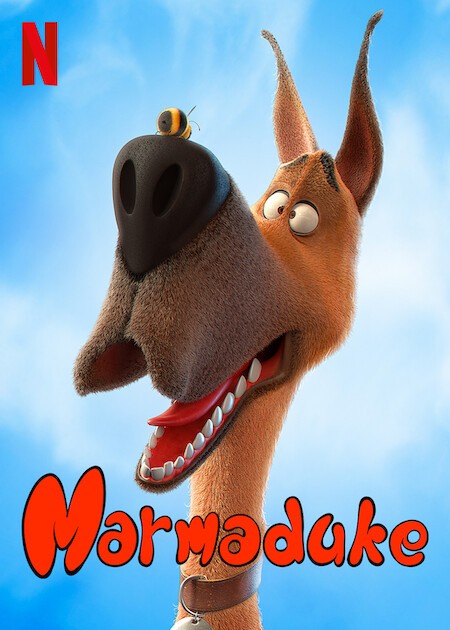 Marmaduke (Netflix)
Starring: Pete Davidson, JK Simmons, David Koechner, Jason Anthony, Shelby Young, Tania Gunadi
Directed by: Mark A.Z. Dippe
Plot: Messy and mischievous Marmaduke has a big heart but can't stay out of trouble! Does he have what it takes to shine in the swanky dog show world?
RT Freshness: N/A
Critic Consensus: N/A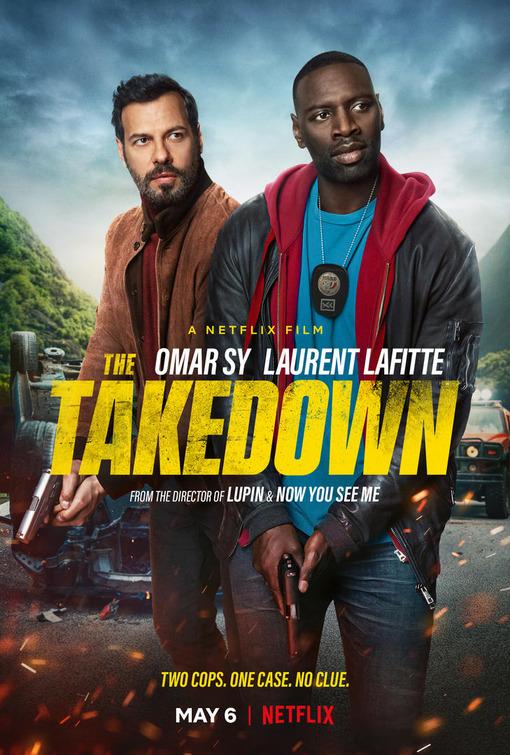 The Takedown (Netflix)
Starring: Omar Sy, Laurent Lafitte, Izia Higelin, Dimitri Storoge, Jean-Louis Tilburg
Directed by: Louis Leterrier
Plot: Diakité and Monge as police officers who are the complete opposite, and get paired together to uncover an unexpectedly big criminal case.
RT Freshness: N/A
Critic Consensus: N/A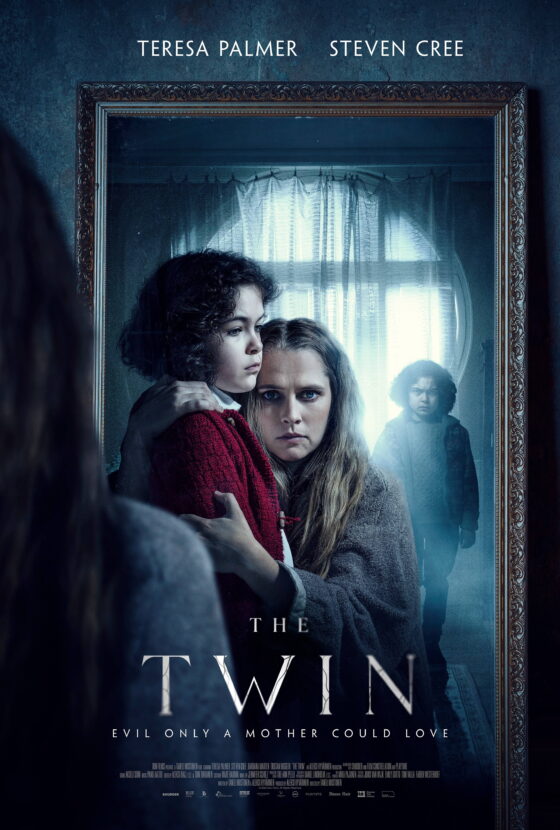 The Twin (Theaters and Shudder)
Starring: Teresa Palmer, Steven Cree, Barbara Marten, Tristan Ruggeri, Ergo Kuppas
Directed by: Taneli Mustonen
Plot: Following the aftermath of a tragic accident that claimed the life of one of their twins, Rachel and Anthony relocate to the other side of the world with their surviving son. What begins as a time of healing in the quiet Scandinavian countryside soon takes an ominous turn when Rachel begins to unravel the torturous truth about her son and confronts the malicious forces that are trying to take hold of him.
RT Freshness: 50%
Critic Consensus: N/A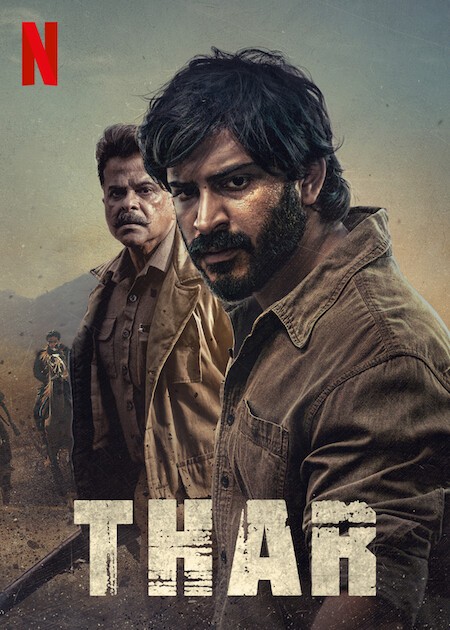 Thar (Netflix)
Starring: Anil Kapoor, Harshvardhan Kapoor, Fatima Sana Shaikh, Satish Kaushik
Directed by: Raj Singh Chaudhary
Plot: Siddharth, an antique dealer scouts old, abandoned forts in a remote Rajasthan village. The region has recently been rocked by a series of violent killings. As the local cop Surekha Singh investigates these killings, he crosses paths with Siddharth and soon realizes that the ruggedly handsome antique dealer is not who he seems and that his intentions may be far more devious.
RT Freshness: N/A
Critic Consensus: N/A
I'm like the J. Jonah Jameson of Everything Action, writing and editing and constantly demanding pictures of Spider-Man.
Admit One
along for the ride
benedict cumberbatch
benedict wong
chiwetel ejiofor
doctor strange
elizabeth olsen
escape the field
marmaduke
multiverse of madness
netflix
pete davidson
shudder
thar
the ravine
the takedown
the twin