Here's what's new in theaters and streaming this weekend, it's Admit One
Thor: Love and Thunder (Theaters)
Starring: Chris Hemsworth, Natalie Portman, Tessa Thompson, Christian Bale, Taika Waititi, Russell Crowe
Directed by: Taika Waititi
Plot: Thor enlists the help of Valkyrie, Korg and ex-girlfriend Jane Foster to fight Gorr the God Butcher, who intends to make the gods extinct.
Rotten Tomatoes Freshness: 69%
Critic Consensus: "In some ways, Thor: Love and Thunder feels like Ragnarok redux — but overall, it offers enough fast-paced fun to make this a worthy addition to the MCU"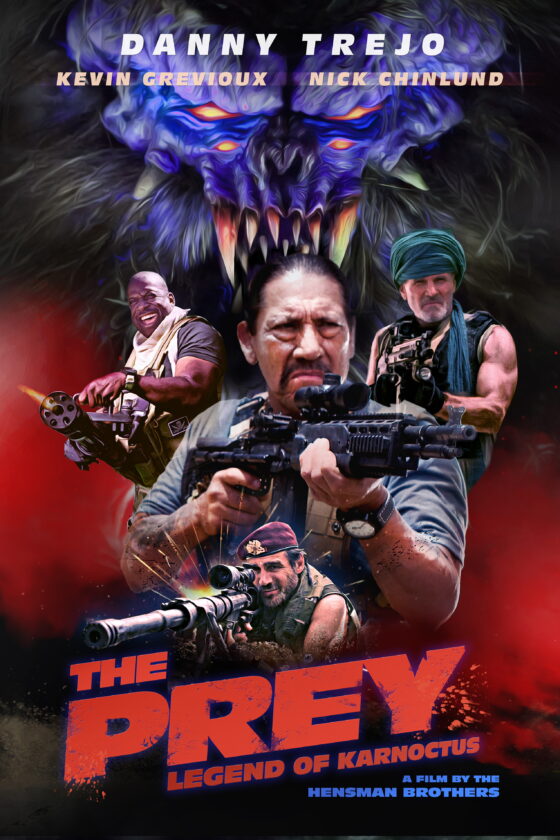 The Prey: Legend of Karnoctus (VOD)
Starring: Danny Trejo, Adrian Paul, Nick Chinlund, Kevin Grevioux, Cleveland Berto, Essam Ferris
Directed by: The Hensman Brothers
Plot: In the Afghanistan desert, a group of mercenaries out for treasure complete their greatest heist. Seeking refuge from the hunting Taliban in a nearby cave, they are soon joined by retreating US soldiers, and both groups are trapped within by a rocket explosion at the cave's entrance. The newly joined parties need to work together to find an escape through the labyrinth but soon realize they're being tracked by a deadly beast that local legend calls Karnoctus; and they have become… the prey.
RT Freshness: 71%
Critic Consensus: N/A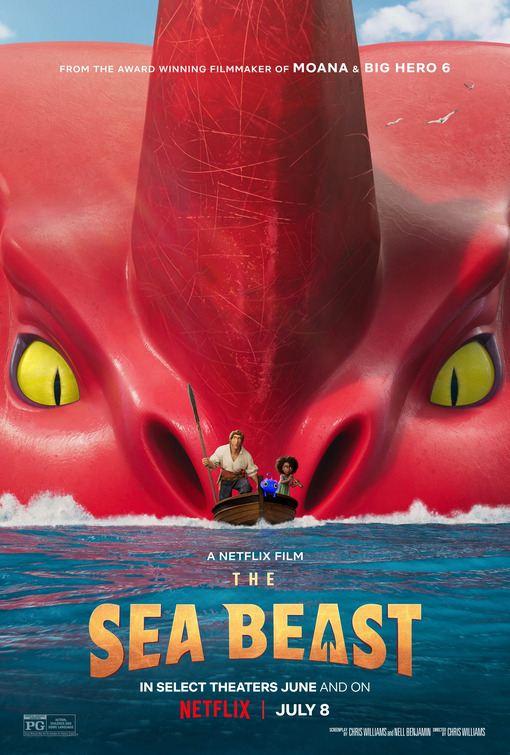 The Sea Beast (Netflix)
Starring: Karl Urban, Zaris-Angel Hator, Jared Harris, Dan Stevens, Marianne Jean-Baptiste, Kathy Burke
Directed by: Chris Williams
Plot: In an era when terrifying beasts roamed the seas, monster hunters were celebrated heroes — and none were more beloved than the great Jacob Holland. But when young Maisie Brumble stows away on his fabled ship, he's saddled with an unexpected ally. Together they embark on an epic journey into uncharted waters and make history.
RT Freshness: 97%
Critic Consensus: "An original animated tale that's often as daring as its characters, The Sea Beast sends audiences on a voyage well worth taking"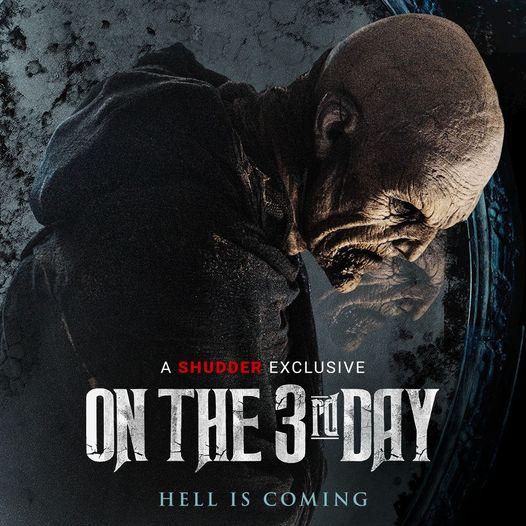 On the 3rd Day (Shudder)
Starring: Mariana Anghileri, Gerardo Romano, Diego Cremonesi, Rodolfo Ranni, Arturo Bonin, Lautaro Delgado
Directed by: Daniel De La Vega
Plot: Cecilia and her son embark on a journey. On the third day, she is found wandering alone, not remembering what happened during this time. She is desperately looking for her son and finds herself wrapped in a brutal hunt, carried out by a religious fanatic, whom she faces off against. To her, he's a lunatic. To him, Cecilia is the enemy.
RT Freshness: 33%
Critic Consensus: N/A
Dangerous Liaisons (Netflix)
Starring: Paola Locatelli, Simon Rerolle, Elle Pellegrini, Alexis Michalik, Oscar Lesage, Jinxuan Mao
Directed by: Rachel Suissa
Plot: Book smart Célène falls for bad boy Tristan at her new Biarritz high school, unaware she's part of a cruel bet he's made with social media queen Vanessa.
RT Freshness: N/A
Critic Consensus: N/A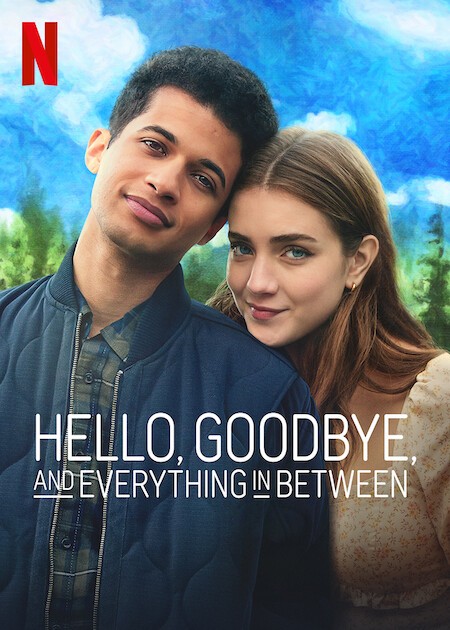 Hello, Goodbye and Everything in Between (Netflix)
Starring: Talia Ryder, Jordan Fisher, Jennifer Robertson, Nico Hiraga, Sarah Grey, Em Haine
Directed by: Michael Lewen
Plot: After making a pact to break up before college, Claire and Aidan retrace the steps of their relationship on one last epic date, revisiting familiar and unexpected places as they question: stay together or say goodbye forever?
RT Freshness: 38%
Critic Consenus: N/A
Admit One
adrian paul
chris hemsworth
chris williams
christian bale
dangerous liaisons
Danny Trejo
hello goodbye and everything in between
karl urban
natalie portman
netflix
new in theaters
nick chinlund
on the 3rd day
shudder
streaming
taika waititi
tessa thompson
the prey: legend of karnoctus
the sea beast
thor: Love and thunder