Here's what's new in theaters and on streaming this weekend, it's Admit One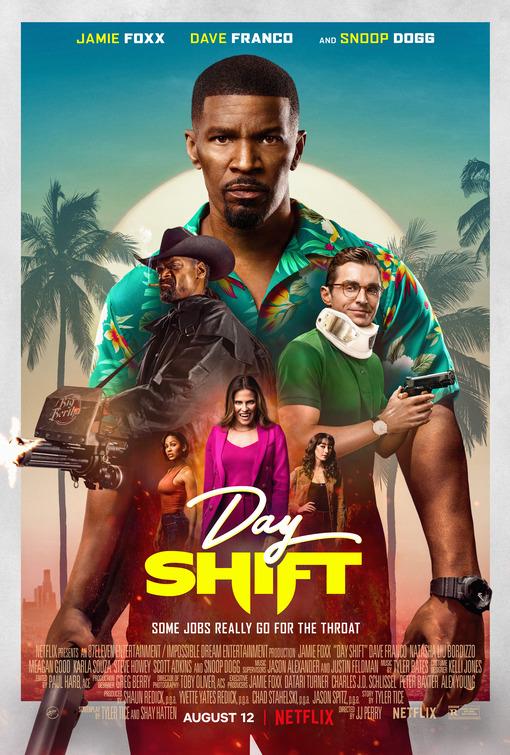 Day Shift (Netflix)
Starring: Jamie Foxx, Dave Franco, Snoop Dogg, Natasha Liu Bordizzo, Meagan Good, Karla Souza, Scott Adkins, Steve Howey
Directed by: JJ Perry
Plot: A hard-working blue-collar dad just wants to provide a good life for his quick-witted daughter, but his mundane San Fernando Valley pool cleaning job is a front for his real source of income, hunting and killing vampires as part of an international Union of vampire hunters.
Rotten Tomatoes Freshness: N/A
Critic Consensus: N/A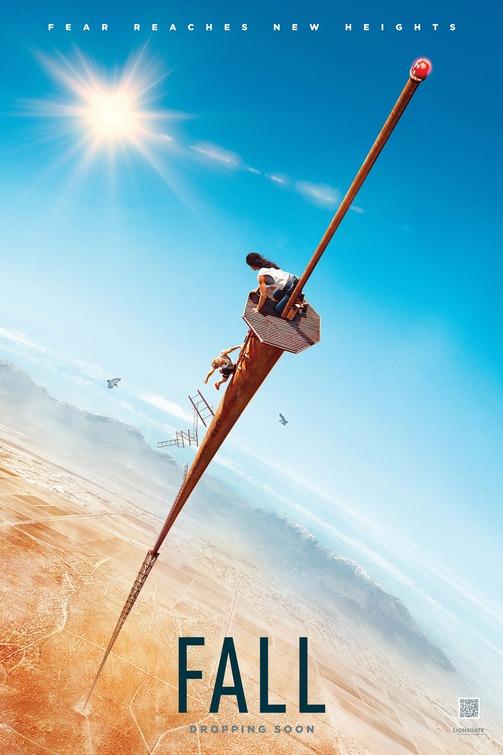 Fall (Theaters)
Starring: Grace Caroline Currey, Ginny Gardner, Jeffrey Dean Morgan, Mason Gooding, Julia Pace Mitchell, Jasper Cole
Directed by: Scott Mann
Plot: For best friends Becky and Hunter, life is all about conquering fears and pushing limits. But after they climb 2,000 feet to the top of a remote, abandoned radio tower, they find themselves stranded with no way down.
RT Freshness: 68%
Critic Consensus: N/A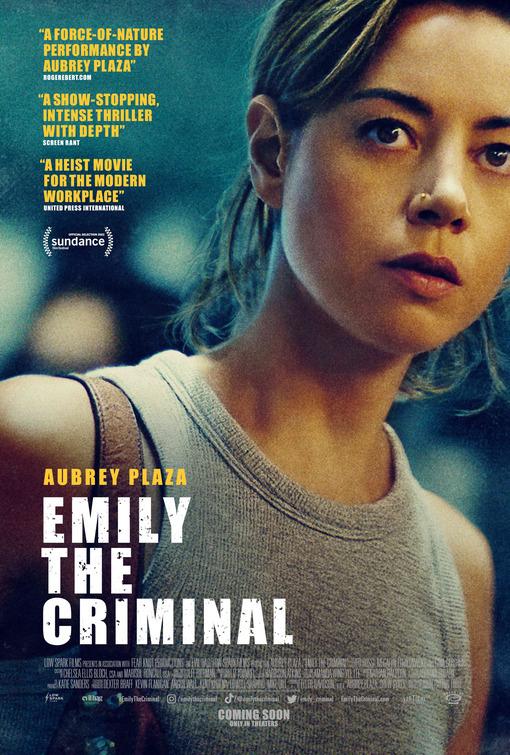 Emily the Criminal (Theaters)
Starring: Aubrey Plaza, Theo Rossi, Jonathan Avigdori, Kim Yarbrough, Gina Gershon, Bernardo Badillo
Directed by: John Patton Ford
Plot: Emily is saddled with student debt and locked out of the job market due to a minor criminal record. Desperate for income, she takes a shady gig as a "dummy shopper," buying goods with stolen credit cards supplied by a handsome and charismatic middleman named Youcef. Faced with a series of dead-end job interviews, Emily soon finds herself seduced by the quick cash and illicit thrills of black-market capitalism, and increasingly interested in her mentor Youcef. Together, they hatch a plan to bring their business to the next level in Los Angeles.
RT Freshness: 93%
Critic Consensus: "A taut thriller that contains a wealth of social commentary, Emily the Criminal is stolen by Aubrey Plaza's terrific work in the title role"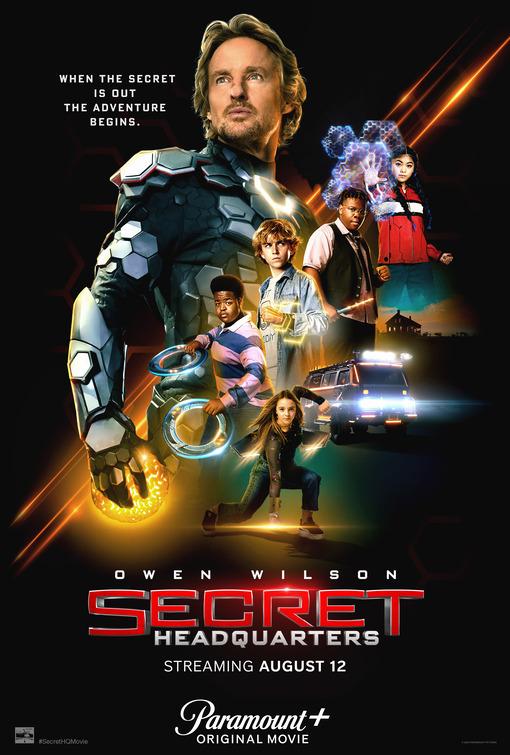 Secret Headquarters (Paramount+)
Starring: Owen Wilson, Jesse Williams, Michael Peña. Walker Scobell, Keith L. Williams, Momona Tanada
Directed by: Henry Joost, Ariel Schulman
Plot: A kid discovers the secret headquarters of a powerful superhero hidden beneath his home and must defend it with his group of friends when villains attack.
RT Freshness: 59%
Critic Consensus: N/A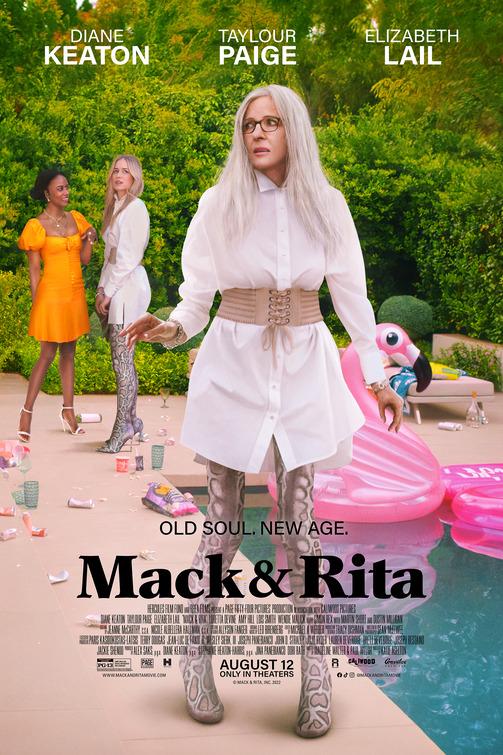 Mack & Rita (Theaters)
Starring: Diane Keaton, Taylour Paige, Elizabeth Lail, Loretta Devine, Simon Rex, Dustin Milligan
Directed by: Katie Aselton
Plot: When 30-year-old self-proclaimed homebody Mack Martin reluctantly joins a Palm Springs bachelorette trip for her best friend Carla, her inner 70-year-old is released — literally. The frustrated writer and influencer magically transforms into her future self: "Aunt Rita". Freed from the constraints of other people's expectations, Rita comes into her own, becoming an unlikely social media sensation and sparks a tentative romance with Mack's adorable dog-sitter, Jack.
RT Freshness: 29%
Critic Consensus: N/A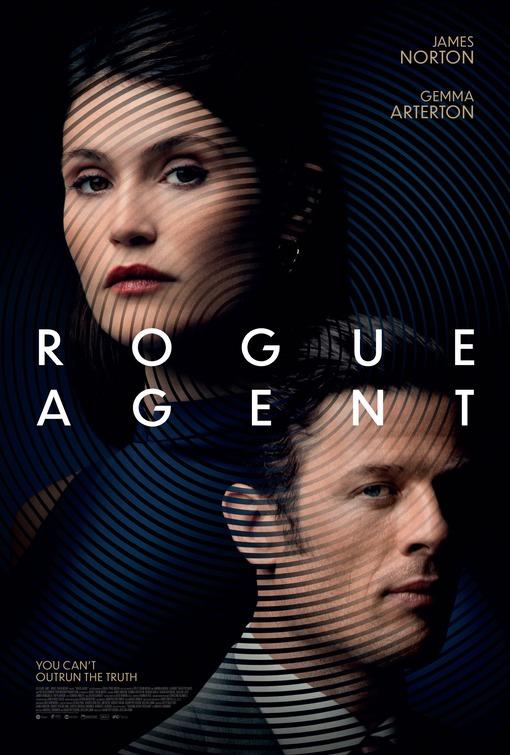 Rogue Agent (Theaters and AMC+)
Starring: Gemma Arterton, James Norton, Marisa Abela, Shazad Latif, Sarah Goldberg, Jimmy Akingbola
Directed by: Adam Patterson, Declan Lawn
Plot: Conman Robert Freegard poses as an undercover MI5 agent and kidnaps countless victims amidst a high-stakes manhunt, until the woman who fell for him brings him to justice.
RT Freshness: 79%
Critic Consensus: N/A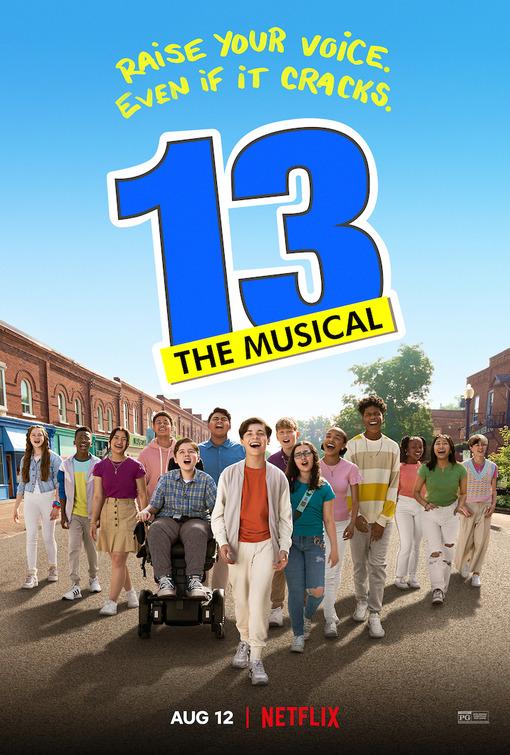 13: The Musical (Netflix)
Starring: Eli Golden, Josh Peck, Debra Messing, Rhea Perlman, Peter Hermann, Michela Luci
Directed by: Tamra Davis
Plot: Following his parents' divorce, 12-year-old Evan Goldman uproots from New York City with his mother Jessica. With his Bar Mitzvah fast approaching, Evan is devastated that he must leave all his friends, his father, and his rabbi behind. But upon arriving at his grandmother's house in small-town Walkerton, Indiana, he hatches a plan to win new friends by turning his Bar Mitzvah into the coolest party ever.
RT Freshness: N/A
Critic Consensus: N/A
I'm like the J. Jonah Jameson of Everything Action, writing and editing and constantly demanding pictures of Spider-Man.
13: the musical
Admit One
AMC
aubrey plaza
day shift
emily the criminal
fall
gemma arterton
james norton
Jamie Foxx
jj perry
katie aselton
mack & rita
netflix
new in theaters
owen wilson
paramount
rogue agent
secret headquarters
streaming
theo rossi
vampires
walker scobell