Here's what's new in theaters and on streaming this weekend, it's Admit One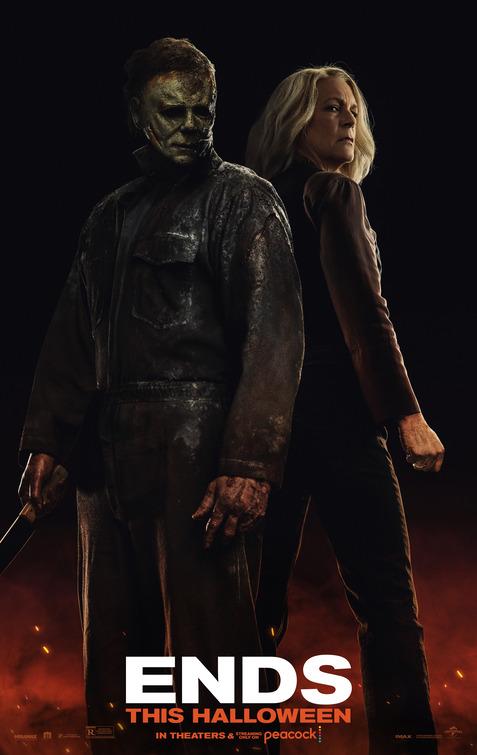 Halloween Ends (Theaters and Peacock)
Starring: Jamie Lee Curtis, Andi Matichak, James Jude Courtney, Will Patton, Rohan Campbell, Kyle Richards, Judy Greer
Directed by: David Gordon Green
Plot: This is Laurie Strode's last stand. After 45 years, the most acclaimed, revered horror franchise in film history reaches its epic, terrifying conclusion as Laurie Strode faces off for the last time against the embodiment of evil, Michael Myers, in a final confrontation unlike any captured on-screen before. Only one of them will survive.
Rotten Tomatoes Freshness: 53%
Critic Consensus: N/A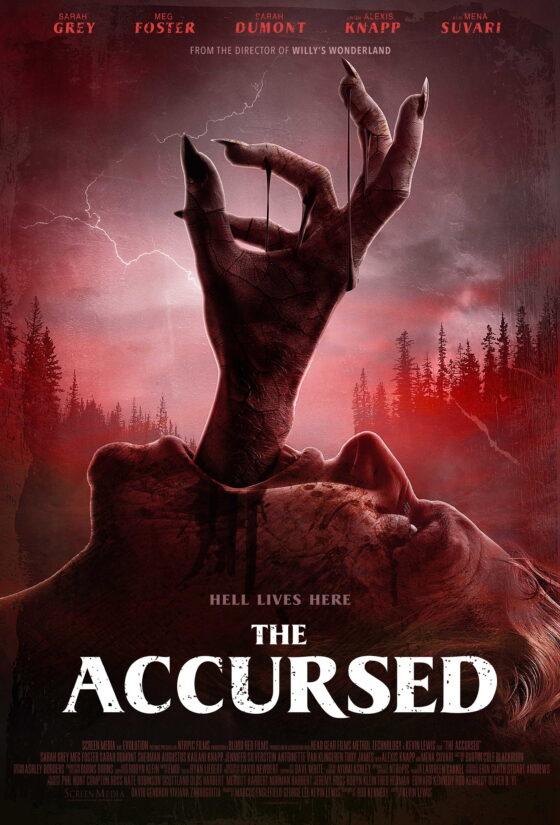 The Accursed (Theaters and VOD)
Starring: Mena Suvari, Sarah Grey, Meg Foster, Sarah Dumont, Alexis Knapp, Sherman Augustus
Directed by: Kevin Lewis
Plot: Elly is asked by a family friend to spend a few days looking after an elderly woman living in a remote cabin. She readily agrees, thinking a short trip to the woods will be a nice escape. The cabin turns out to be anything but relaxing as Elly begins hallucinating in ways that blur reality with her dreams. As the visions take over, Elly realizes that she was lured there by a demonic presence hiding inside of the woman just waiting to break free.
RT Freshness: N/A
Critic Consensus: N/A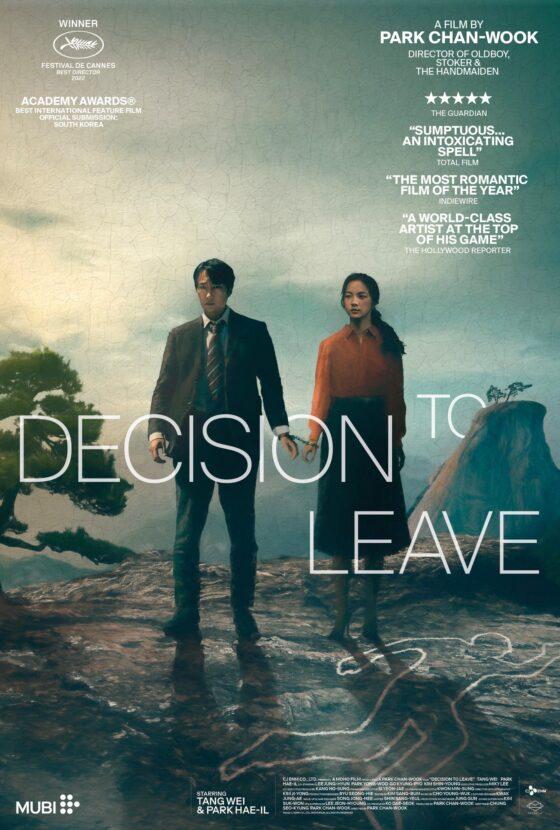 Decision to Leave (Theaters)
Starring: Wei Tang, Park Hae-il, Lee Jung-hyun, Go Kyung-pyo, Park Yong-woo
Directed by: Park Chan-wook
Plot: From a mountain peak in South Korea, a man plummets to his death. Did he jump, or was he pushed? When detective Hae-joon arrives on the scene, he begins to suspect the dead man's wife Seo-rae. But as he digs deeper into the investigation, he finds himself trapped in a web of deception and desire.
RT Freshness: 91%
Critic Consensus: "If Decision to Leave isn't quite on the same level as Park Chan-wook's masterpieces, this romantic thriller is still a remarkable achievement by any other metric"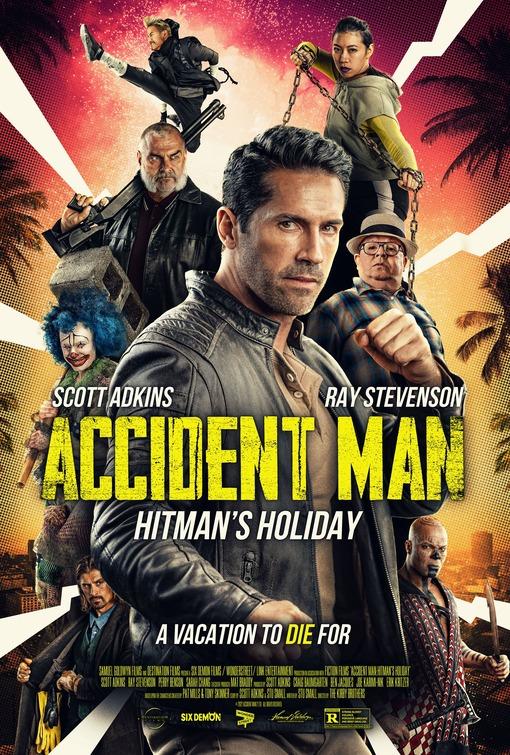 Accident Man: Hitman's Holiday (Theaters and VOD)
Starring: Scott Adkins, Ray Stevenson, Perry Benson, Sarah Chang, George Fouracres, Flamina Cinque
Directed by: George and Harry Kirby
Plot: The Accident Man is back and this time he must beat the top assassins in the world to protect the ungrateful son of a mafia boss, save the life of his only friend and rekindle his relationship with his maniacal father figure.
RT Freshness: 100%
Critic Consensus: N/A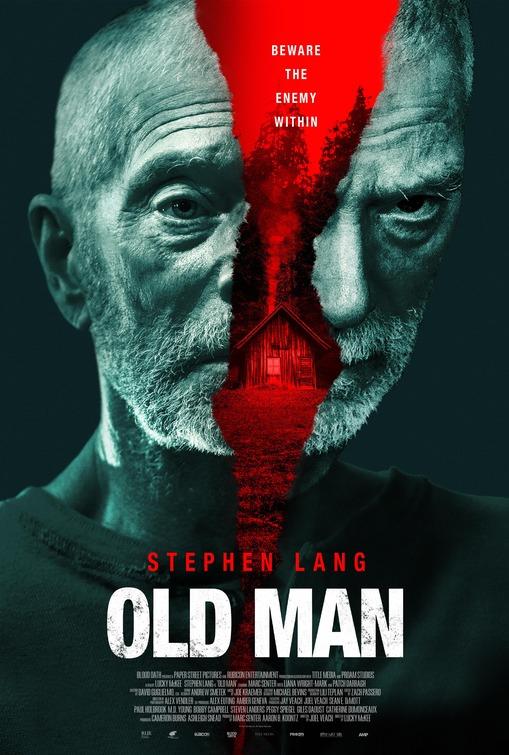 Old Man (Theaters and VOD)
Starring: Stephen Lang, Marc Senter, Liana Wright-Mark, Patch Darragh
Directed by: Lucky McKee
Plot: When a lost traveler stumbles upon an old man living in a remote cabin in the woods, the two engage in a lengthy conversation; one that will bring to light the truths they've been running from, the sins they've tried to forget, and the terrifying bond that connects them.
RT Freshness: 33%
Critic Consensus: N/A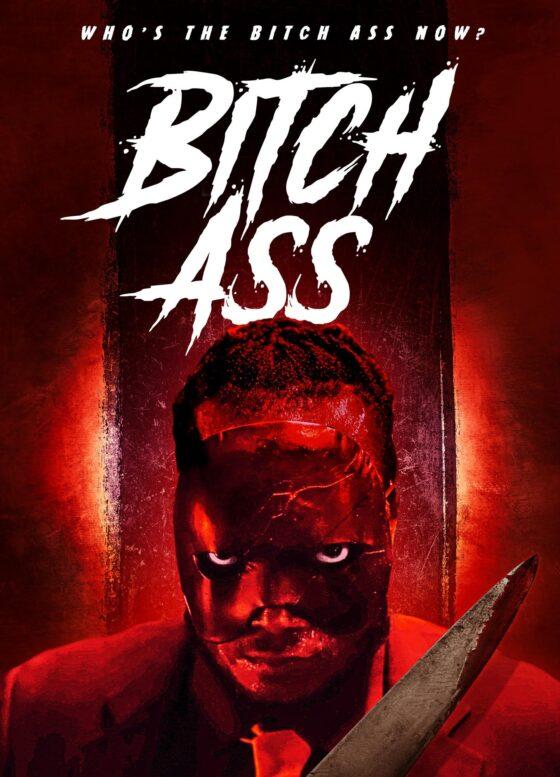 Bitch Ass (Theaters and VOD)
Starring: Teon Kelly, Tunde Laleye, Me'lisa  Sellers, Tony Todd, Kelsey Caesar, Sheaun McKinney
Directed by: Bill Posley
Plot: A gang initiation goes horribly wrong when four recruits break into a house of horror and a sadistic killer forces them to play deadly games for their lives.
RT Freshness: 64%
Critic Consensus: N/A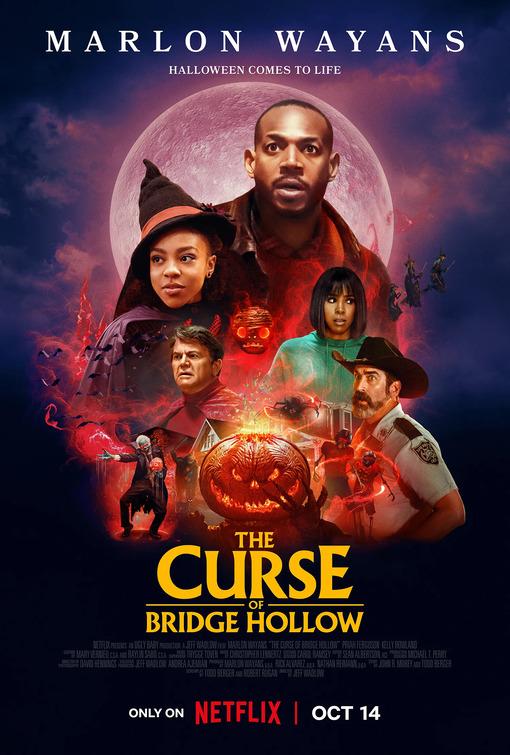 The Curse of Bridge Hollow (Netflix)
Starring: Marlon Wayans, Priah Ferguson, Kelly Rowland, Lauren Lapkus, Dave Sheridan, Abi Monterey, Holly J. Barrett
Directed by: Jeff Wadlow
Plot: A father and his teenage daughter are forced to team up and save their town after an ancient and mischievous spirit causes Halloween decorations to come to life and wreak havoc.
RT Freshness: N/A
Critic Consensus: N/A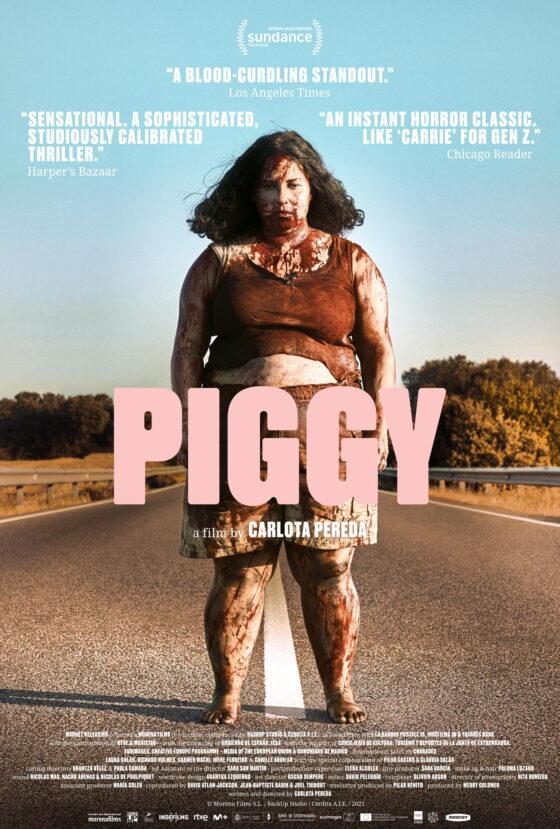 Piggy (Theaters and VOD)
Starring: Laura Galan, Richard Holmes, Carmen Machi, Irene Ferreiro, Camille Aguilar, Pilar Castro
Directed by: Carlota Pereda
Plot: With the summer sun beating down on her rural Spanish town, Sara hides away in her parent's butcher shop. A teenager whose excess weight makes her the target of incessant bullying, she flees a clique of capricious girls who torment her at the town pool, only to stumble upon them being brutally kidnapped by a stranger, who drives off with them in his van. When the police begin asking questions, Sara keeps quiet. Intrigued by the stranger — an interest that's mutual — she's torn between revealing the truth and protecting the man who saved her.
RT Freshness: 91%
Critic Consensus: "Brought hauntingly to life by Laura Galán's committed performance, Piggy deftly deploys genre thrills in service of sharp social commentary"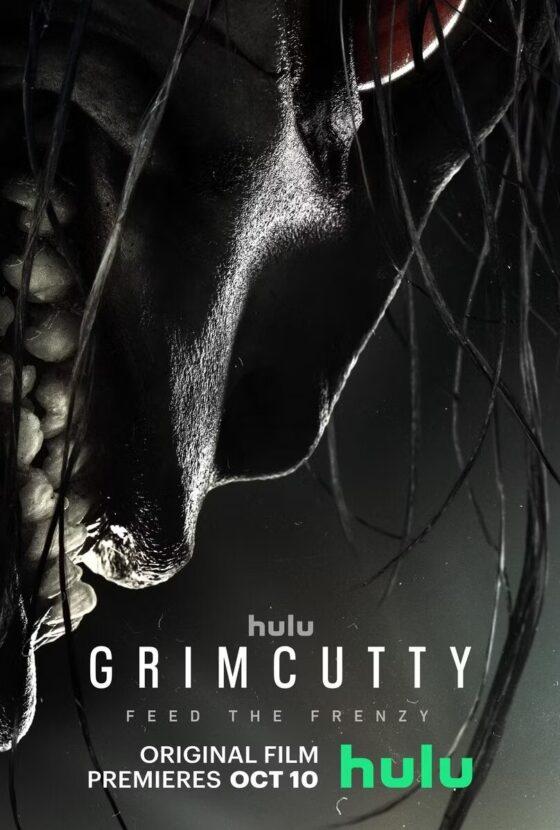 Grimcutty (Hulu)
Starring: Sara Wolfkind, Callan Farris, Usman Ally, Shannyn Sossamon, Alona Tal, Kayden Alexand Koshelev
Directed by: John William Ross
Plot: A scary internet meme called "Grimcutty" stirs up panic amongst all the parents in town, convinced it's making their kids harm themselves and others. When a real-life version of Grimcutty starts attacking teen Asha Chaudry, her parents believe that she's cutting herself as part of a challenge. With her phone taken away and no one who believes her, Asha has to figure out how to get through to her parents and stop the Grimcutty once and for all.
RT Freshness: N/A
Critic Consensus: N/A
accident man: hitman's holiday
Admit One
bitch ass
decison to leave
grimcutty
halloween
halloween ends
hulu
jamie lee curtis
marlon wayans
michael myers
netflix
new in theaters
old man
park chan-wook
piggy
scott adkins
the accursed
the curse of bridge hollow