Here's what's new in theaters and on streaming this weekend, it's Admit One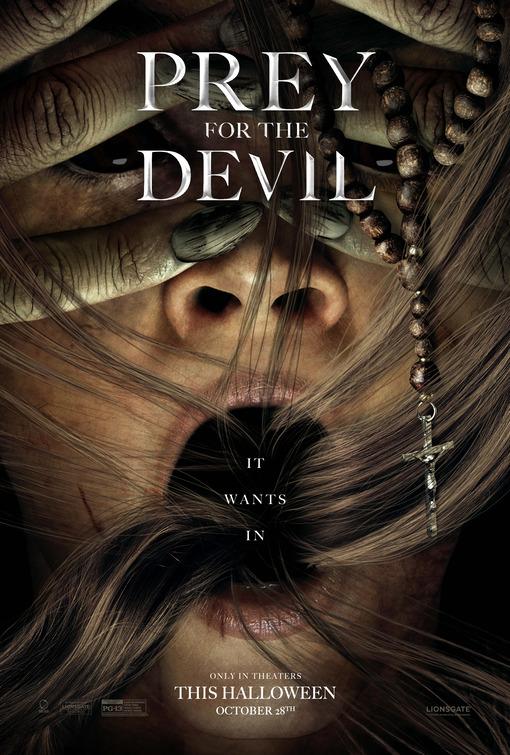 Prey for the Devil (Theaters)
Starring: Jacqueline Byer, Colin Salmon, Christian Navarro, Lisa Palfrey, Nicholas Ralph, Ben Cross
Directed by: Daniel Stamm
Plot: A nun prepares to perform an exorcism and comes face to face with a demonic force with mysterious ties to her past.
RT Freshness: N/A
Critic Consensus: N/A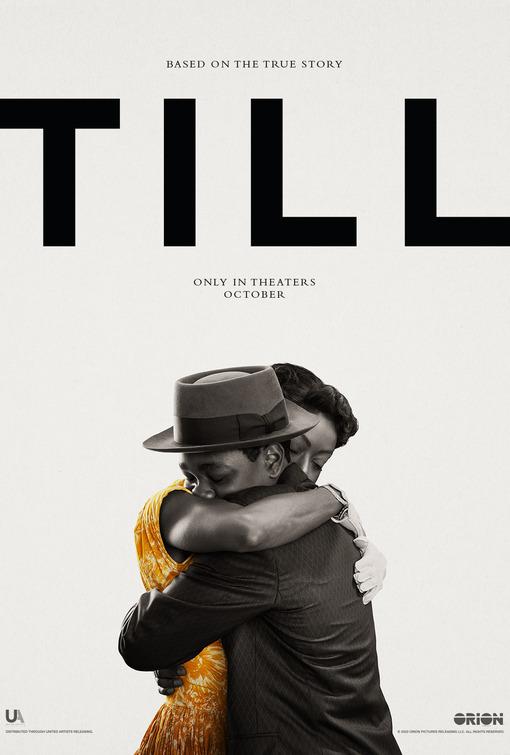 Till (Theaters)
Starring: Danielle Deadwyler, Jalyn Hall, Frankie Faison, Haley Bennett, Whoopi Goldberg, Jayme Lawson
Directed by: Chinonye Chukwu
Plot: The true story of Mamie Till Mobley's relentless pursuit of justice for her 14-year-old son, Emmett Till, who, in 1955, was brutally lynched while visiting his cousins in Mississippi. In Mamie's poignant journey of grief turned to action, we see the universal power of a mother's ability to change the world.
RT Freshness: 98%
Critic Consensus: "Till reframes an historically horrific murder within a mother's grief, brought heartwrenchingly to life by Danielle Deadwyler's tremendous performance"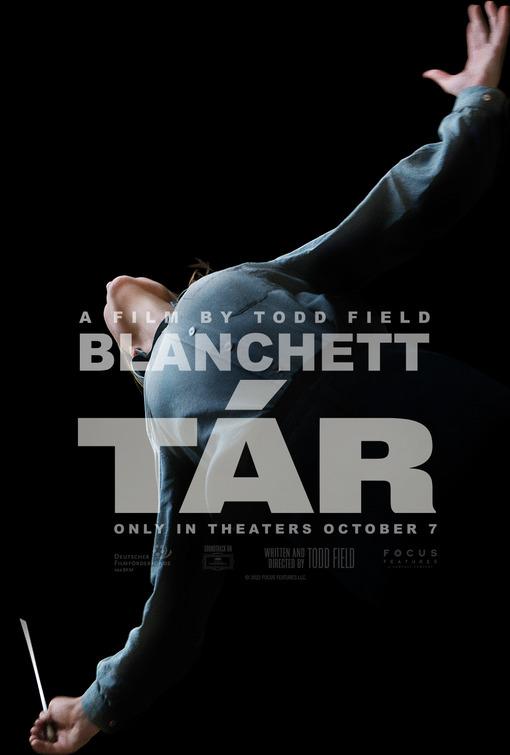 Tár (Theaters)
Starring: Cate Blanchett, Noémie Merlant, Nina Hoss, Sophie Kauer, Mark Strong, Julian Glover
Directed by: Todd Field
Plot: Set in the international world of Western classical music, the film centers on Lydia Tár, widely considered one of the greatest living composer-conductors and first-ever female music director of a major German orchestra.
RT Freshness: 93%
Critic Consensus: "Led by the soaring melody of Cate Blanchett's note-perfect performance, Tár riffs brilliantly on the discordant side of fame-fueled power"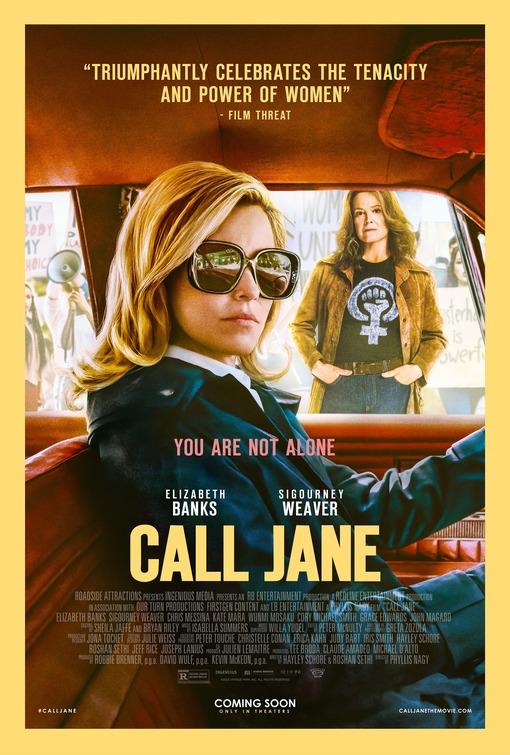 Call Jane (Theaters)
Starring: Elizabeth Banks, Sigourney Weaver, Kate Mara, Chris Messina, Cory Michael Smith, Wunmi Mosaku
Directed by: Phyllis Nagy
Plot: A married woman with an unwanted pregnancy lives in a time in America where she can't get a legal abortion and works with a group of suburban women to find help.
RT Freshness: 77%
Critic Consensus: "Although its focus is somewhat narrow, Call Jane is an entertaining and dramatically effective dramatization of a pivotal chapter in American history"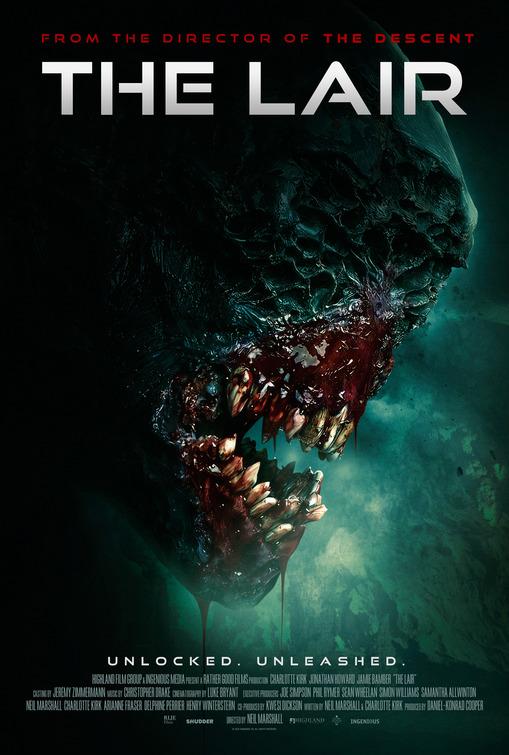 The Lair (Theaters and Digital)
Starring: Jonathan Howard, Charlotte Kirk, Jamie Bamber, Leon Ockenden, Mark Strepan
Directed by: Neil Marshall
Plot: When Royal Air Force pilot Lt. Kate Sinclair is shot down over Afghanistan, she finds refuge in an abandoned underground bunker where deadly man-made biological weapons — half human, half alien — are awakened.
RT Freshness: 30%
Critic Consensus: N/A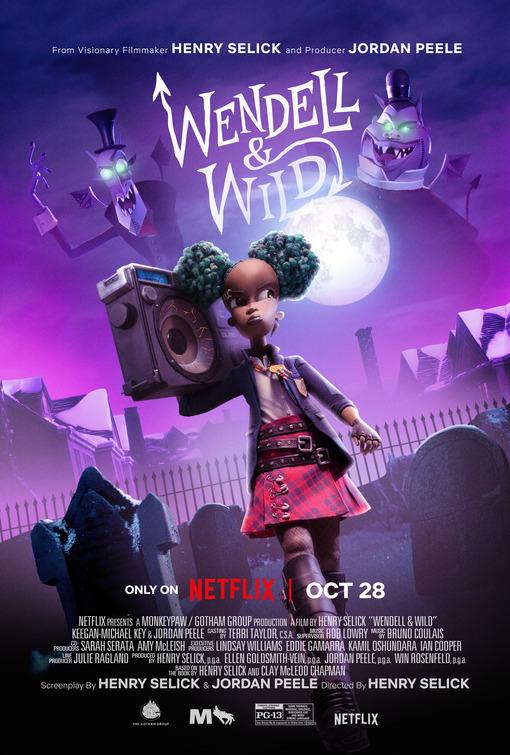 Wendell & Wild (Netflix)
Starring: Keegan-Michael Key, Jordan Peele, Lyric Ross, Angela Bassett, James Hong, Tamara Smart
Directed by: Henry Selick
Plot: Two scheming demon brothers, Wendell and Wild, enlist the aid of 13-year-old Kat Elliot to summon them to the Land of the Living.
RT Freshness: 79%
Critic Consensus: "Boasting visual marvels to match its ambitious and inclusive story, Wendell & Wild is a spooky treat for budding horror fans"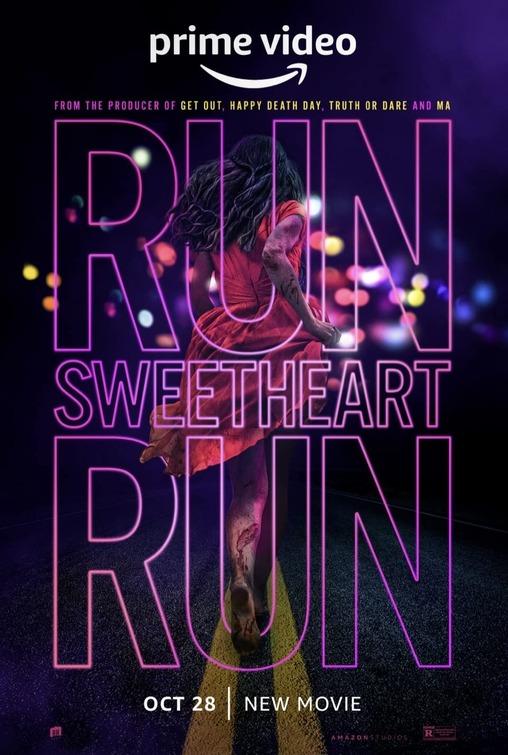 Run Sweetheart Run (Prime Video)
Starring: Ella Balinska, Pilou Asbæk, Shohreh Aghdashloo, Clark Gregg, Dayo Okeniyi, Betsy Brandt
Directed by: Shanta Feste
Plot: A woman tries to get home alive after her blind date turns violent.
RT Freshness: 62%
Critic Consensus: N/A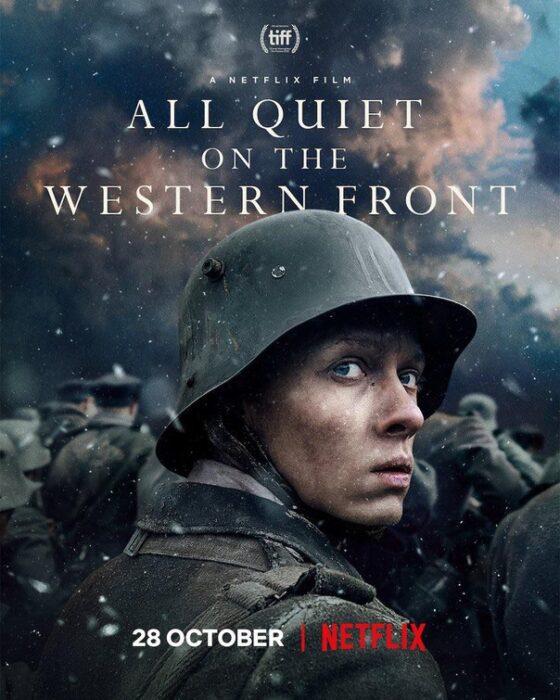 All Quiet on the Western Front (Netflix)
Starring: Fellix Kammerer, Daniel Bruhl, Albrech Schuch, Aaron Hilmer, Moritz Klaus, Edin Hasanovic, Thibault de Montalembert
Directed by: Edward Berger
Plot: A young German soldier's terrifying experiences and distress on the western front during World War I.
RT Freshness: 95%
Critic Consensus: "Both timely and timeless, All Quiet on the Western Front retains the power of its classic source material by focusing on the futility of war"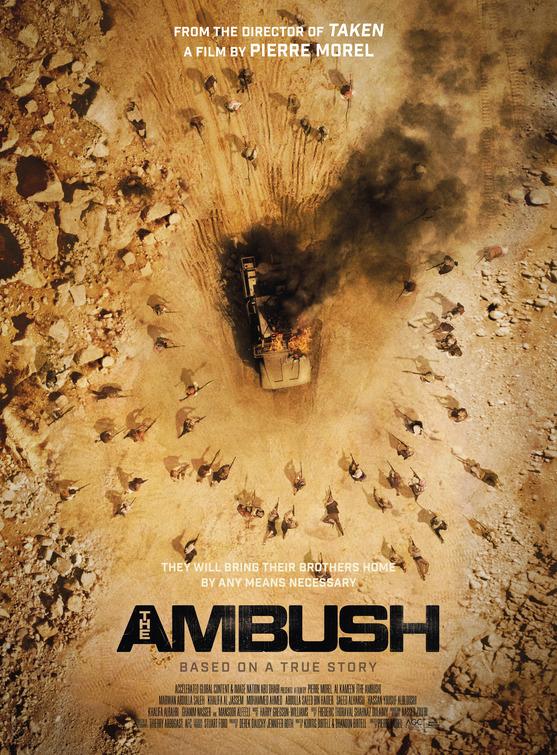 The Ambush (Theaters)
Starring: Marwan Abdullah, Khalifa Al Jassem, Mohammed Ahmed, Mansoor Alfeeli, Abdullah Bin Haider
Directed by: Pierre Morel
Plot: When their armored vehicle is attacked by heavy enemy gunfire and becomes trapped in a remote canyon, three UAE soldiers desperately await salvation. As troops arrive to offer aid, they too, are ambushed. Their final hope is a daring rescue mission plotted by their courageous commander.
RT Freshness: N/A
Critic Consensus: N/A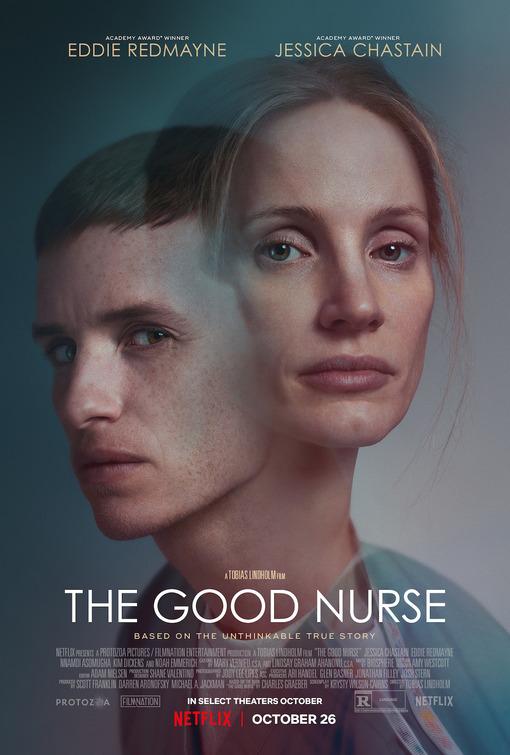 The Good Nurse (Netflix)
Starring: Jessica Chastain, Eddie Redmayne, Nnamdi Asomugha, Kim Dickens, Malik Yoba, Alix West Lefler
Directed by: Tobias Lindholm
Plot: Suspicious that her colleague is responsible for a series of mysterious patient deaths, a nurse risks her own life to uncover the truth in this gripping thriller based on true events.
RT Freshness: 78%
Critic Consensus: "The Good Nurse is hobbled by stilted dialogue and unrealistic story elements, but those issues are offset by strong work from a pair of talented leads"
I'm like the J. Jonah Jameson of Everything Action, writing and editing and constantly demanding pictures of Spider-Man.
Admit One
all quiet on the western front
call jane
new in theaters
prey for the devil
run sweetheart run
streaming
tar
the ambush
the good nurse
the lair
till
wendell & wild