Beware the mountains in Trolls (Trailers)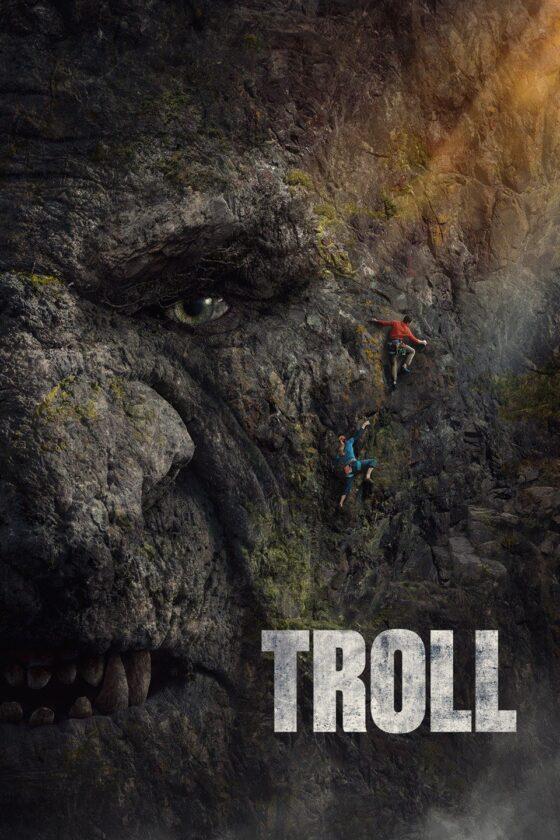 When an explosion in the Norwegian mountains awakens an ancient troll, officials appoint a fearless paleontologist to stop it from wreaking deadly havoc. This fantasy-action film stars Ine Marie Wilmann ("War Sailor") and was directed by Roar Uthaug ("Tomb Raider" and "The Wave").
Bitten by a radioactive video store rental employee and overcome by Pac-Man fever, Chris seeks new comic books, games, and movies to review.
Gard B. Eidsvold
Ine Marie Wilmann
Kim Falck Kim Falck
Mads Sjøgård Pettersen
netflix
Pål Richard Lunderby
roar uthaug
trolls