Christmas Eve becomes Christmas Screams in The Christmas Tapes (Trailers)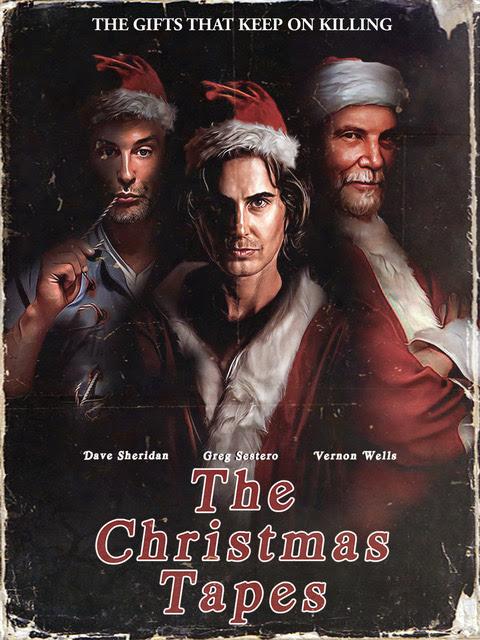 A family's movie night on Christmas Eve is interrupted by a stranger who turns the family time into a frightful night. Tieing up the family, the stranger forces them to watch videotapes with some disturbing imagery. But the big surprise is that the stranger is looking to make a new film that night. Check out the trailer below.
The Christmas Tapes is a throwback to the anthology films, with a modern found-footage twist. Dave Sheridan, Greg Sestero, and Veron Wells star in this new Christmas Horror Anthology coming digitally on December 12th.
Bitten by a radioactive video store rental employee and overcome by Pac-Man fever, Chris seeks new comic books, games, and movies to review.
Christmas Horror
Dave Sheridan
greg sestero
Randy Nundlall Jr.
Robert Livings
The Christmas Tapes
Veron Wells