Here's what's new in theaters and on streaming this weekend, it's Admit One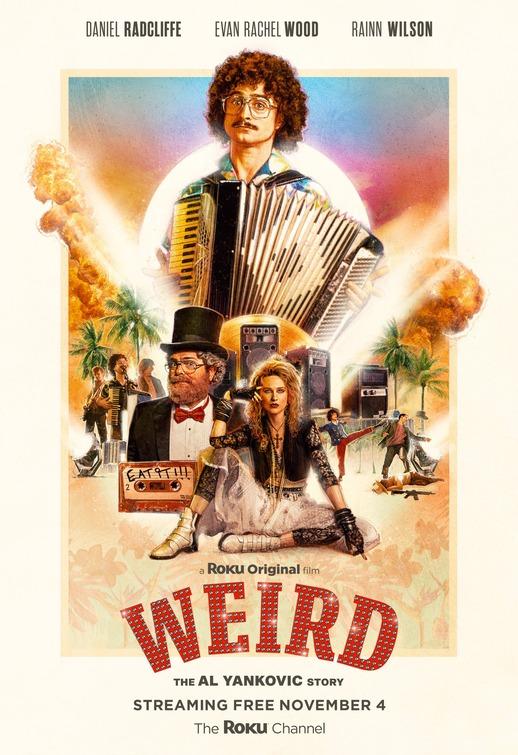 Weird: The Al Yankovic Story (Roku Channel)
Starring: Daniel Radcliffe, Evan Rachel Wood, Rainn Wilson, Julianne Nicholson, Thomas Lennon, Spencer Treat Clark
Directed by: Eric Appel
Plot: Daniel Radcliffe is "Weird Al" Yankovic in the unexaggerated true story about the greatest musician and sex symbol of our time.
Rotten Tomatoes Freshness: 89%
Critic Consensus: "Suitably silly, Weird: The Al Yankovic Story spoofs the standard biopic formula with all the good-natured abandon fans will expect"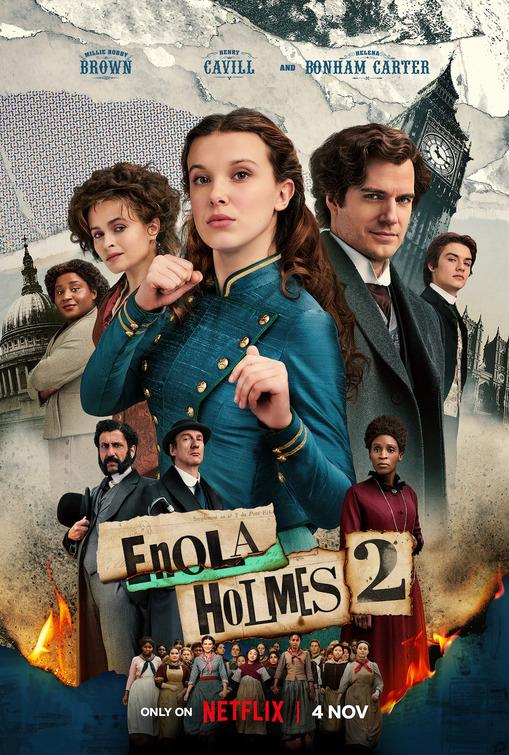 Enola Holmes 2 (Netflix)
Starring: Millie Bobby Brown, Henry Cavill, Helena Bonham Carter, David Thewlis, Louis Partridge, Susan Wokoma
Directed by: Harry Bradbeer
Plot: Fresh off the triumph of solving her first case, Enola Holmes follows in the footsteps of her famous brother, Sherlock, and opens her own agency — only to find that life as a female detective-for-hire isn't as easy as it seems. Resigned to accepting the cold realities of adulthood, she is about to close shop when a penniless matchstick girl offers Enola her first official job: to find her missing sister.
RT Freshness: 93%
Critic Consensus: "Building on its predecessor with boisterously entertaining flair, Enola Holmes 2 solves the mystery of how to make a satisfying sequel — and makes it look positively elementary"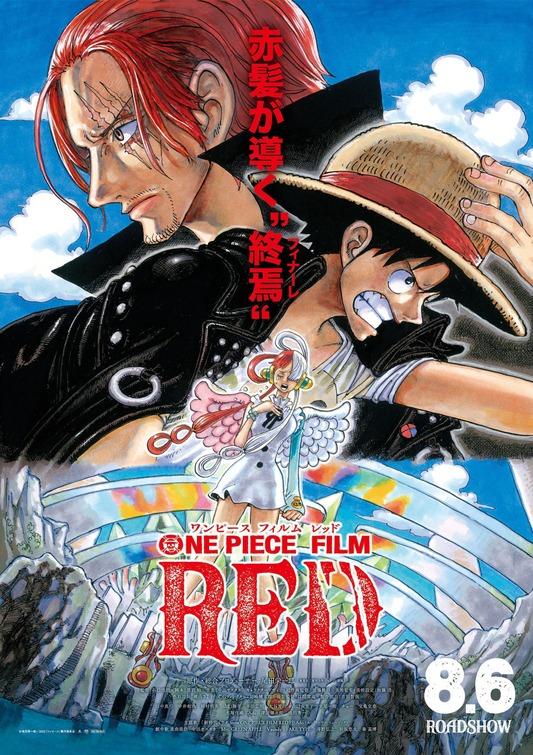 One Piece Film Red (Theaters)
Starring: Mayumi Tanaka, Kazuya Nakai, Akemi Okamura, Kappei Yamaguchi, Hiroaki Hirata, Ikue Otani
Directed by: Goro Taniguchi
Plot: Uta — the most beloved singer in the world. Renowned for concealing her own identity when performing, her voice has come to be described as "otherworldly." Now, for the first time ever, Uta will reveal herself to the world at a live concert. As the venue fills with all kinds of Uta fans — excited pirates, the Navy watching closely, and the Straw Hats led by Luffy who simply came to enjoy her sonorous performance — the voice that the whole world has been waiting for is about to resound. The story begins with the shocking fact that she is Shanks' daughter.
RT Freshness: 100%
Critic Consensus: N/A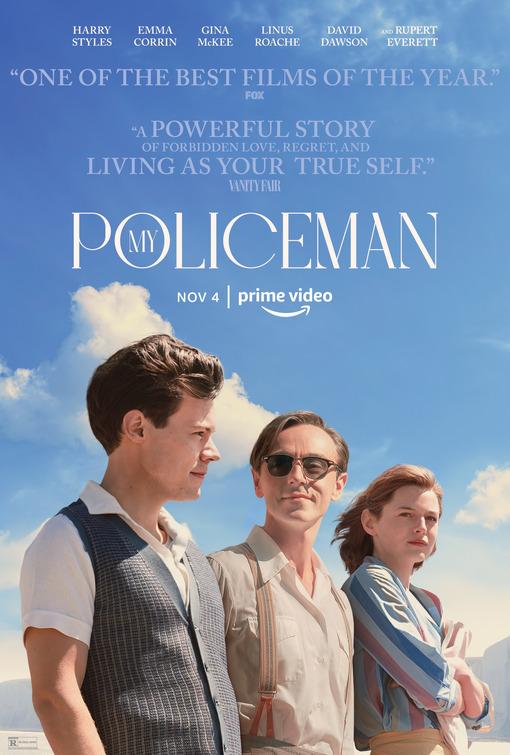 My Policeman (Prime Video)
Starring: Harry Styles, Rupert Everett, Linus Roache, Emma Corrin, Gina McKee, David Dawson
Directed by: Michael Grandage
Plot: The arrival of Patrick into Marion and Tom's home triggers the exploration of seismic events from 40 years previously.
RT Freshness: 41%
Critic Consensus: "Mildly arresting in its best moments, My Policeman tends toward the tedious despite the respectable efforts of a capable cast"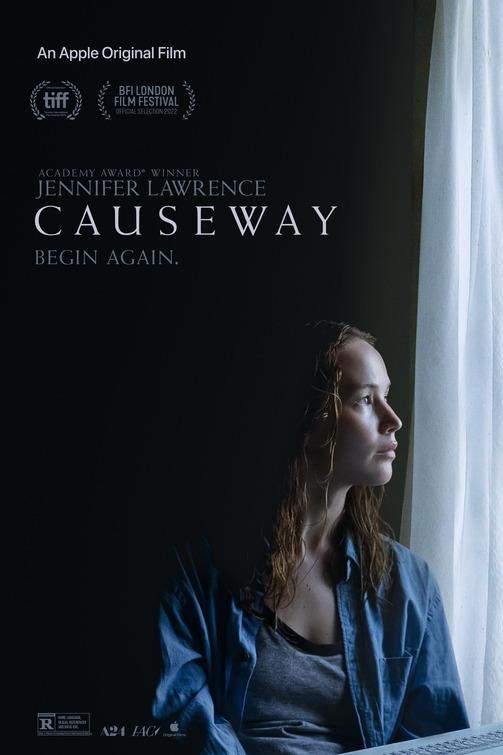 Causeway (Theaters and Apple TV+)
Starring: Jennifer Lawrence, Brian Tyree Henry, Linda Emond, Jayne Houdyshell, Stephen Henderson, Russell Harvard
Directed by: Lila Neugebauer
Plot: A US soldier suffers a traumatic brain injury while fighting in Afghanistan and struggles to adjust to life back home.
RT Freshness: 84%
Critic Consensus: "Causeway takes a powerfully subdued look at the lingering effects of trauma, led by gripping performances from Jennifer Lawrence and Brian Tyree Henry"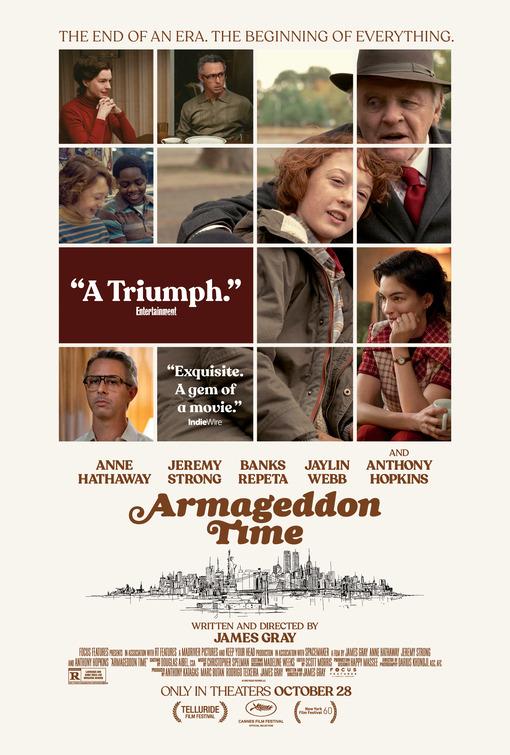 Armageddon Time (Theaters)
Starring: Anne Hathaway, Jeremy Strong, Banks Repeta, Jaylin Webb, Anthony Hopkins, Tovah Feldshuh
Directed by: James Gray
Plot: A deeply personal coming-of-age story about the strength of family and the generational pursuit of the American Dream.
RT Freshness: 79%
Critic Consensus: "Armageddon Time finds writer-director James Gray excavating his own past and returning with a well-acted drama refreshingly free of nostalgia"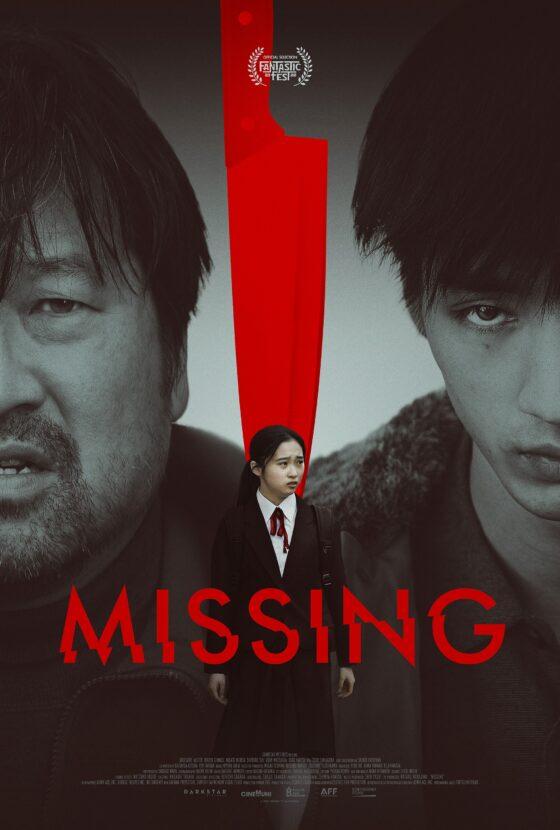 Missing (Theaters)
Starring: Aoi Ito, Hiroya Shimizu, Misato Morita, Jiro Sato, Izumi Matsuoka, Toko Narushima
Directed by: Shinzo Katayama
Plot: Depressed and in debt following the death of his wife, Santoshi tells his young daughter he has found a way out. Pointing to a reward note, he vows to find the infamous serial killer "No Name" and cash in, claiming to have seen the man in the flesh a few days earlier. Kaeda cannot take her aloof father serious. But when he goes missing without a trace, she starts to fear the worst–and must begin looking for him.
RT Freshness: 94%
Critic Consensus: N/A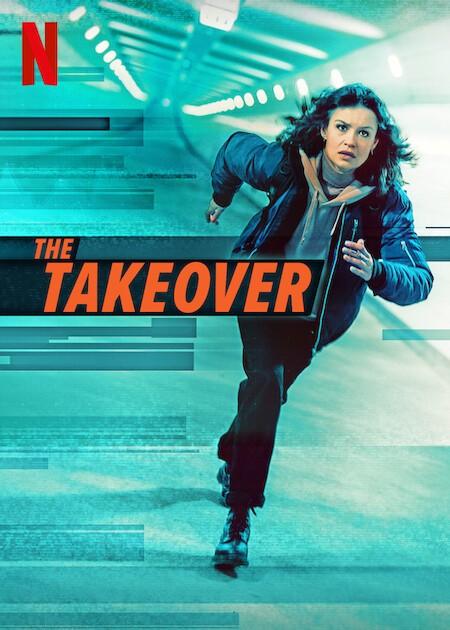 The Takeover (Netflix)
Starring: Holly Mae Brood, Geza Weisz, Frank Lammers, Susan Radder, Walid Benmbarek, Noortje Herlaar
Directed by: Annemarie Van De Mond
Plot: Framed for murder after uncovering a privacy scandal, an ethical hacker must evade the police while trying to track down the criminals blackmailing her.
RT Freshness: N/A
Critic Consensus: N/A
Admit One
apple tv+
armageddon time
causeway
enola holmes 2
missing
my policeman
netflix
new in theaters
one piece film red
Prime Video
roku channel
streaming
the takeover
weird: the al yankovic story